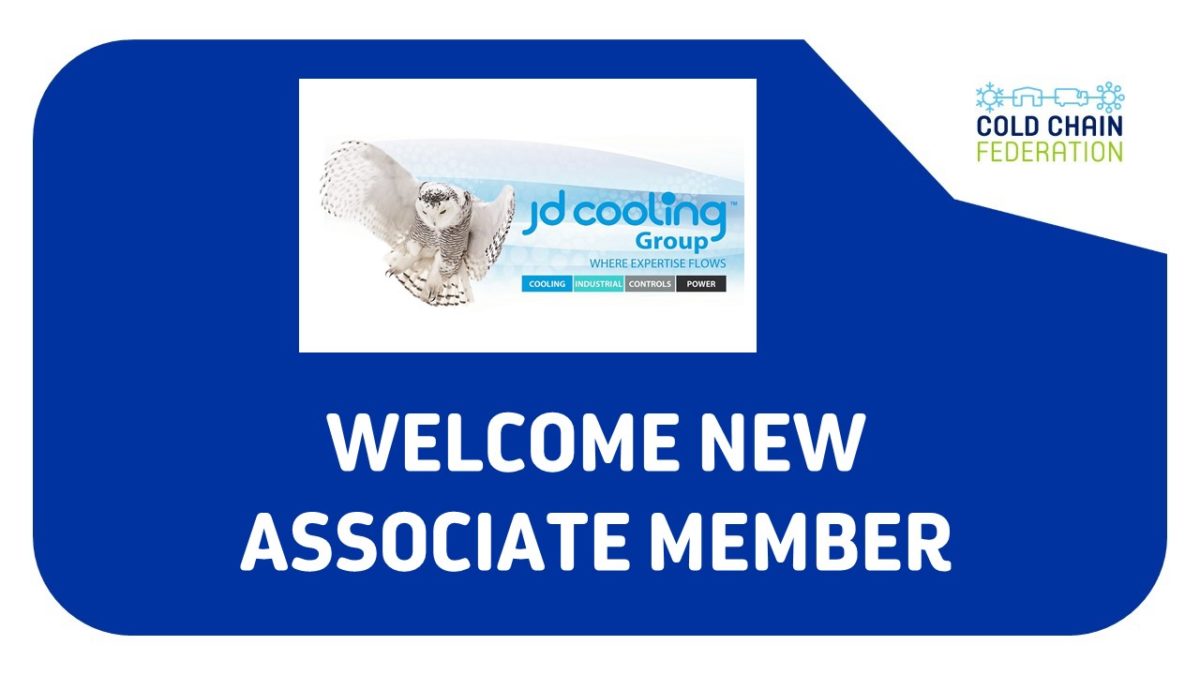 Cold Chain Federation Welcome New Member JD Cooling Systems Limited
Published on November 17 2021
Cold Chain Federation would like to welcome new Associate Member JD Cooling Systems Limited.
JD Cooling Group are the leading independent supplier of temperature control systems. As specialists in cooling, industrial refrigeration, heat pump technology, renewables, HVAC, electrical, automation control and facilities support services; we provide the full in-house turnkey solution, delivering a hassle-free, wholly project managed, end-to-end service from design to full installation, testing and completed system. Central to JD Cooling Group's success are people; our employees, our customers, and our supply chain.
Find out more on their website HERE.