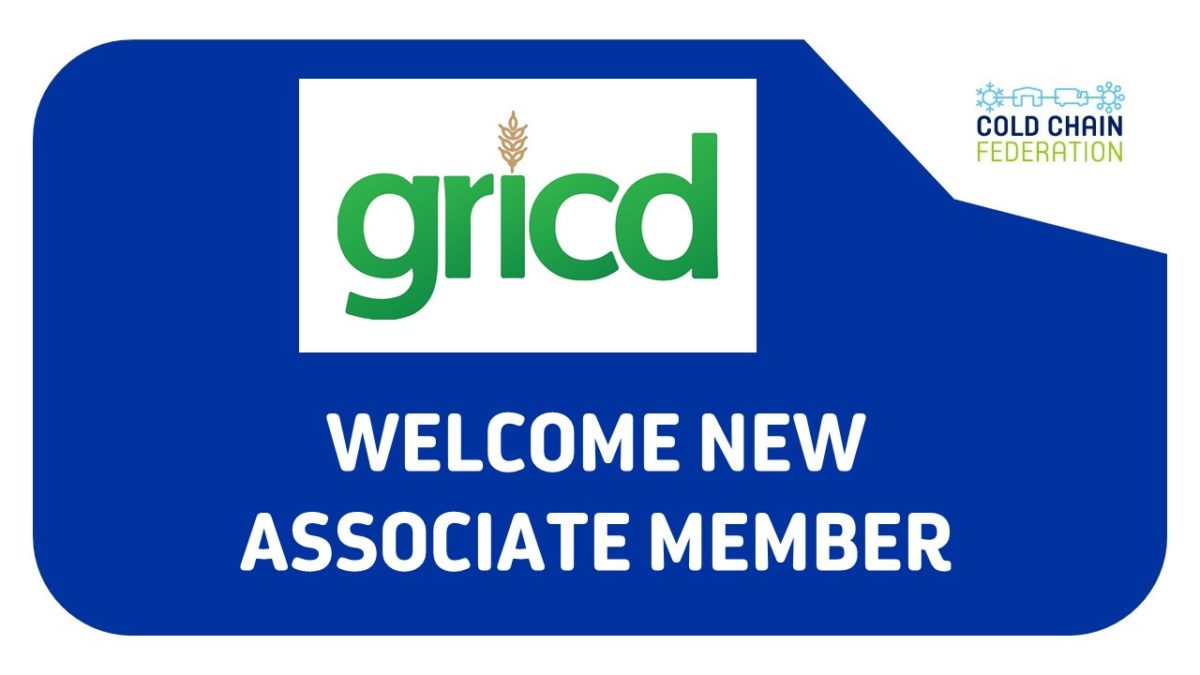 Cold Chain Federation Welcome New Member Gricd Integrated Agro-Allied Services Ltd
Published on March 1 2022
Cold Chain Federation Welcome New Associate member Gricd Integrated Agro-Allied Services Ltd.
Gricd provides a range of IoT solutions including Rechargeable Cold Boxes, Real Time Data Loggers and Enterprise Monitoring Software that make it easier to guarantee the quality of consumer goods, medicines and other temperature-sensitive products during storage, transit and distribution to the end user.
Find out more about Gricd on their website HERE.
Comments are closed.