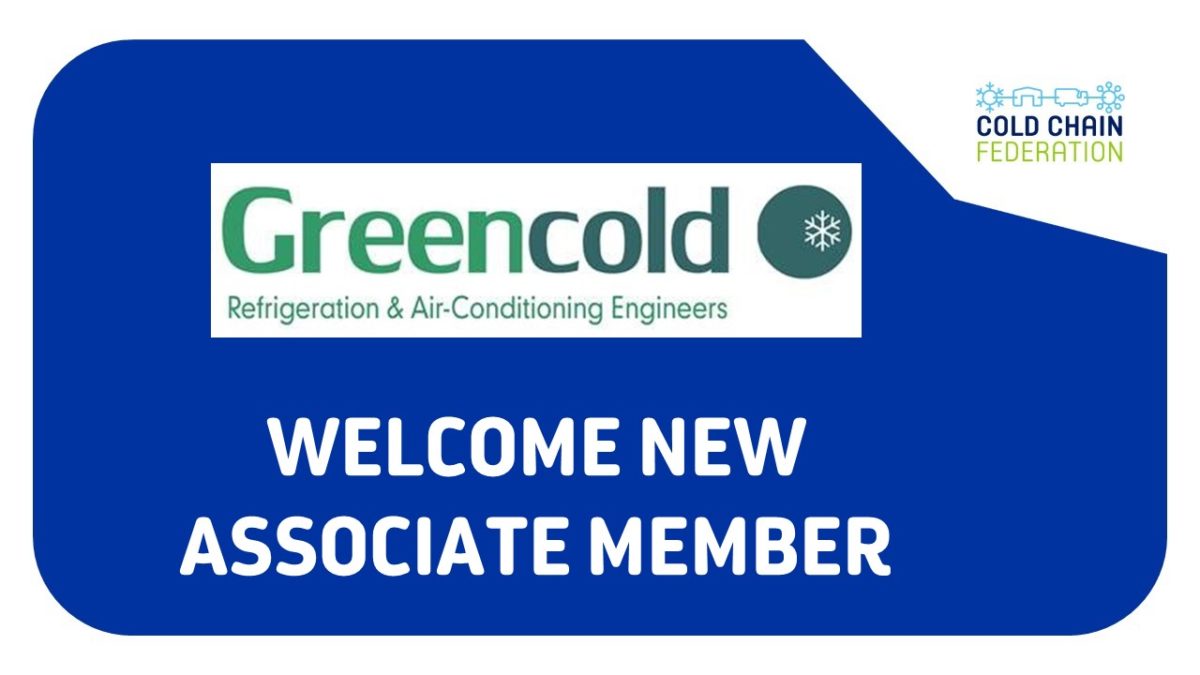 Cold Chain Federation Welcome New Member Greencold Ltd
Published on May 18 2021
Cold Chain Federation Welcome new associate Member Greencold Ltd.
Greencold is an industrial refrigeration company, specialising in energy efficient sustainable mechanical cooling technology, using ammonia and more recently carbon dioxide (R744) as the preferred refrigerant. We have experience of assisting companies achieve carbon neutral for their facilities. Expertise includes Blast Freezers, Chillstores, Coldstores, Tunnel Freezers and CO2 Refrigerant Trailers.
Find out more about Greencold HERE.