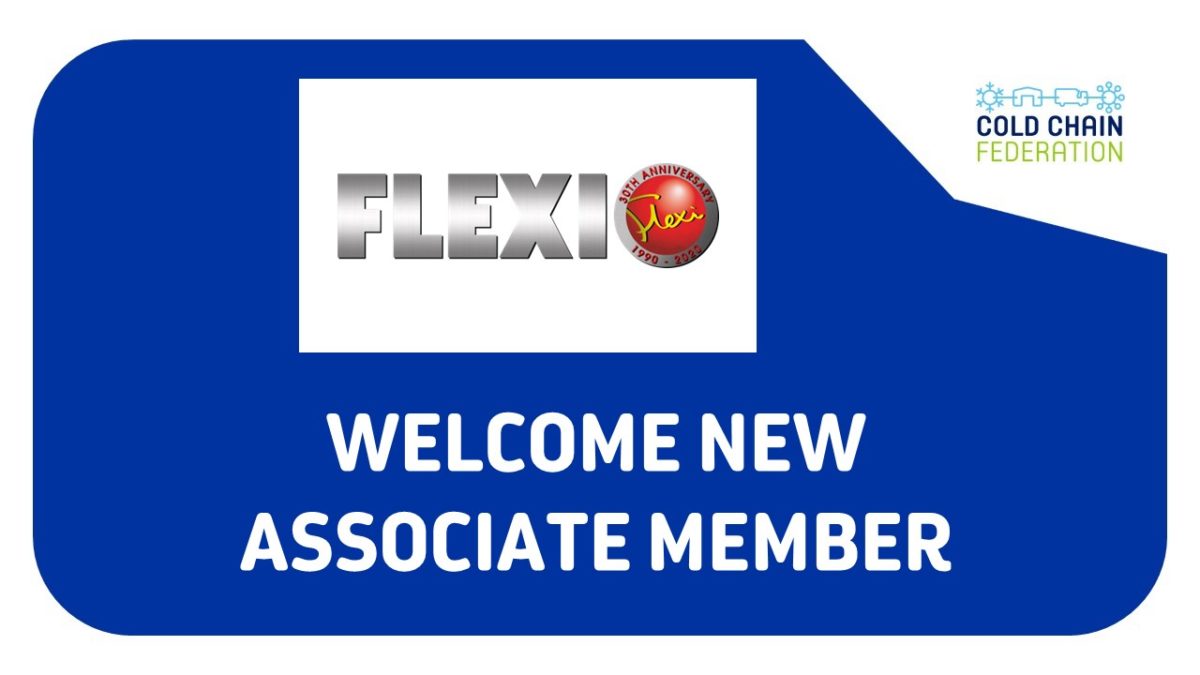 Cold Chain Federation Welcome New Member Flexi Narrow Aisle Ltd
Published on May 11 2022
Cold Chain Federation Welcomes New Associate Member Flexi Narrow Aisle Ltd.
Narrow Aisle has since 1976 been a pioneer of very narrow aisle (VNA) warehouse truck design and development. Our Flexi Digital range is distributed worldwide through a fully supported distributor network from the company's manufacturing plants through hubs in the UK (Europe) and in over 70 countries worldwide.
Find out more about Flexi Narrow Aisle on their website HERE.

Comments are closed.