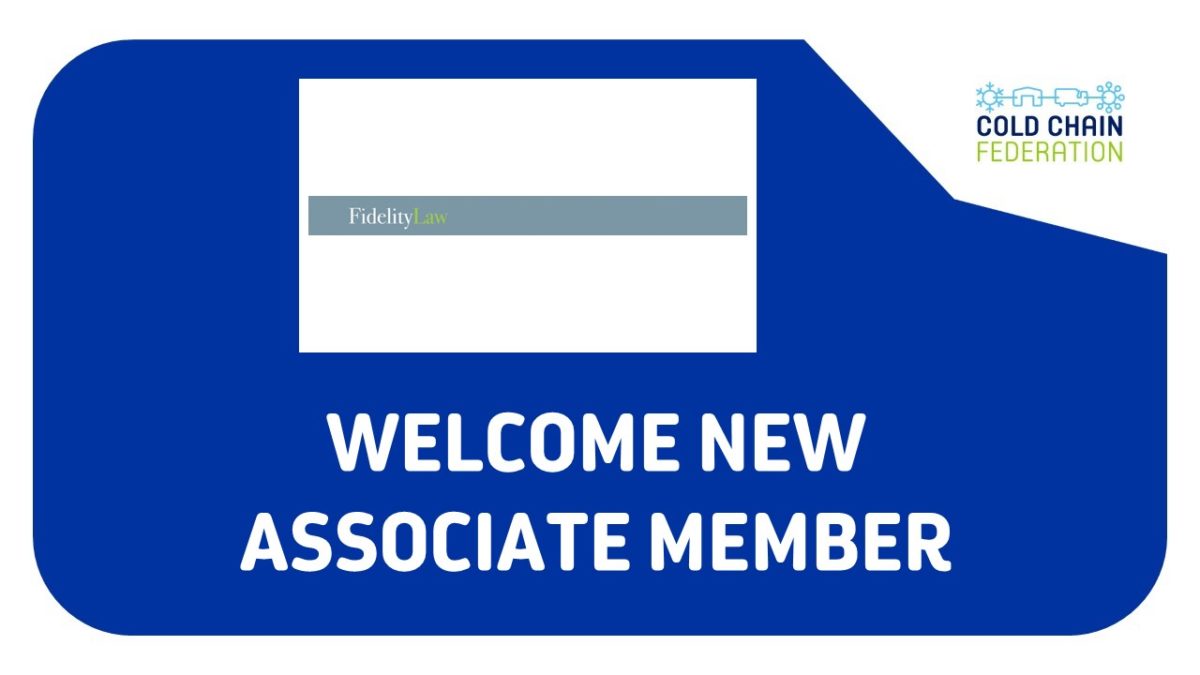 Cold Chain Federation Welcome New Member Fidelity Law
Published on May 26 2022
Cold Chain Federation Welcomes New Associate Member Fidelity Law.
Fidelity Law is a leading commercial law firm with core expertise in most commercial aspects of advice and litigation, employment law and corporate and commercial property services. Led by well-known commercial disputes lawyer, Richard Brown, an ex-Allen & Overy associate and with a close team of trusted consultants, associates and barristers, Fidelity brings its practical, frank and direct legal services to the CCF and its members. As Richard notes "CCF members will find our approach fresh and unique – and our narrative imaginative and highly enjoyable in the perceived dull service lawyers can provide. That's not us though!"
Find out more about Fidelity Law on their website HERE.
Comments are closed.