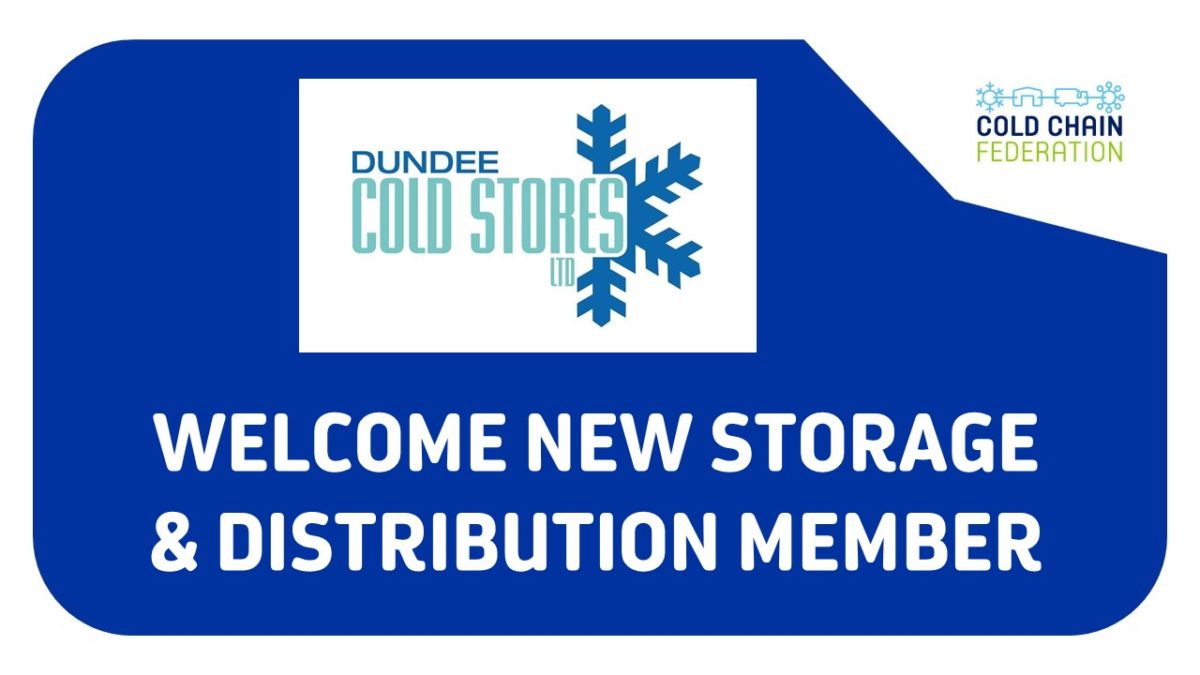 Cold Chain Federation Welcome New Member Dundee Cold Stores Ltd
Published on October 19 2021
Cold Chain Federation would like to welcome new Storage & Distribution member Dundee Cold Stores Ltd.
Scotland's largest frozen fruit & vegetable processing plant. Dundee has always had a strong connection with food and the region is renowned for producing the finest soft fruits and vegetables – much of which is processed at the Dundee Cold Stores today.
Find out more about Dundee Cold Stores on their website HERE.