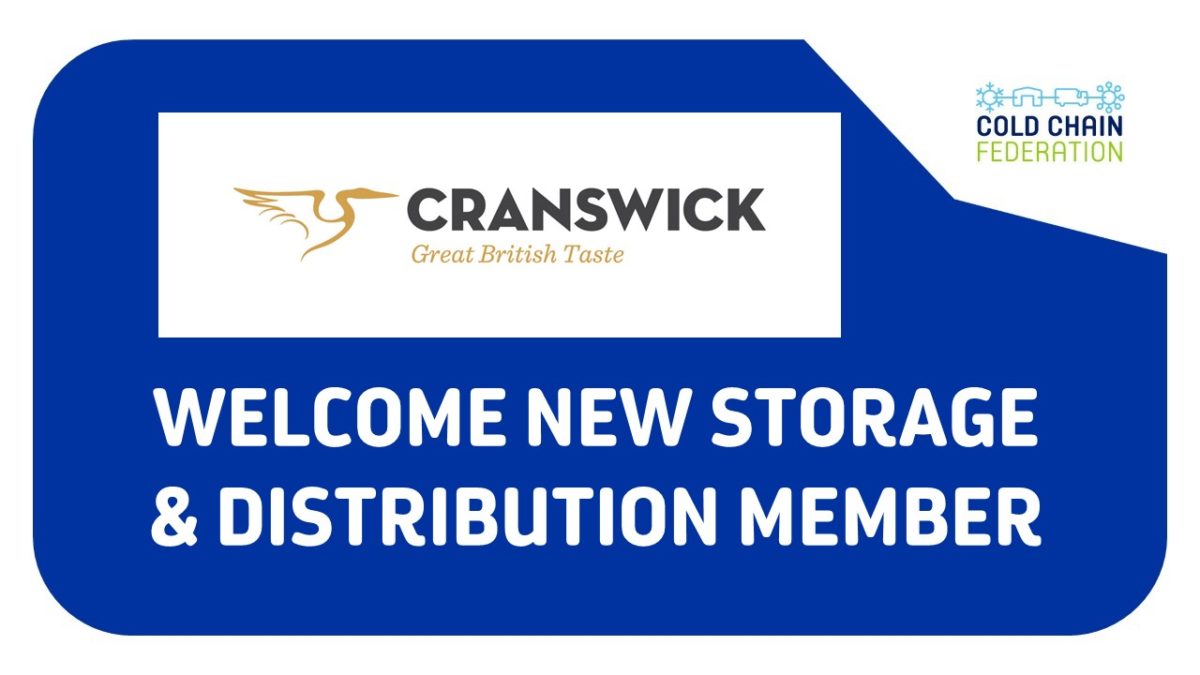 Cold Chain Federation Welcome New Member Cranswick PLC
Published on August 26 2021
Cold Chain Federation would like to welcome new Storage & Distribution member Cranswick PLC.
Cranswick are passionate about producing only the best quality food, efficiently, and sustainably in well invested facilities across the UK. Their focus on quality is a top priority all the way through their supply chain from farm to fork. Their mantra is 'good in equals good out', ensuring they make great tasting food for everyone to enjoy.
Find out more about Cranswick on their website HERE.