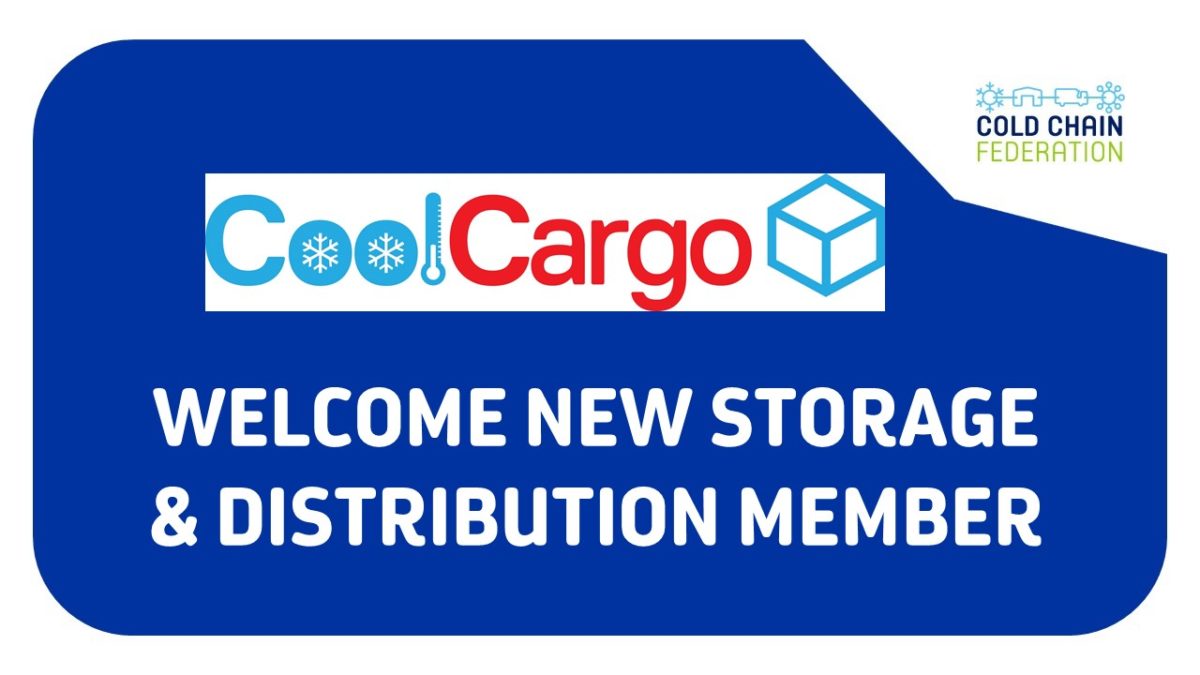 Cold Chain Federation Welcome New Member Cool Cargo UK
Published on June 24 2021
Cold Chain Federation Welcome new Storage & Distribution member Cool Cargo UK.
Cool Cargo are transport services for dedicated refrigerated, frigo or temperature controlled cargo from Great Britain to Europe. Cool Cargo UK offer chilled transport logistics for shipping chilled or temperature controlled air freight, chilled road freight and frozen sea freight services from London, Heathrow Airport. Cool Cargo UK is a specialist logistics service provider focused on air, sea and road transportation of pharmaceuticals, temperature control cargo and ambient air freight.
Find out more about Cool Cargo HERE.