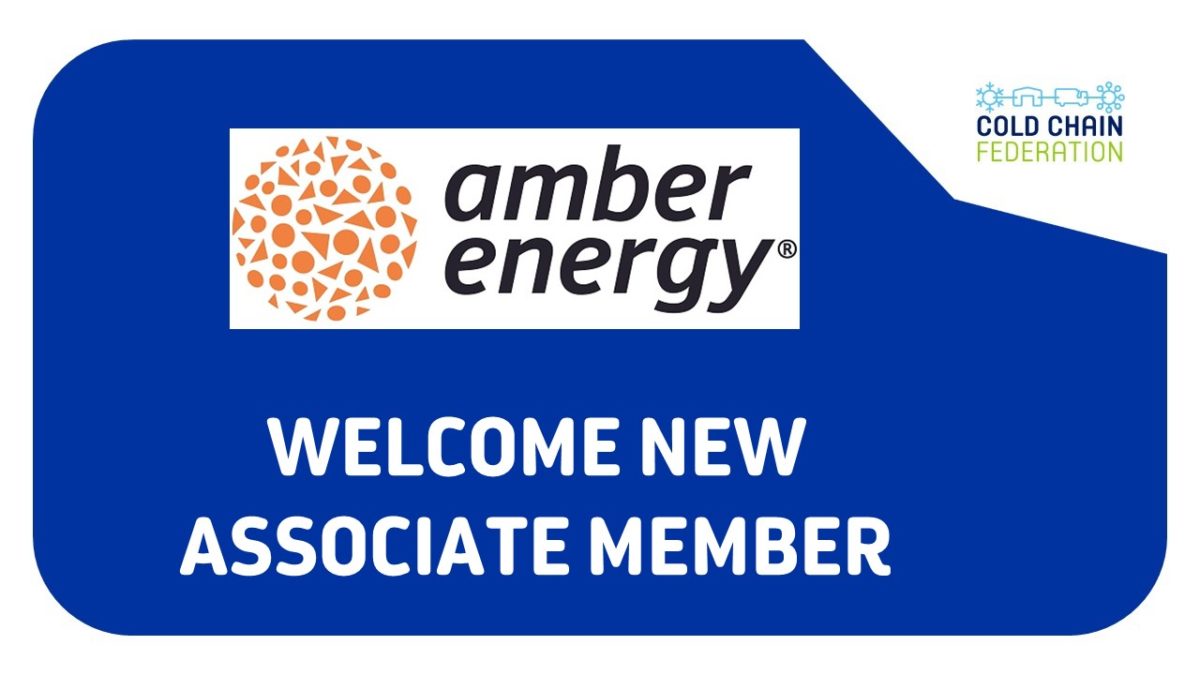 Cold Chain Federation Welcome New Member Amber Energy Solutions Ltd
Published on March 15 2021
Cold Chain Federation welcome new Associate Member Amber Energy Solutions Ltd.
Amber Energy Solutions are making the complex simple, amber energy® is the global utilities company you can trust the planet with. Saving your business time, money and CO2. We are committed to working with businesses who are driving towards net zero and want to operate more sustainably for their customers and the planet.
To find out more about Amber Energy Solutions & how they can help you, their website can be found HERE.