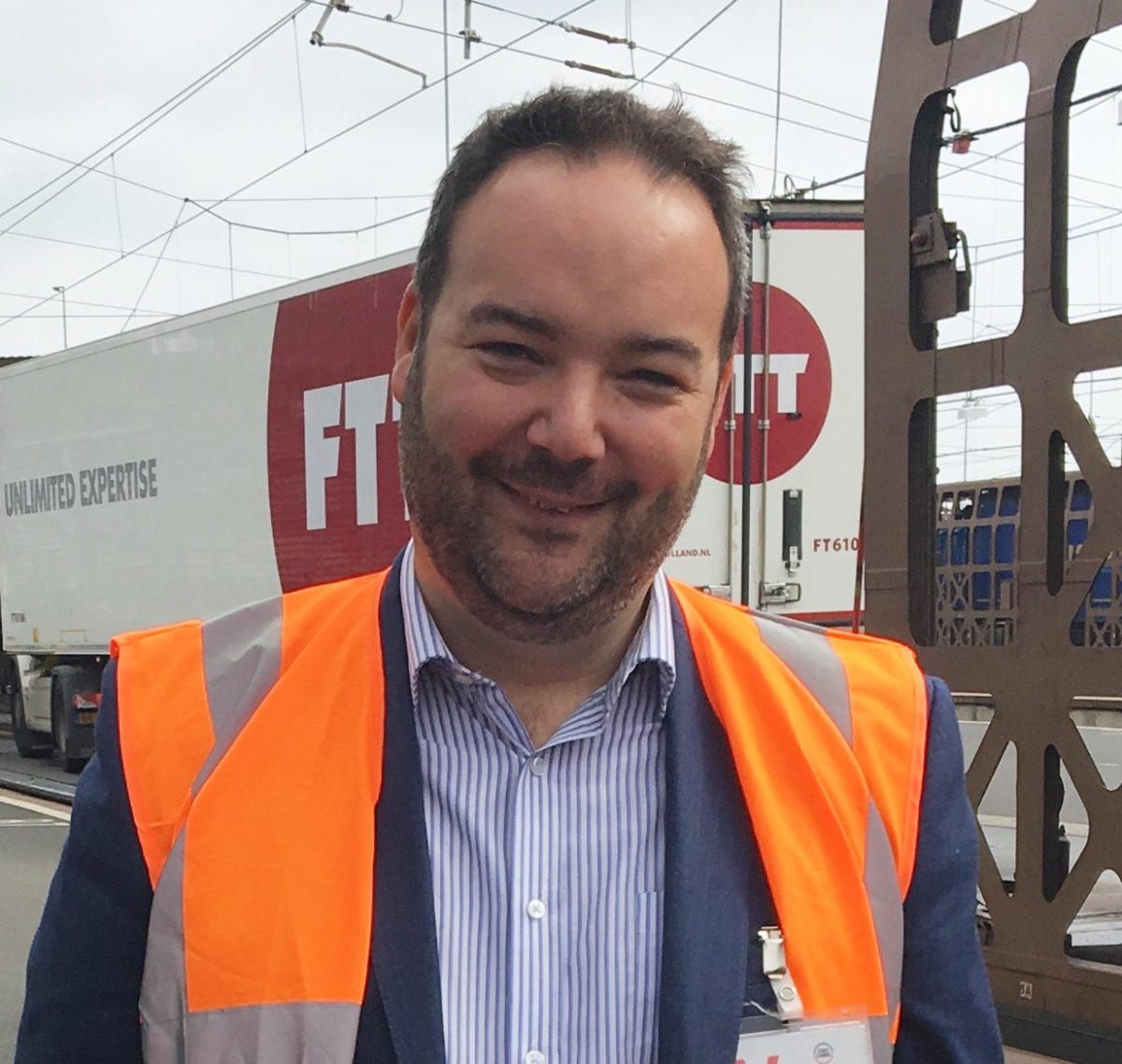 Cold Chain Federation Starts Search For New Chief Executive
Published on July 10 2023
The Cold Chain Federation Board of Directors has begun the search for the next Chief Executive of the temperature-controlled storage and distribution federation, to succeed Shane Brennan, who is to step down after five years in the role.
Shane will remain Chief Executive throughout the remainder of 2023, with the Cold Chain Federation's leadership transition will take place over the next six months.
Cold Chain Federation President Paul Bennell said: "Shane leaves CCF with our thanks, for an exciting role representing the cold chain on the international stage. That he has been given this new opportunity reflects just how effective our organisation has become, and I do not doubt our ability to build on this strong platform for continued success in the years ahead. I look forward to working with the Board to find the person that will help us take CCF forward from here."
Shane Brennan said: "The past five years have been transformational, for our industry, for our organisation and for me personally. I am grateful beyond words for the faith that was placed in me from the start, and the support that has been there every single day I have held this role. We did not know when we started what was about to happen to our industry (or our world for that matter). I am incredibly proud that I had the chance to speak to, and for, this vital industry throughout one of the most dramatic periods in the history of the modern UK supply chain.
"Most of all I am proud of what we have built together. Cold Chain Federation is the important voice we set out for it to be, it has twice as many members as it did when we started. We set the agenda and are considered a vital resource for knowledge, support, and advice from the Boardroom to the warehouse floor. Our events have become 'must attend', and our commercial partners get huge value from participating in our network. I know that the organisation will go from strength to strength.
"The Cold Chain Federation staff team and I remain fully focused on delivering our exciting programme of events through to the end of 2023, and I look forward to managing a smooth transition from my leadership to the next person next year."
Comments are closed.