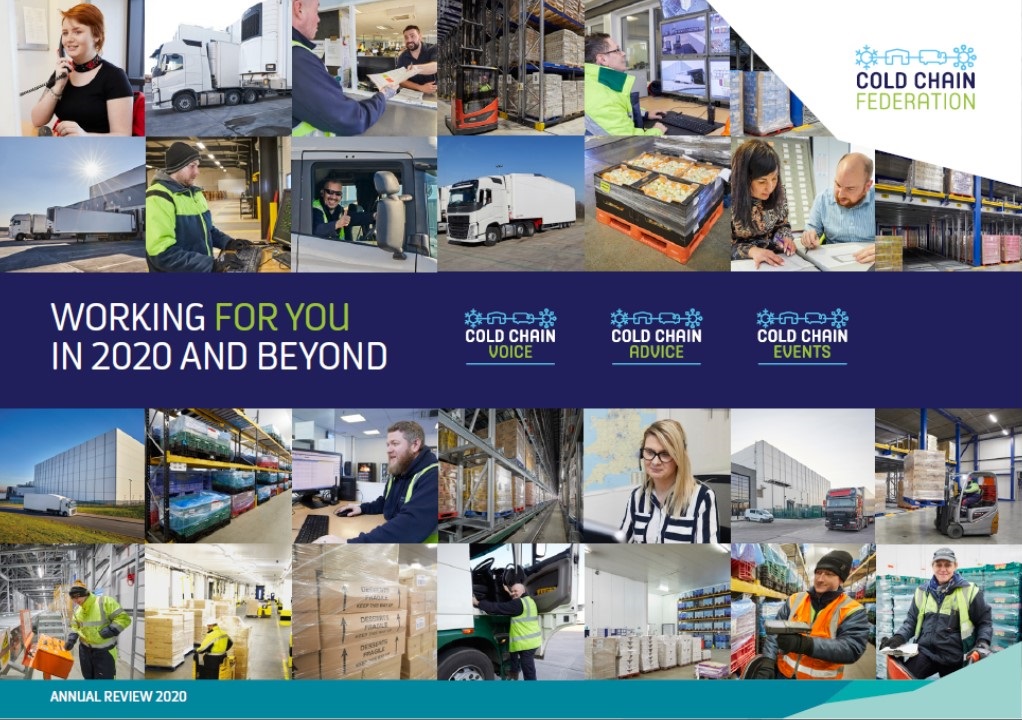 Cold Chain Federation Annual Review 2020
Published on December 23 2020
2020 has been a tough year for many of us. As a Federation we provided a link to our members for all advice coming out of government and a platform for them to share best practice in what has been extraordinary times.
Our events programme had to be quickly converted to online formats and grew from Covid-19 briefings to a full blown conference, broadcast over an entire month, filled with interviews, live workshops and great discussion groups.
Read all about this and more in our Annual Review.