Chance to Hear Remarkable Story of Covid Vaccine Roll-out in Person at Cold Chain Live!
Published on June 7 2022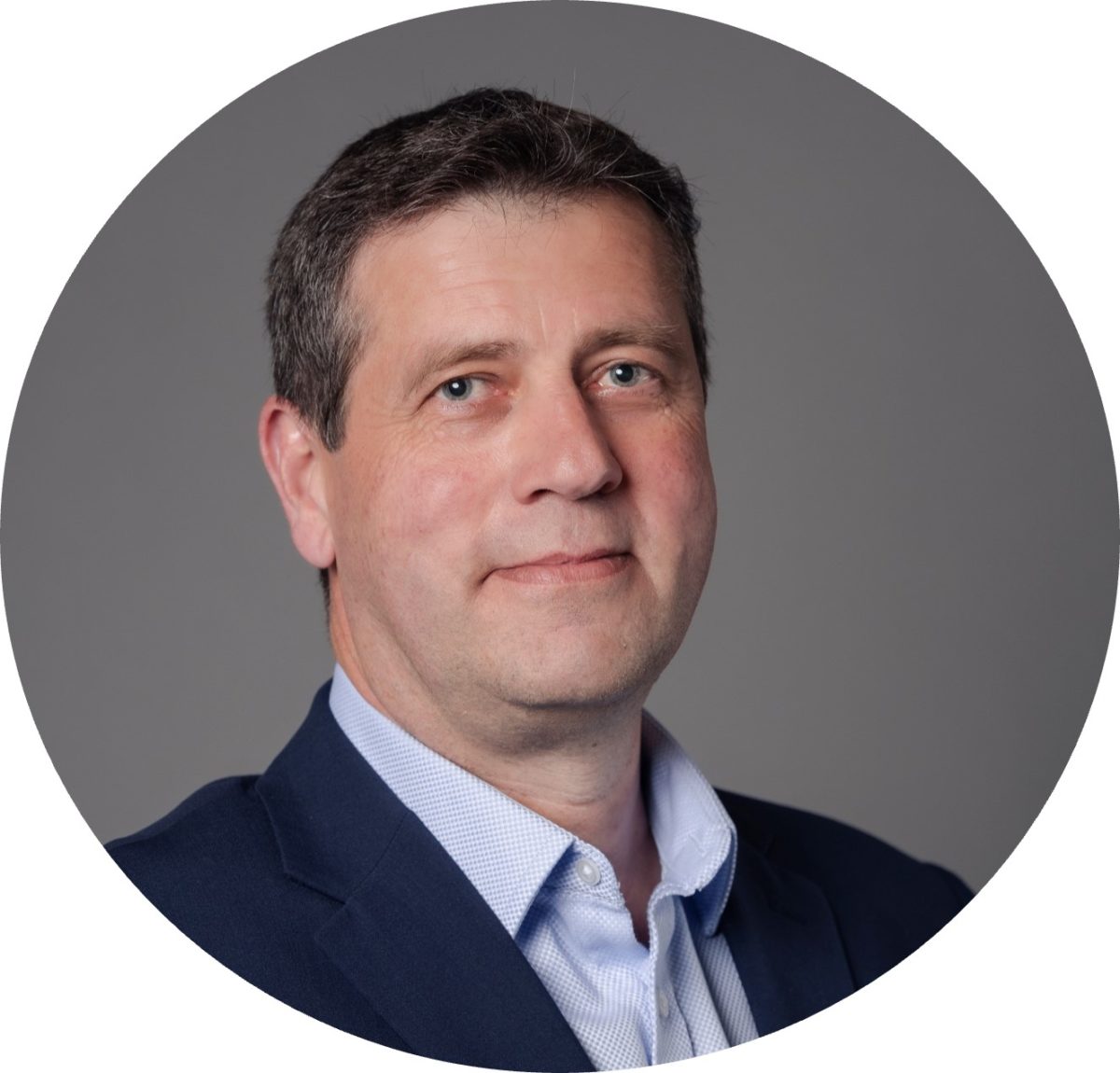 The inside story behind one of the most awe-inspiring feats of logistics planning and delivery in UK history will be shared at the Cold Chain Live! conference when Movianto UK President Paul Wilkinson reveals the challenges and successes of the cold storage and distribution of the UK's Covid vaccines.
The programme for the Cold Chain Federation's definitive industry conference for the cold chain
Cold Chain Live!, which is taking place on 8th-9th September 2022 at the International Convention Centre in Birmingham, is revealed today at www.coldchainfederation.org.uk/events/cold-chain-live-2022/. The conference will be chaired by national broadcaster and news anchor Sameena Ali Khan.
Movianto's Paul Wilkinson will take to the main stage on 8th September to describe how the healthcare logistics specialist delivered the biggest and most urgent vaccine rollout in UK history, including accommodating a -75˚C curveball and delivering internationally for the UK's vaccines donation programme.
Shane Brennan, Cold Chain Federation Chief Executive said: "Coming together in person at our definitive industry conference Cold Chain Live! is an important moment for our industry as we look to a strong and prosperous net zero future, while reflecting on what the crises of the past three years have shown us about our people, our ways of working and our resilience. Cold Chain Live! will also give us the chance to take stock of the fantastic successes our industry has achieved in the face of extreme adversity. Movianto's rollout of the Covid vaccines has been absolutely remarkable and this will be the first opportunity for our industry to hear the inside story from Paul Wilkinson."
Movianto UK President Paul Wilkinson said: "I am delighted to speak at Cold Chain Live! about this extraordinary moment in UK logistics history. From taking on the project when we didn't know the storage criteria, the volume or when the programme was likely to start, to what has now been achieved and the lives that have been saved, has been the greatest privilege – and challenge – of my career. I look forward to sharing this story as our industry comes together at Cold Chain Live! and seeks to prepare for the new challenges and opportunities which lie ahead."
Delegates at Cold Chain Live! will hear from a who's who of the food cold chain as well as outside voices from academia, other industries and government during the two days of sessions. As well as Movianto's Paul Wilkinson, main stage speakers will include John Lewis Partnership's Justin Laney on how the business is going to deliver on its net zero pledges across its mixed logistics operations; and Professor Alan McKinnon from Kuehne Logistics University on understanding Net Zero logistics.
Industry leaders from across the cold chain and guests will share knowledge, experience and views on key cold chain topics across three dedicated zones including the Logistics Zone, the Transport Zone; and the Energy Zone. Sessions in these zones will include Lessons from the Pandemic; Cold store of the future; Future Workforce; Feeding the City; Net Zero Transport; Supporting Global Britain; and Renewables. See the full programme at www.coldchainfederation.org.uk/events/cold-chain-live-2022/
The Cold Chain Live! Conference is free to attend for Cold Chain Federation members (2 tickets per storage and distribution company member and 1 per associate member). An informal dinner takes place on the evening of the 8th, tickets for this are £75 per person (free conference ticket entitlement does not include dinner).
Book your tickets at www.coldchainfederation.org.uk/events/cold-chain-live-2022/
or call the Cold Chain Federation team on 01189 884 468.
With thanks to ThermoKing, Star Refrigeration and UniCarriers for supporting the Cold Chain Live! conference.
Comments are closed.