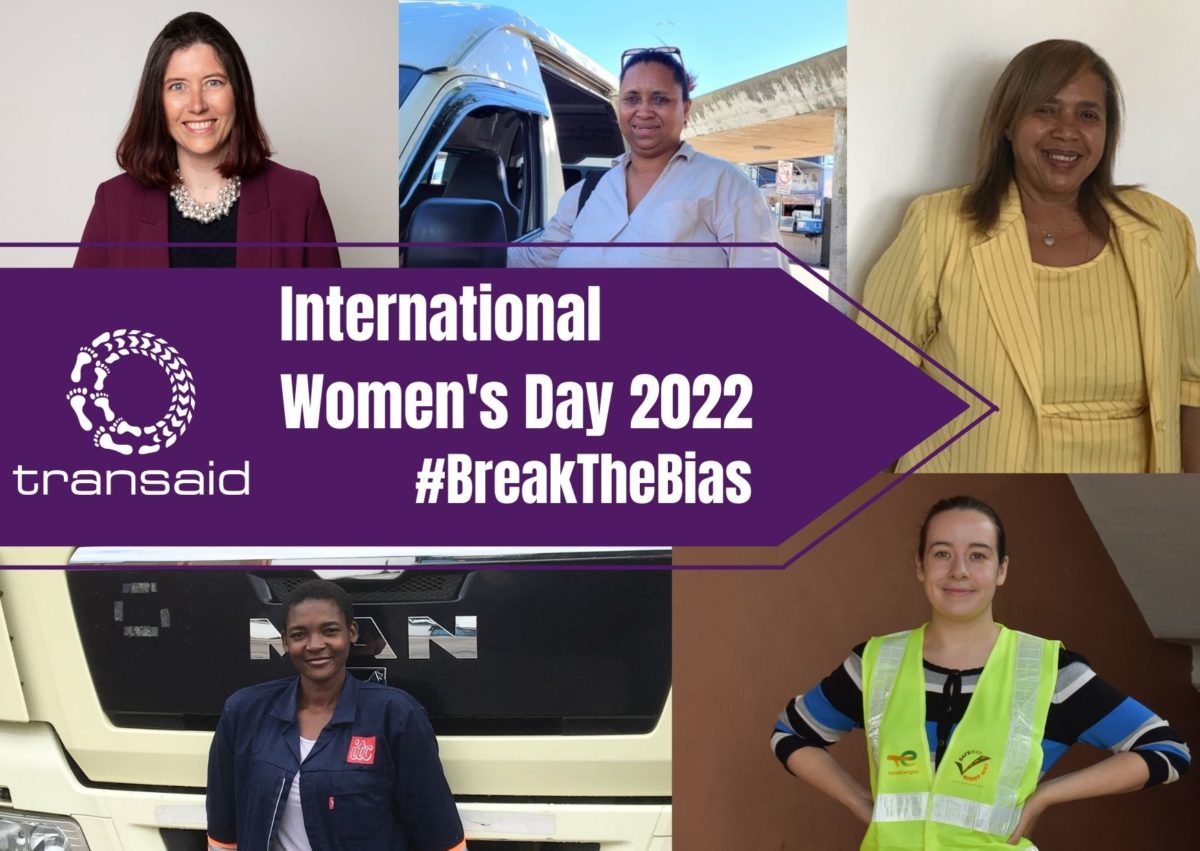 Celebrating Inspirational Women with Transaid
Published on March 8 2022
On International Women's Day, our partner charity Transaid profiled five inspirational women from across its network: from the female leaders making a difference through Transaid's programmes, to the women breaking gender stereotypes in the transport and logistics sector.
One of these women is Sherly Cleophas, who works as a minibus driver and line controller at the Bellville taxi rank in Cape Town. More than 1,400 drivers operate out of this rank and Sherly is just one of five women working there.
"In my culture, men are seen as superior to women and will not allow women to dictate to them. So at work, here on the rank, they think this is not your territory."
With a decade of experience under her belt, and now controlling two lines in one of the busiest taxi ranks in Cape Town, Sherly is challenging social norms and has clearly earned the respect of the rank, her fellow drivers and SANTACO (South African National Taxi Council).
If you're in need of some positivity today, why not read their stories – including Sherly's -here: https://www.transaid.org/news/celebrating-women-who-break-the-bias/
Comments are closed.