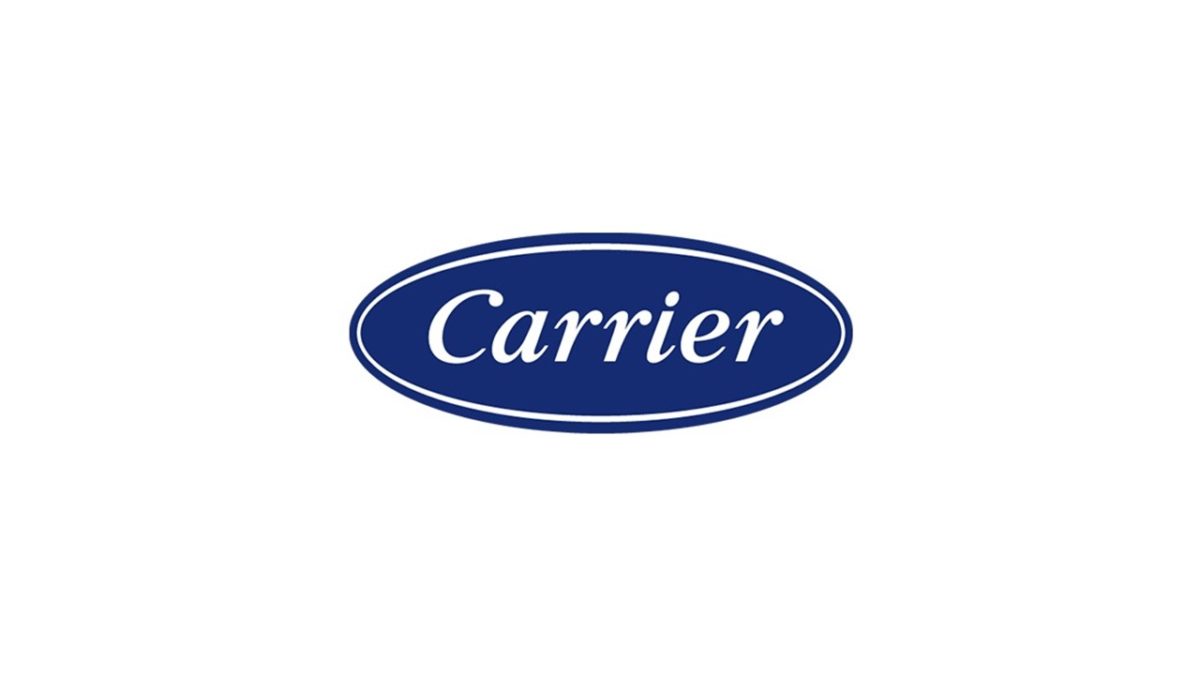 Carrier Commercial Refrigeration Launches Refrigeration-as-a-Service for the Food Retail Industry in Collaboration with relayr, inc.
Published on September 19 2023
Cold Chain Federation member Carrier Commercial Refrigeration, a leading supplier of high-efficiency refrigeration systems and services in the food retail and cold storage industries, is collaborating with relayr, inc. to bring an innovative Refrigeration-as-a-Service (RaaS) offering to customers. With the jointly developed RaaS solution, food retailers no longer need to make upfront investments in refrigeration equipment and infrastructure. Instead, they pay monthly for refrigeration performance as the equipment is being used. The offering aims to empower food retailers to boost efficiency, reliability, cost performance and overall business resilience.
Both companies are committed to delivering exceptional value, innovative solutions and strategic outcomes. As a result, RaaS combines profound industry knowledge, energy-efficient refrigeration systems and optimised operations, and deep Equipment-as-a-Service expertise. Carrier Commercial Refrigeration designs, manufactures, installs and services the refrigeration solution. Relayr and its sister company IoT Financing Services (IFS) implement the RaaS offering with innovative IoT technology combined with equipment financing and operational asset management.
"Carrier Commercial Refrigeration is pleased to collaborate with relayr to bring tremendous value to our customers and help ease the transition to the most energy-efficient technology using natural refrigerants," said Marcus Eisenhuth, Vice President & General Manager, Carrier Commercial Refrigeration. "Refrigeration-as-a-Service will enable businesses to enhance efficiency by paying per hour of refrigeration, backed by a novel performance guarantee. With a strong focus on customer satisfaction, we provide highly innovative service capabilities powered by a strong technological backbone."
"Together with Carrier Commercial Refrigeration, we will provide access to state-of-the-art refrigeration equipment and natural refrigerant technology without the need for upfront capital investments. Food retailers can focus on their core business with confidence in the best possible uptime and performance," said Jessica Poliner, CEO, relayr. "I am excited that Equipment-as-a-Service continues to gain speed and drive new opportunities across industries. I believe that As-a-Service models offer an unparalleled opportunity for higher efficiency, market adaptability and competitiveness."
The initial pilot phase is underway. For more information, please contact the Refrigeration-as-a-Service team at RAAS@Carrier.com.
Comments are closed.