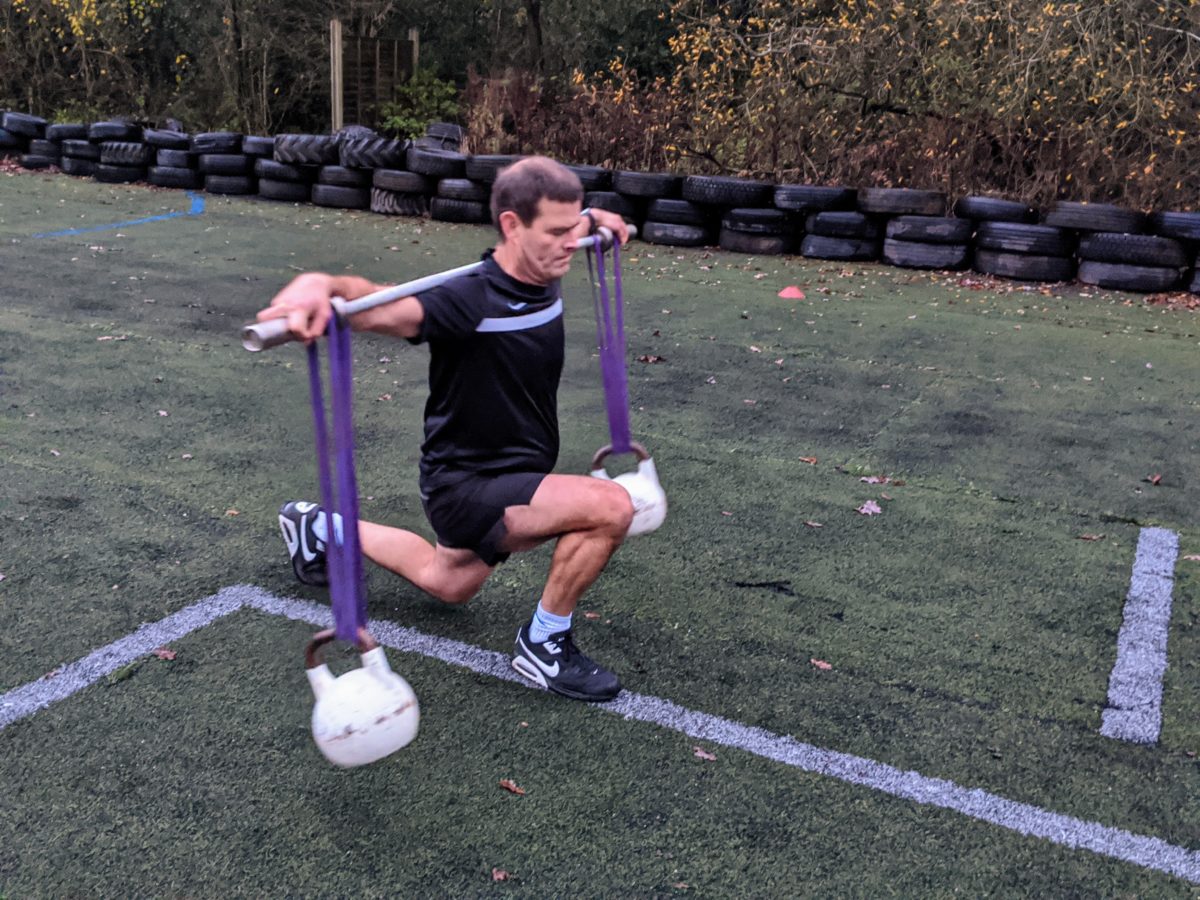 Businessman's South Pole Charity Challenge Just Weeks Away
Published on December 9 2019
Aiming to raise £20,000 for children's charity Molly Olly's Wishes, businessman Dean Attwell is undertaking a gruelling 3-week expedition to the South Pole, with every penny donated to the charity supporting children who have sadly been diagnosed with a terminal or life-threatening illness.
Self-funded and leaving on Monday 30th December, Dean, the Group Chief Executive of Cold Chain Federation member Oakland International, commented: "I know that we all get constantly bombarded with charitable donation requests, but I urge everyone to stop and take a look at Molly Olly's Wishes, and when you do, you'll see why I am pushing so hard to raise money for this great charity."
Molly Olly's Wishes was founded by Rachel and Tim Ollerenshaw following the death of their daughter Molly Ollerenshaw who was diagnosed with a Wilms tumour. Sadly, following her 5-year battle Molly passed away in 2011.
The charity grants individual wishes to children ranging from providing specialist equipment to help with day to day living, to alternative therapy treatment, and by granting wishes to ensure a child doesn't become isolated. They have also developed a therapeutic toy lion, Olly The Brave, and book, 'Olly The Brave And The Wigglys', to help with a child's emotional well-being at the start of their treatment journey, which are donated to hospitals and individuals across the U.K. In just two months the charity has received 79 wish requests. Wishes can vary from a request for a hoist for a hot tube to ease chronic muscle pain, to a bed, wig or a visit from a child's superhero.
Molly Olly's Wishes Co-founder and Trustee Rachel Ollerenshaw commented: "Molly Olly's Wishes are extremely grateful to Dean and all the team at Oakland for their support. This is an incredible challenge that Dean is taking on and we wish him every success. Everyday children and families that Molly Olly's help face physical and emotional challenges of a very nature, challenges that they have no choice about. The money raised will help make those dark days brighter. Our work would not be possible without the kindness and generosity of companies and individuals and the wishes and Olly the Brave packs that make a real difference to children's emotional well- being."
Undertaking a demanding training regime leading up to the expedition, these last few weeks has seen training increase to ensure Dean can deal with the extremes of weather, temperatures and icy and snowy conditions he'll find at the South Pole.
Said Dean: "We'll be skiing up to 10 hours a day at an altitude of approximately 3,100m before we finally arrive at the South Pole on the 14th January 2019.
"Molly Olly's Wishes has helped over 1,500 children ranging in ages from 0-18 across the country and donated Olly the Brave therapeutic toys and books to over 50 UK hospitals. All expedition costs are covered, so every penny donated goes directly to support the work of Molly Olly's Wishes which does such amazing work.
"Thank you everyone in advance for donating as it means a great deal to me personally and to the many children the charity supports every day!"
To donate and support Dean please visit his fundraising page: https://lnkd.in/eNCwNjX and you can follow Dean's training journey on Facebook: oakintuk Twitter: OaklandIntUK LinkedIn: oakland-international-limited
You can find out more about Molly Olly's Wishes by visiting visit: https://www.mollyolly.co.uk/