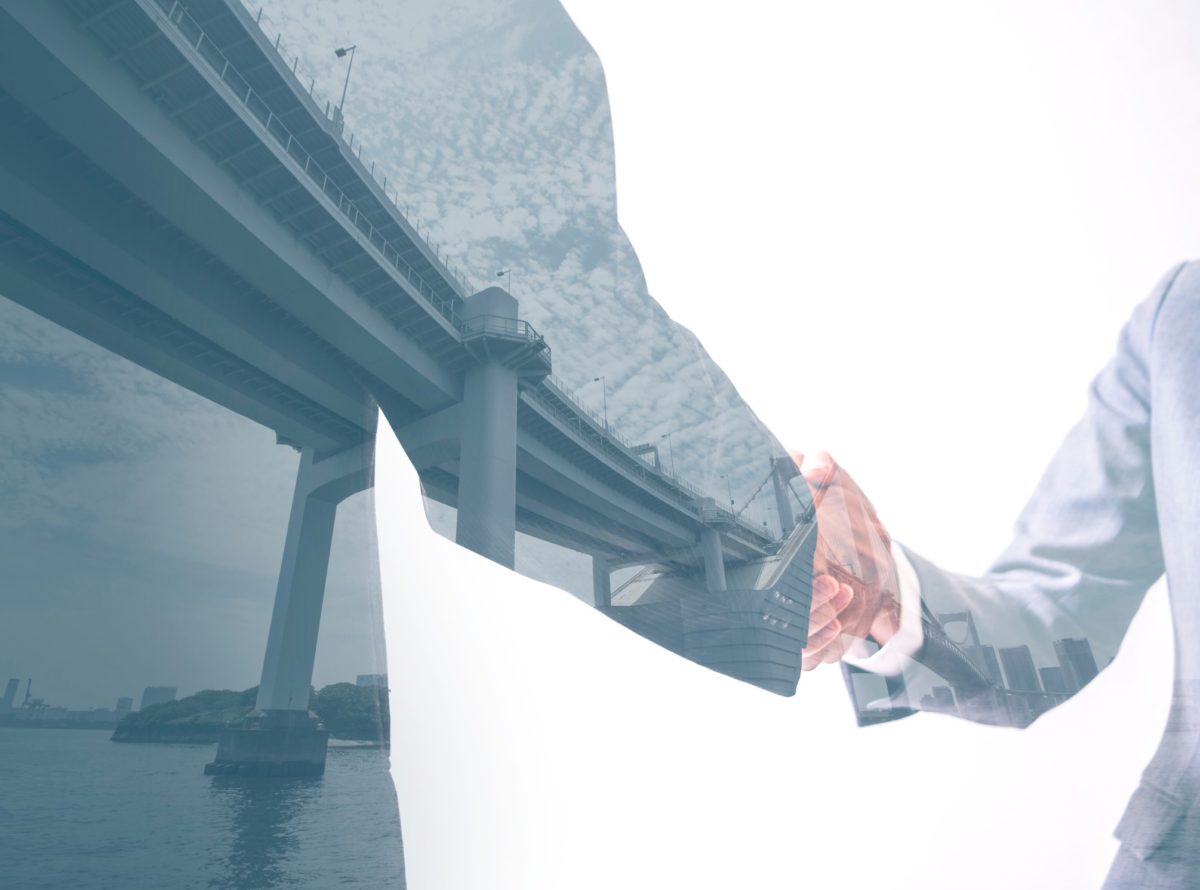 Business Success During the Pandemic
Published on July 29 2020
The pandemic may have affected businesses across the world, but those who knew how to adapt to the 'new normal' have adopted new strategies and managed to find the best ways to respond to the changing consumer demands.
As professional consultants, we always aim for success and thrive to offer services that will be above the clients' expectations. Therefore, in March, Cold Chain Federation member The Supply Chain Consulting Group (SCCG) developed a Business Continuity Plan which successfully saw us win multiple projects, with both new and repeat businesses.
Carpetright, Hitachi Zosen Inova, Tor Coatings, Safeguard Armour, Riot Labs, Broekman Logistics, Sadaqat, Omega Flex, Redfits and Simbodies are some of our new clients that have engaged us during lockdown and the post lockdown period, all of which we are very pleased to be working with.
This is in addition to repeat and ongoing business with our existing clients, including Iceland, Zorbas Bakeries, Diageo, Monkfield Nutrition, Import Services and a Global iconic fashion brand , for all of which we will continue to deliver the best possible results.
The pandemic is not over yet, and our Logistics and Supply Chain Consultants will continue to work hard, delivering above and beyond our clients expectations.