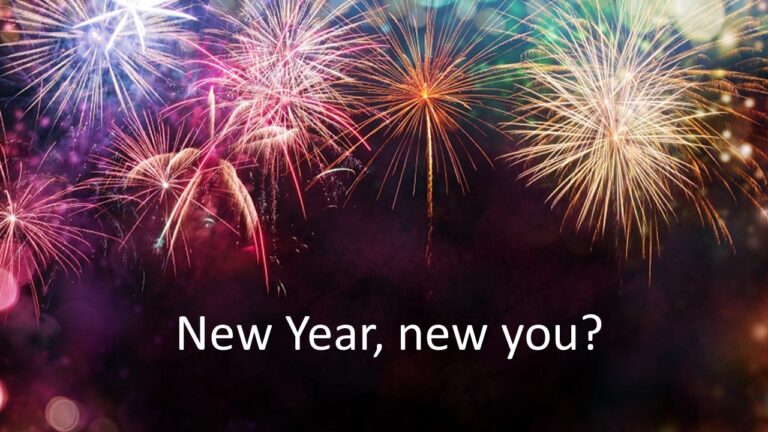 Bolster Your Knowledge and Sign up to one of Backhouse Jones eTraining Sessions
Published on January 6 2022
New Year, New You?
Why not make a belated New Year's resolution to bolster your knowledge and sign up to one of Cold Chain Federation member Backhouse Jones eTraining sessions?
13 January: BACK Friday Special – Missing Mileage
19 January: BACK Friday Special – Brake Testing
2-3 February: 2-Day Transport Manager Refresher Course
9 February: A Bridge too Far – Bridge Strikes and your Operator's Licence
10 February: 1-Day O-Licence Awareness
24 March: Using a Vehicle as a Weapon
PS: Don't forget the Backhouse Jones next fortnightly FREE webinar is on Friday 14 January 2022!
Book here.