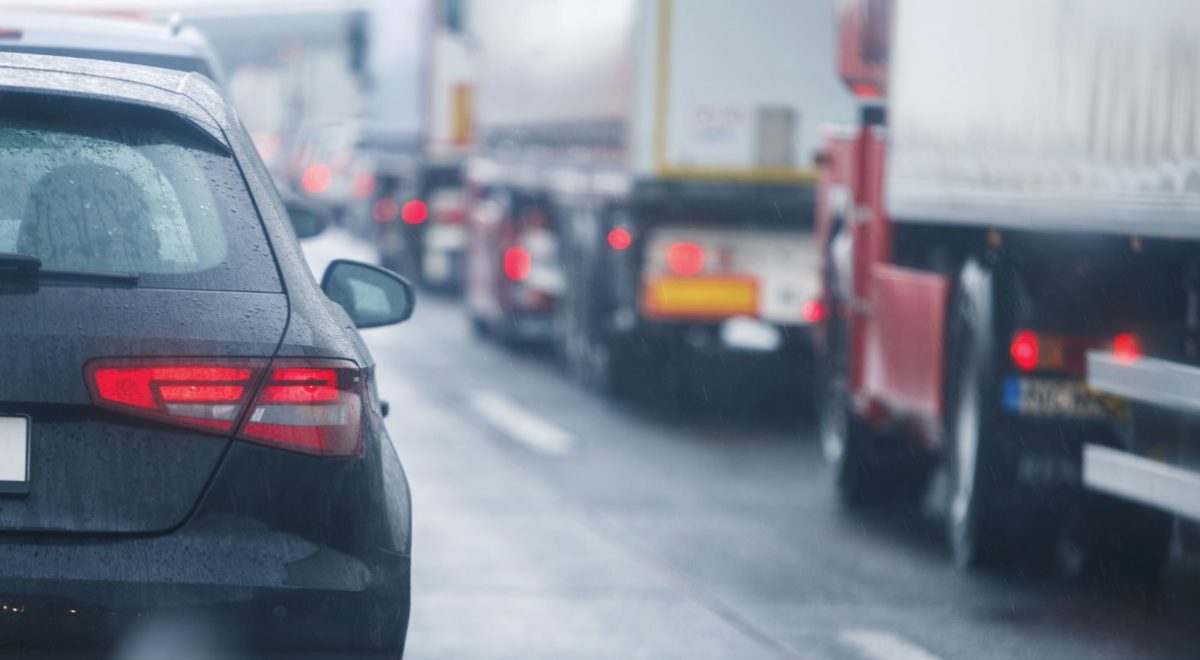 Backhouse Jones – Guidance Available for Operator's
Published on March 30 2020
COVID-19 – Guidance on available financial support
To assist our clients during this difficult trading time, Backhouse Jones have teamed up with Leonard Curtis Business Solutions Group to help Operators navigate the myriad of financial questions that may arise during the Coronavirus pandemic.
 
This includes providing advice and applying for the Government backed Coronavirus Business Interruption Scheme, discussing payment holidays with creditors and assisting entering time to pay arrangements with the HMRC.
How does it work?
Backhouse Jones and Leonard Curtis have a long-standing relationship that has led to the advisers at Leonard Curtis understanding the necessity for both HGV & PSV Operators to hold financial standing (including asking the Traffic Commissioner for a period of grace) which shall be factored into the advice that they give.
If you are interested in understanding more or want a free initial conversation with Leonard Curtis, please contact Scott Bell on 01254 828300 or regulatory@backhouses.co.uk.