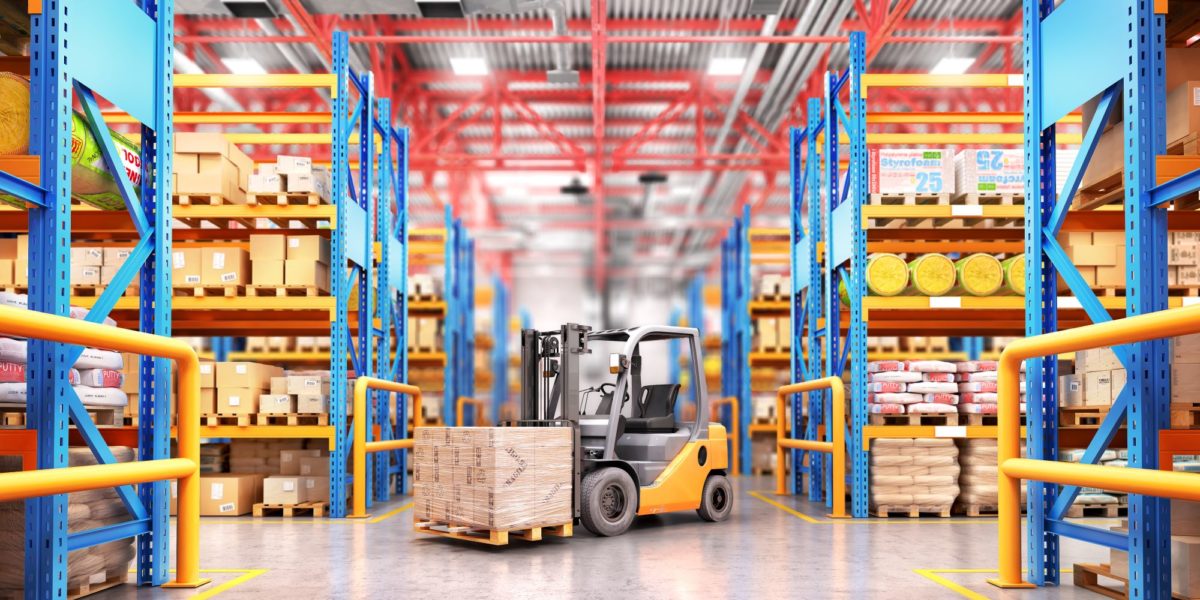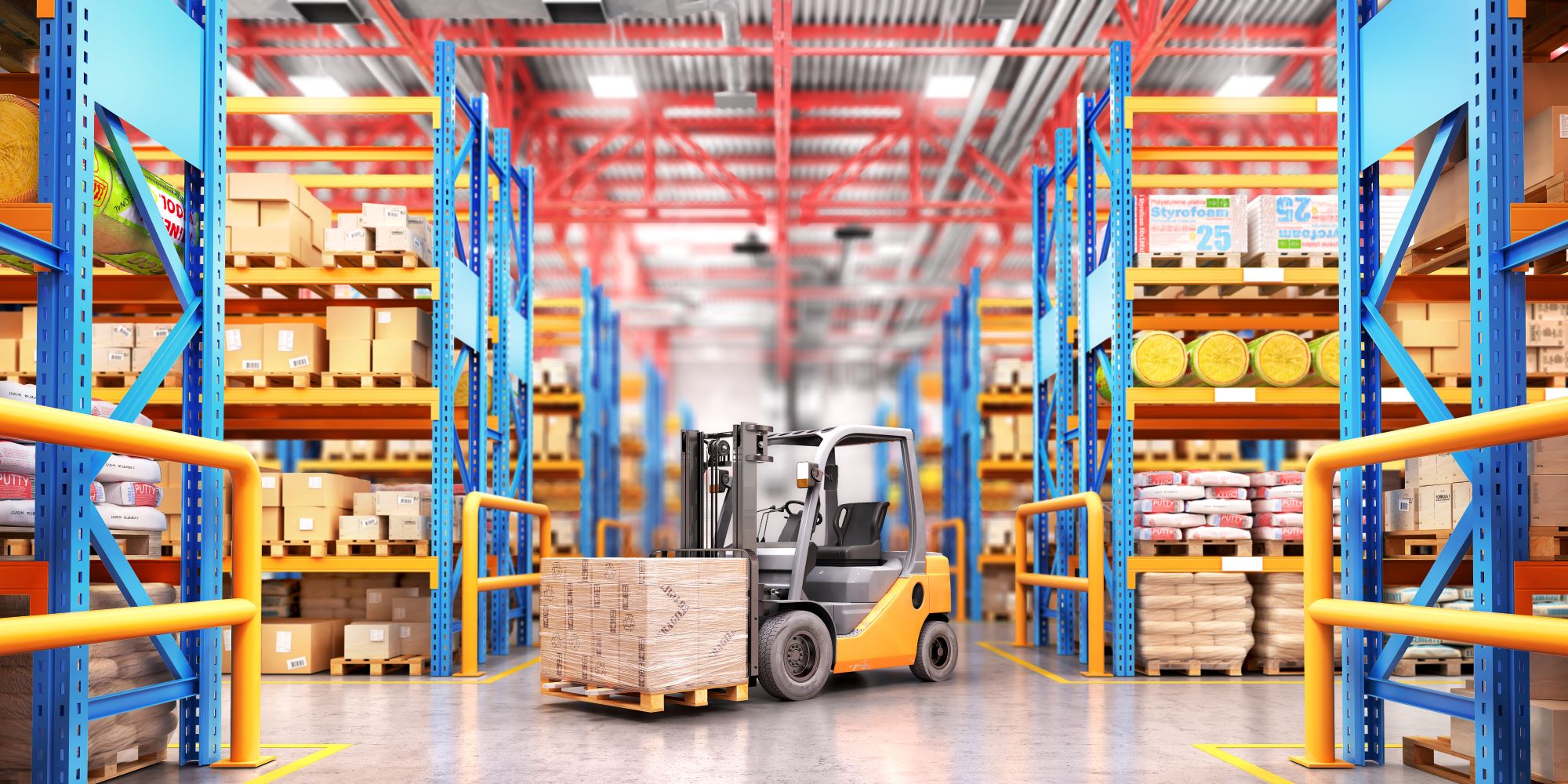 Back to work – Social Distancing in the Warehouse
Published on May 11 2020
Whether you will be resuming operations after a period of closure or adapting current operations to the new "normal" ways of working, there are some key actions to take to implement the social distancing requirements. Addressing this issue will require managing work areas more efficiently and adjusting operating procedures. Spreading out may mean more space is needed temporarily or introducing shift work may be a solution.
While every organization has to adhere to the same regulations we should still aim to apply best practice, specifically for the health and safety of our employees. People are concerned about their jobs, themselves and their families. Employees returning to the workplace after a period of isolation are likely to have many concerns.  What are the changes in how I do my job?  Is the workplace a safe and hygienic environment?  Whatever the status of your current operations, when work resumes, partly or fully, you still need a plan.
Cold Chain Federation member The Supply Chain Consulting Group (SCCG) help us with the main issues to consider:
Social distancing
The implementation of safe work practices to limit exposure to the pandemic virus at work means first assessing the risks, and then implementing control measures. The main objective of social distancing is to limit close contact and eliminate physical contact between workers. The government requirement is for workstations to be at least 2 metres apart. If a 2-metre distance cannot be maintained, staff should work side by side or facing away from each other. There has even been a suggestion that the middle seat on aeroplanes (the seat that everyone hates) should be reversed to face backwards to avoid close contact.
In the factory or warehouse, it is recommended that only employees essential to each task are present to minimise the risk to others. If it is possible, workers who can work alone should be isolated.

Communication and training
Perception is reality; your staff needs to know, and see, that everything is being done to keep them protected from harm. Your communications plan should cover the needs and concerns of employees and contractors, suppliers and other service providers. Anyone, internal or external, who has physical interaction with warehouse operations must be clear on the procedures and protocols. The adage "communicate 7 times in 7 different ways" is relevant here. Use email, text messages, flyers etc. to inform staff of revised procedures, re-training plans and importantly, where to get help.
Limiting congestion
Exercising control over third parties is challenging. Providers of essential services that do not need to enter the premises (e.g. deliveries and collections) should be managed outside the warehouse where possible. There may need to be an appointment or ticketing system to avoid queueing and overcrowding outside. Visitors should be discouraged unless they have legitimate business. Over and above the practical problems of providing physical distancing in the workplace, there is the issue of limiting close contact in semi-social settings such as rest areas and canteens where people traditionally sit together. Outsourced foodservice companies need to re-design their layouts and apply the rules too.
Creative solutions
Inventive solutions are needed to solve the problem of minimum contact. Ideally, layouts must be adapted before workers return to the workplace to avoid crowding and confusion. These revised layouts should be tested for both usability and their effectiveness. Signage and floor markings should be done now and referenced in every communication. Protective perspex screens or shields can be added to limit contact or space can be re-oriented so employees do not face one another. Mobile storage units or office-style partitions can work.
Future warehouse design
Designing a distribution centre or warehouse for future use may have to take some of these current issues into account. There may a different standard based on how people at and behave in the work environment in the future. We might need to allocate more square feet per person and provide better hygiene and bathroom facilities using anti-microbial building materials. Touchless technologies may be appropriate and seating areas will have to be more spacious. All of this means that the design and layout of warehouses and DCs must be fit-for-purpose, minimising wasted space to contain both capital and operating costs.
As experts in warehouse layout and process design, The Supply Chain Consulting Group is well-placed to help you keep staff safe while minimising any impact on capacity and productivity.  We have implemented our own continuity plan and are working remotely.  Call us for an initial no-obligation discussion on 01926 430883 or email Director, Gideon Hillman FCILT FCMI FIC, at gideon.hillman@sccgltd.com