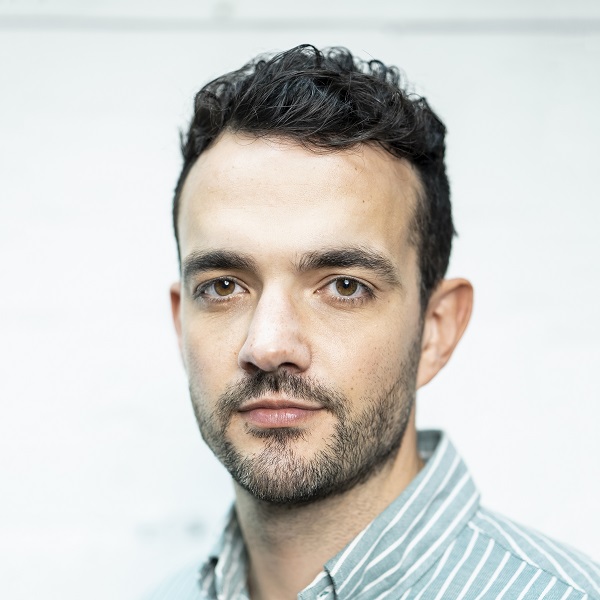 5 Minutes with Cold Chain Federation Member SafetyCulture
Published on March 1 2021
SafetyCulture is a global technology company which supports businesses to do their best work every day. Its adaptive, mobile-first platform helps to enhance operations and foster high performing, safer workplaces. Here, we delve a bit deeper into the work they do.
Q. Who is the main person for members to contact?
Adam Gillet is Head of Partnerships at SafetyCulture, and committed to supporting Cold Chain Federation members looking to roll out its tools. You can reach him at adam.gillet@safetculture.com.
Q. What do they do and contact details?
SafetyCulture is used by over 28,000 organisations worldwide, in almost every industry. It's flagship products, iAuditor and EdApp, enable teams to perform checks, train staff, report issues, capture data and communicate fluidly.
SafetyCulture powers over 600 million checks each year, approximately 50,000 lessons per day and millions of corrective actions.
By giving front-line staff the ability to perform checks straight from the floor, providing sensors for data capture and integrating seamlessly with existing systems, SafetyCulture helps organisations build immunity to risk.
A Cold Chain Federation member since August 2020, SafetyCulture is committed to supporting the industry achieve operational excellence, at every stage of the cold chain. Members can learn more about the partnership and get started for free here: https://safetyculture.com/cold-chain-federation/
Q. Why is it important to be a part of the Cold Chain Federation?
To remain efficient, productive and meet ever-changing consumer and market demands, the cold chain is continually innovating and evolving. Being a part of that mission is a critical part of the DNA of SafetyCulture.
We're committed to partnering members to reduce CO2 emissions and drive efficiency in line with the Federation's Climate Change Agreement by supporting better compliance, training, and critical checks using our mobile-first tools. We can help members do their best work every day.
As a digital platform we can also give better visibility of data coming from all stages of the cold chain, giving Cold Chain Federation members a full picture of what's happening in their organisations at any point, at any given time – whether that's by giving staff the ability to flag issues and raise actions, or through continuous monitoring using sensors at critical data points.
Data is king: and with it, our platform will reduce accidents and incidents, improve energy efficiency, cut down stock loss, waste or damage, and aid better productivity.
Being a part of the Cold Chain Federation for us signifies a perfect partnership. You have ambitious goals for shaping the future of the industry: we have the tools and technology to support those. 
Q. What are SafetyCulture's aspirations for the industry?
Front-line workers make up 80% of our global workforces and are at the heart of cold chain operations, from those on the production lines to distribution or the shop floor. They're our first responders on the ground who can capture data and information that would otherwise be missed; the ones at the actionable point of risk and operations.
But despite their critical role, they've been historically under-served when it comes to technology.
SafetyCulture is on a mission to challenge that. Safety and operational excellence are everyone's responsibility: and by giving every employee the tools, training and ownership they need, we can drive change from the ground-up.
Our collective vision and aspiration is for all cold chain staff to be empowered through mobile-first technology to drive safer, more productive and efficient workplaces.
To find out more go to SafetyCulture's website HERE