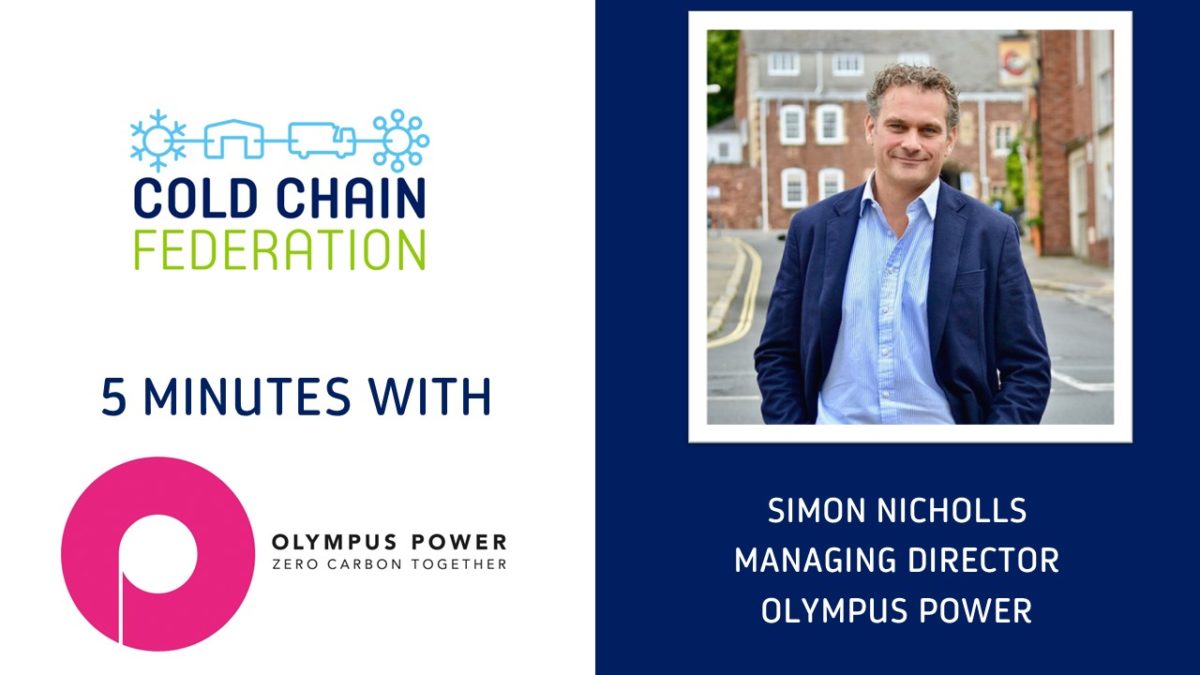 5 Minutes with Cold Chain Federation Member Olympus Power
Published on November 1 2023
Olympus Power joined us in April this year and design and install renewable energy systems for businesses across the UK, reducing their energy bills and carbon footprint. We find out more about their Managing Director and company mission.
Q. Who is the main person for members to contact?
Simon Nicholls, Managing Director of Olympus Power heads up our team based across four sites in the UK.
Q. What do they do and contact details?
Simon is the Managing Director at Olympus Power, leading a team that designs and funds renewable energy assets across the UK, Europe and the US. Simon and his team liaise with businesses to ensure the most efficient energy solutions are developed for their energy usage and premises.
As a time-tested developer, Simon and his team will sculpt a bespoke solution for each client combining all available technologies to drive down CO2 consumption and save money for all clients.

Contact Email: simon@olympuspower.co.uk, or Tel: 01392 549 700
Q. Why is it important to be a part of the Cold Chain Federation?
Olympus Power is on a mission to avoid one million tonnes of carbon by 2025, and five million tonnes by 2030 by partnering with UK businesses to provide clean energy.

Cold storage and logistics are energy-hungry businesses and Olympus Power can bring savings with roof-mounted solar systems and battery storage solutions providing power suitable for all cold storage companies. With advancing and proven technology, now is the time to be taking a serious look at the benefits of solar energy.

Q. What are Olympus Power's aspirations for the industry?
Simon understands the pressure from clients and commitments in the cold chain industry to 'go green' and Olympus Power has solutions. The team understands the complexities of legal and financial frameworks, can plan multi-site installations and provide accurate saving and expenditure forecasting.

Take the first step, and book an energy consultation here: https://olympuspower.co.uk/contact-us/

Simon's aspirations for this industry is to work with forward-thinking business leaders to bring down their carbon footprint and reduce energy costs, making their business attractive to investment and growth.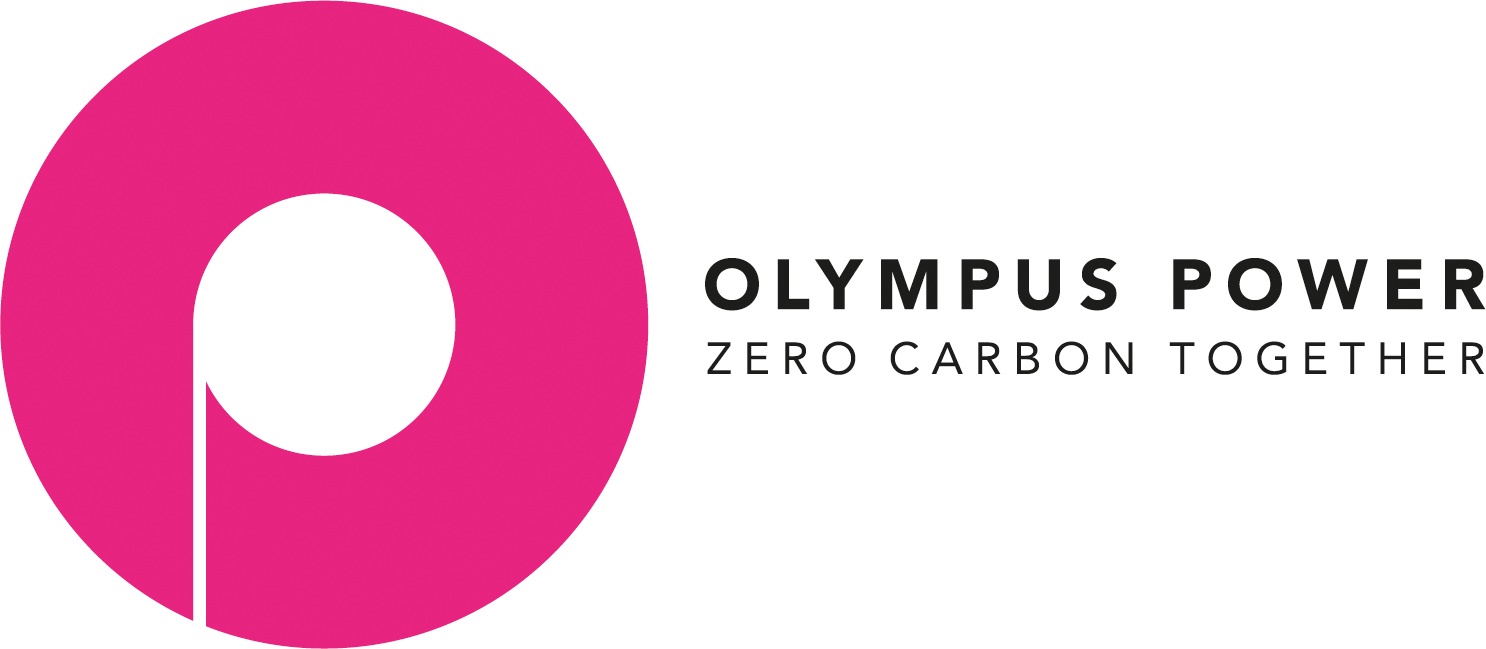 Comments are closed.