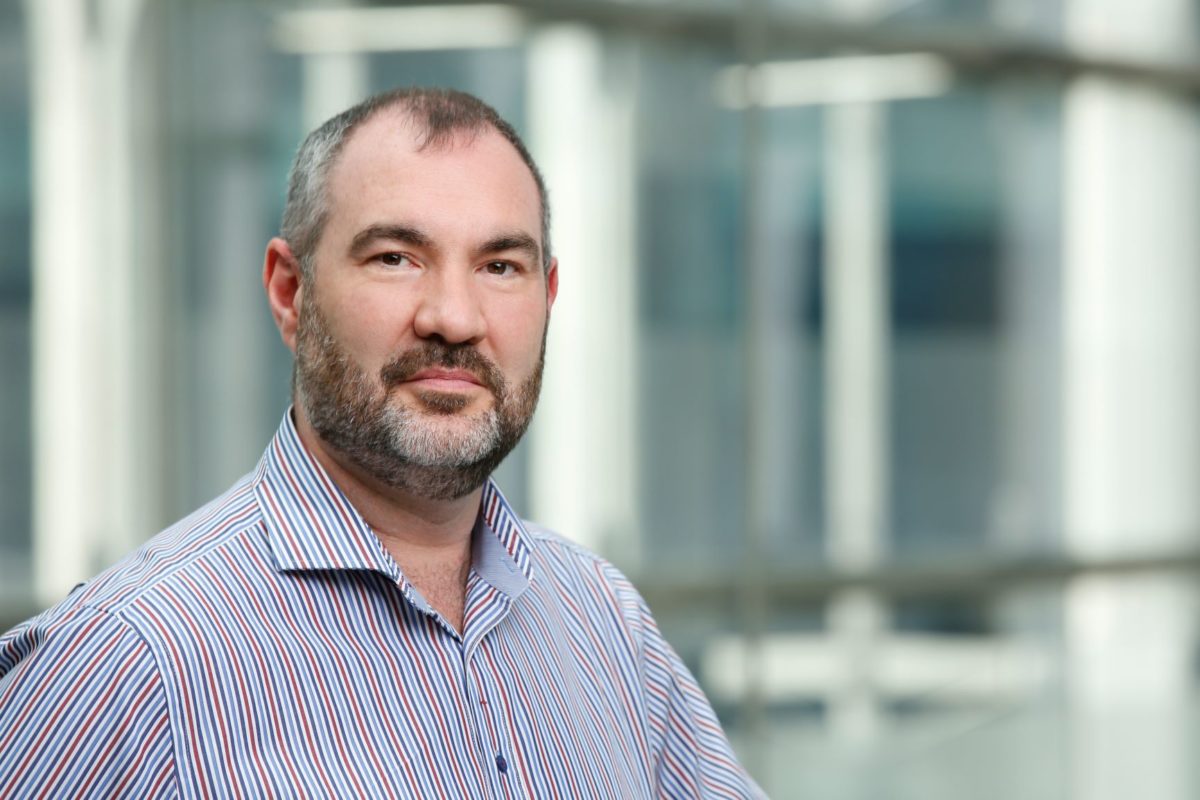 5 Minutes with Cold Chain Federation Member Microlistics Warehouse Management Systems
Published on December 6 2019
Microlistics Warehouse Management Systems joined the Cold Chain Federation in May this year and we thought it would be a good idea to find out a little more about them.
Q. Who is the main person for members to contact?
The primary contact for EMEA, is Gavin Clark MILT.
Q. What do they do and contact details?
Gavin is SVP of the EMEA region for Microlistics and can be contacted via email at gavin.clark@microlistics.com or on +44 7484 387597.
Q. Why is it important to be a part of the Cold Chain Federation?
Microlistics WMS has strong cold storage capabilities that is rare to find outside of the very largest (and often cost-prohibitive) WMS vendors.
Being part of Cold Chain Federation enables us to regularly engage with other Federation members, keeping up to date with emerging challenges that affect our product roadmap.
We're continually evolving our software to ensure we cater to the needs of the industry.
Q. What are Microlistics aspirations for the industry?
Across Europe, over 180kg per capita of food is lost or wasted per year between production and retailing. That is almost 134 billion kilos per year of foodstuffs that have consumed resources during production and transport. Reducing that loss and waste by even a modest amount would have substantial benefits for producers and manufacturers, cold chain providers, consumers and the environment.
We know from experience that a properly configured, full-featured WMS makes a real difference to loss and waste through streamlined automation, control and visibility of current and future events (e.g. expiry, temperature-sensitive handling and storage requirements etc.).
This protects perishable inventory and the brand reputation of everyone involved in the cold chain from production to retail.
Microlistics Warehouse Management Systems can be found HERE