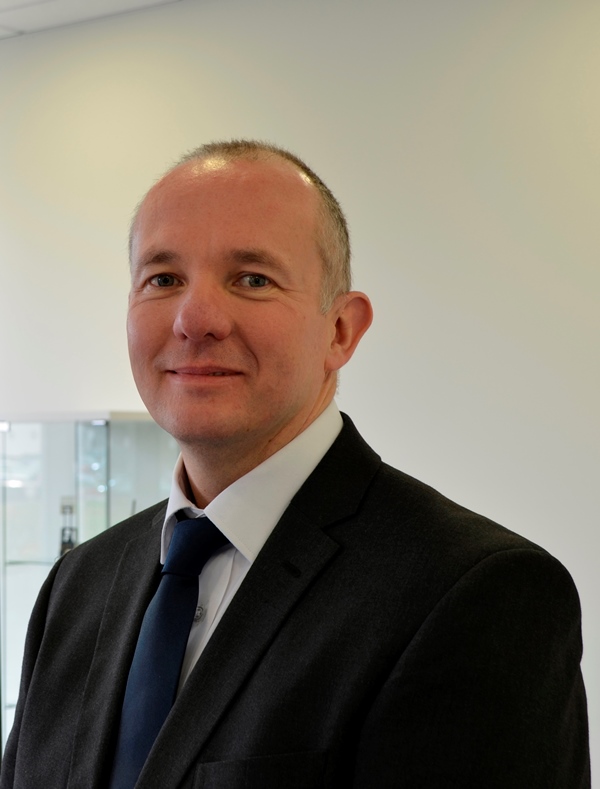 5 Minutes with Cold Chain Federation Member Hyster-Yale Group
Published on January 7 2020
The Hyster-Yale Group joined the Cold Chain Federation during October this year and we thought it would be a great to find out a little more about them.
Q. Who is the main person for members to contact?
Matt Hardy, Food & Beverage Industry Manager EMEA.
Q. What do they do and contact details?
Matt is part of the Industry Management team for Hyster-Yale Group, a global lift truck manufacturer and solutions provider. Responsible for the Food and Beverage industries across EMEA, Matt undertakes onsite Discovery Interviews to understand the voice of the customer challenges, create solutions and share industry expertise.
He can be reached at Matt.Hardy@Hyster-Yale.com or through the EMEA HQ offices on 01276 538500.
Q. Why is it important to be a part of the Cold Chain Federation?
By participating in industry activities a true understanding of the Cold Chain can be achieved. This aids Hyster-Yale Group to develop and deliver customer solutions removing day-to-day pain points such as:
Energy consumption
Labour challenges
Seasonal demands
Cross contamination
E-Commerce food & grocery sales
As the voice of the industry, the Cold Chain Federation supports Hyster-Yale Group in achieving the above. Carried out through communications such as webinars, on-line platforms plus industry specific events throughout the year and networking opportunities with other members.
Q. What are Hyster-Yale Group's aspirations for the industry?
As we are all aware, Energy is always a hot topic with a growing cost of consumption. As one of the global leaders in lift truck innovation Hyster-Yale Group develop solutions to aid in reducing environmental and sustainability impacts on businesses, such as Co2 emissions and noise pollution.
In partnership with The Cold Chain Federation we learn to fully understand customer pain points and then suggest relevant solutions utilising our product offerings, such as alternative energy and cold store options. In addition, Fleet reporting tools enable customers to monitor truck utilisation and battery life, providing optimum management of the fleet. Benefits include operating more efficiently and reducing operational costs.
Hyster-Yale Group can be found HERE