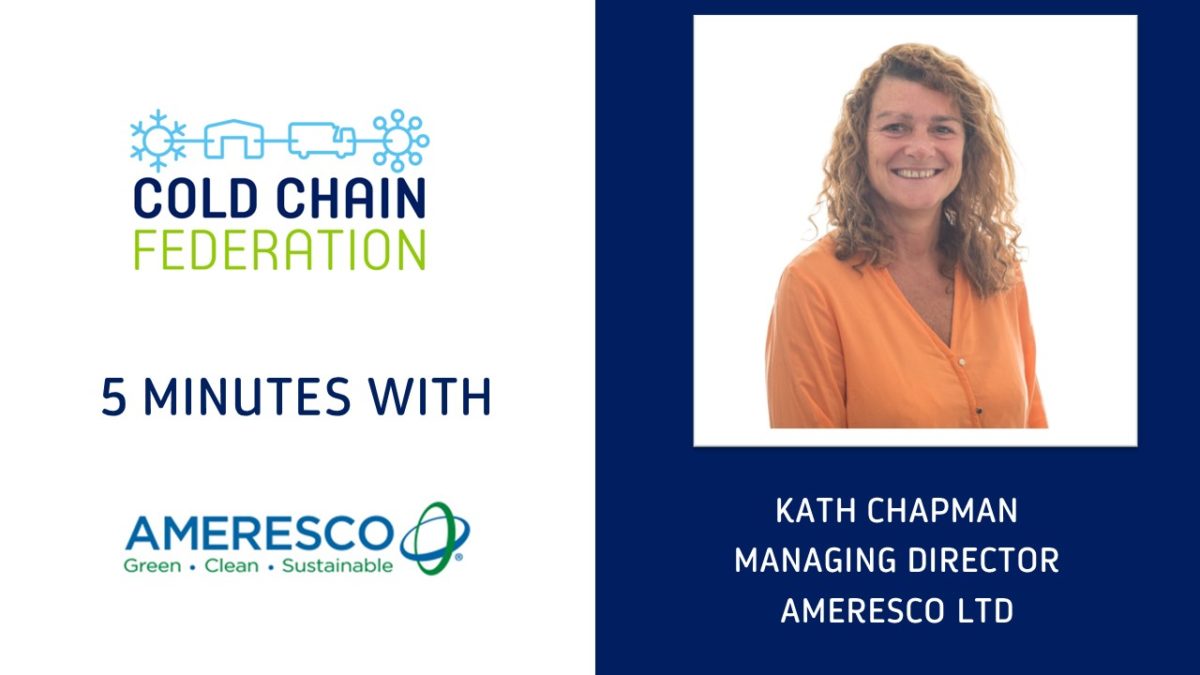 5 Minutes with Cold Chain Federation Member Ameresco Ltd
Published on November 1 2022
We were delighted when Ameresco joined the Federation in May this year and straight away Kath Chapman took part in one of our Energy Webinars in June. We thought it was time to find out a little more about Kath and the company she founded.
Q. Who is the main person for members to contact?
Kath Chapman, Managing Director, Ameresco.
Q. What do they do and contact details?
Kath founded Energy Services Partnership, a specialist Risk Management consultancy in 2002, which was subsequently acquired by Ameresco, a leading Clean Technology Integrator in 2013. She obtained her Master's Degree in Internal Audit and Management at the City of London Business School prior to joining the Internal Audit function at the Department of Energy in 1986. Over the next six years Kath performed increasingly senior audit roles at Manufacturers Hanover before moving to Yorkshire Electricity in 1992. She joined Ernst & Young's Energy Trading practice in 2001. Business / Energy Strategy and Planning. Key competencies include Trading and Energy Risk Management, Electricity and gas markets and procurement, Government rebate schemes, Carbon Reporting, Emissions reductions and renewable projects.
Kath can be contacted on kchapman@ameresco.com.
Q. Why is it important to be a part of the Cold Chain Federation?
The Cold Chain Federation represents a strategically important sector that is vital to the supply chain in the UK. As a large consumer of energy exposed to market volatility while committed to decarbonisation, the members of the CCF and Ameresco share a common interest and strategic fit, working together to bring the process expertise and energy expertise needed to decarbonise the sector and create a sustainable Cold Chain fit for the future.
Q. What are Ameresco's aspirations for the industry?
Ameresco offers a complete set of energy and sustainability solutions, from strategic advice on markets and contracts through to fully funded energy efficiency and renewable generation installations. We are partnering with Cold Chain Federation members to develop bespoke strategies for risk management and decarbonisation, while also providing in-depth market intelligence and analysis to support the membership during the current period of energy market volatility and instability.
Find out more about Ameresco on their website HERE.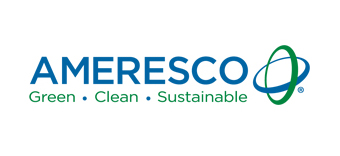 Comments are closed.