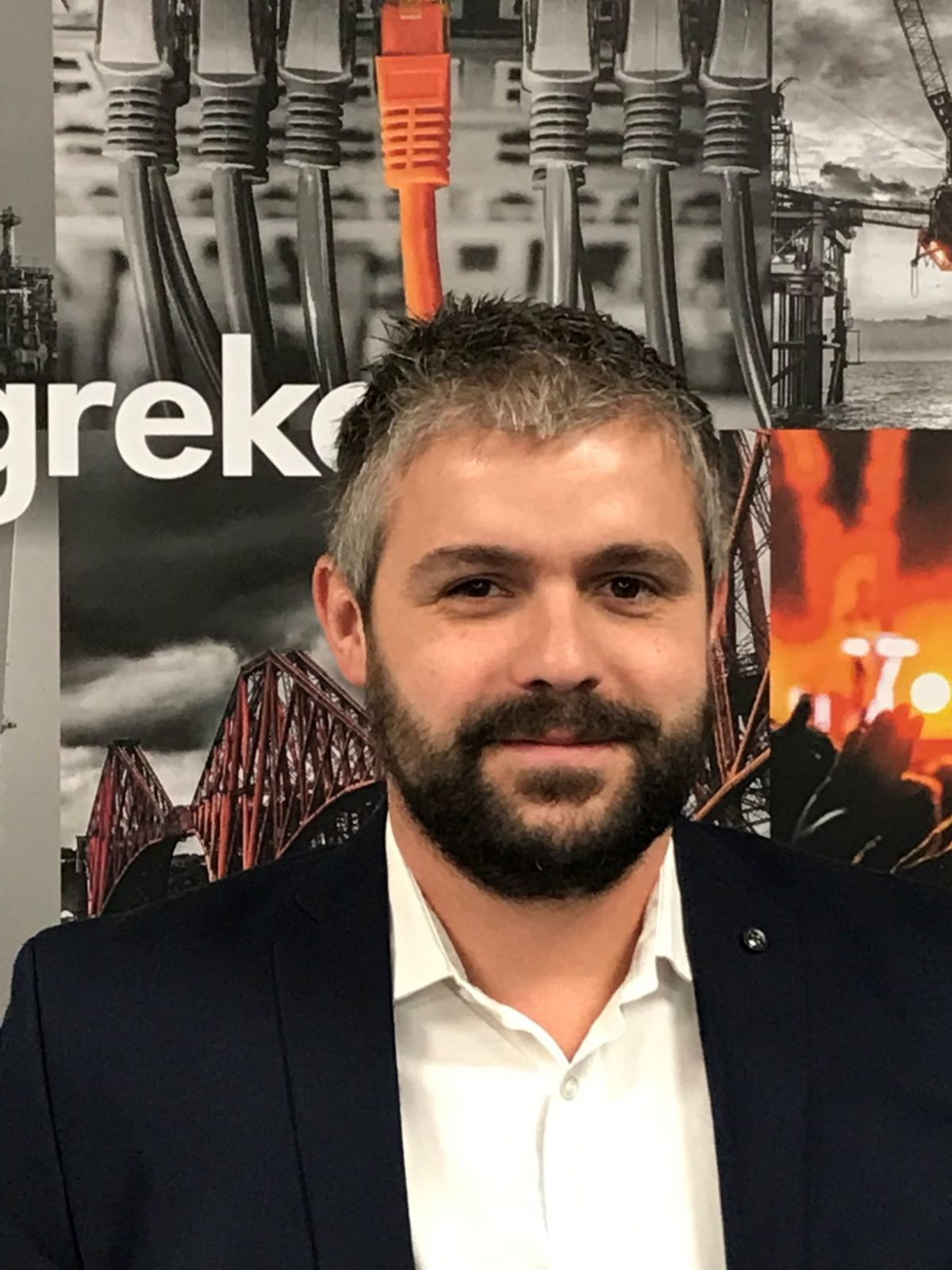 5 Minutes with Cold Chain Federation Member Aggreko
Published on March 10 2020
Aggreko joined the Cold Chain Federation in June 2018, we thought it was time to find out a little more about who they are and what they do within our industry and here is what we found out.
Q. Who is the main person for members to contact?
The primary contact for Aggreko is Matthew Watson, Manufacturing Sector Sales Manager.
Q. What do they do and contact details?
Matt heads up a team of 12 manufacturing / food & beverage / HVAC & Storage & Distribution sector specialists across the UK, Ireland and the Nordics. Their primary focus as a team is to devise effective and flexible power and temperature control hire package solutions encompassing Aggreko's range of:

Air Cooled & Water Cooled Chillers (-50degC and above)
Cooling towers & Fin Fan (Dry Coolers)
Cold / Chill store evaporators & and our innovative Cold Store DX Unit
Specialist heat exchangers (up to +350degC & 45barg)
LV & HV Diesel and gas generators (from 110v – 33kV)
Steam & hot water boiler
Electric & IDF heaters
Dehumidifiers
Contingency planning services
Aggreko's rental solutions are designed to be modular, specifically for periods of shutdown, maintenance, breakdown and helping maintain (or produce) temperature sensitive environments for our customers.
Phone: 03458 24 7 365
Email: matthew.watson@aggreko.co.uk LinkedIn profile: https://www.linkedin.com/in/mattwatsonaggreko/
Q. Why is it important to be a part of the Cold Chain Federation?
The discussion forums and events organised by the Cold Chain Federation provide Aggreko with a valuable opportunity to network with peers. As a business Aggreko needs to understand the demands placed on the cold chain industry e.g. the need to increase production, reduce costs and ensure business continuity. This allows Aggreko to provide modular and flexible solutions geared towards enhancing a company's processes and helping them overcome power, heating, cooling and dehumidification challenges.
Q. What are Aggreko's aspirations for the industry?
For an industry so focused on keeping things cool the UK cold chain logistics market is impressively hot right now, with research predicting a CAGR of 23.6% from 2019 to 2026. Keeping up with this requires business to be able to act quickly and respond to demands efficiently.
Industrial-scale chilling equipment can represent a major capital investment, which many companies are reluctant to make in the current economic and political climate. Many food and beverage companies are also seasonal by nature, and when a site may only be operating at peak production for a few months at a time, it can be hard to justify paying out for extra equipment.
As an equipment hire specialist, Aggreko are working with the cooling sector, to provide flexible temperature control solutions, with the size and scale of the equipment being able to adapt to changing market conditions. Whether that means installing fresh chillers to replace faulty equipment, hiring out cooling towers to boost reliability during the hot summer months or providing a temporary cold store unit in the event of an emergency.
Alongside real-time flexibility and no capital outlay or running costs, hire solutions enable the industry to easily keep pace with the latest technology and ensure compliance with the latest legislation.
For further information on Aggreko see HERE