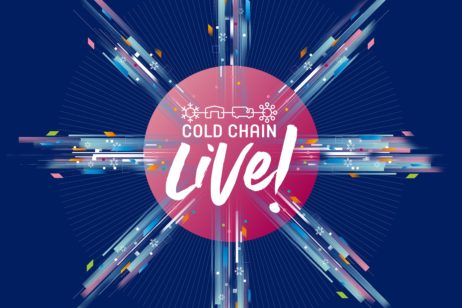 TOWARDS A NET ZERO COLD CHAIN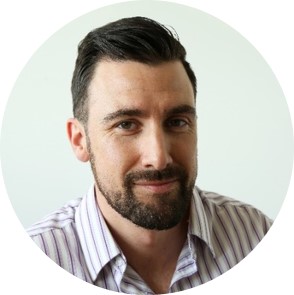 Stephen Osman | Head Of Client Solutions EMEA | Procuro Euro Ltd
sosman@procuro.com
How Will The Transport And Logistics Industry Use Digital Disruption To Bring Their Business Forward And Help Lower Carbon Emissions?
October 2020
If they persist with 'business as usual ', traditional players can expect to lose both competitiveness and value. If however, they harness the power of digital technologies and build new, digital business models, they could significantly enhance their competitiveness & operations, boosting earnings and help in the fight against carbon emissions.
There are a number of key technologies that will shape the future of transport & logistics:
Blockchain; Organisations looking to improve visibility and increase trust within the sale and movement of international cargo, blockchain technology provides secure data distribution and validation technology to achieve this.
Robotics; Accenture predicts that robotics process automation (RPA) will increase automation levels to almost 100% in the transport planning and customer invoicing processes.
Automation; Eliminating dependency on the human factor, autonomous logistics will revolutionise the distribution of goods from A to B.
Digital platforms; Digital platforms are predicted to change the revenue mix, enabling clarity along the supply chain to drive optimisation of other business areas.
Big Data analytics; Big Data analytics provides an entire ecosystem of information that will enable 3PLs to drive greater efficiencies within organisations, increasing efficient use of assets.
SaaS core solutions; Many traditional organisations within the industry have bespoke legacy applications at their core. To drive operational agility within business operations standardised and easy to deploy solutions are replacing the traditional solutions.
3D printing; 3D printing within logistics and freight is predicted to boost decentralisation of finished goods production. Which as a result will change today's transport volume and allow integration of additional value chain activities . This will result in the product portfolio extending.
Supply chain technology always evolves, changes to meet the needs of the global supply chain and offers huge benefits.
Paperless Warehouses Will Leverage Automation; Adding value to the supply chain will become the cornerstone of successful management throughout 2020. Forward thinking 3PLs need to leverage the voluminous information flowing through their supply chains to make informed decisions, better predict future demand, isolates trends and potential problems,
Business Intelligence and Analytics Will Dominate 3PL Selection Choices; The overwhelming majority of shippers and 3PLs, 95% and 99% respectively, agree analytics are essential to success in controlling transport costs . Only 26% of shippers and 27% of 3PLs believe current analytics capabilities meet this requirement. The rationale for these issues may vary, including a lack of access to data, inability to understand data, and poor categorization of data.
Integration Between Systems Will Finally Get Traction Throughout the Market; Integration Integration is is another key trend affecting supply chain technology throughout the coming year. As organizations look for better ways to deliver more value to customers and businesss-to-business partners, integration will be key to streamlining picking, packing, and shipping operations. After all, systems integration will be key to streamlining picking, packing, and shipping operations. After all, systems that do not communicate and rely on disparate processes will lead to inefficiencies and added costs.
Headline Partners
Supported by