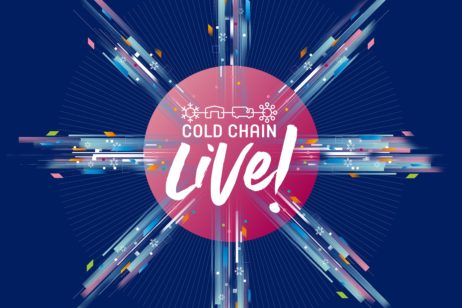 TOWARDS A NET ZERO COLD CHAIN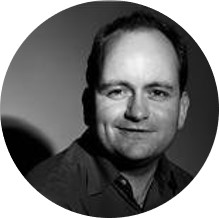 John Harkness | Marketing and Customer Services Manager | Smart Graphics
johnharkness@smartgraphics.co.uk
Sustainable choices for vehicle branding
October 2020
As companies push towards Net Zero Cold Chain, vehicles have been a focal point for helping companies to reduce their carbon footprint. In recent years, the evolution of both hybrid and electric vehicles technology has been impressive with significant gains in both range and efficiency. With technological advances, fleet owners now have a plethora of choices and can determine which of the new breed of vehicles brings most advantage in terms of both efficiency and environmental impact.
At Smart Graphics, we often see fleet owners make sound environmental choices in terms of vehicles but then opt for non-environmentally friendly graphics options. General Manager of Smart Graphics, Paul Bellard explains a little more. "As a graphics company, our role has been fairly traditional. We would work with the customer to identify what they wanted to do with their graphics. The most common approach was to use the vehicle to enhance brand identity or to act as a platform to advertise their goods or services. Customers will often come to us with hybrid or electric vehicles and then ask us to fit graphics made from plastic which negates the good work done through choosing environmentally friendly vehicles. We now try to educate customers in terms of our range of environmentally friendly graphics materials".
In recent years, we have seen several non-PVC materials enter the marketplace. Products like Arlon's SLX films and the Envision product from 3M are much more environmentally friendly than more traditional materials. John Harkness, Marketing Manager at Smart Graphics said, "as we deal with more fleet owners who are trying to align their fleet with their own CSR policy, we are finding that demand for non-PVC materials is increasing. As a company, we strip thousands of vehicles every year to apply new graphics and sadly the majority of the graphics that we dispose of contain plastics (which we separate to minimise environmental impact). However, as we encourage customers to make more informed choices to use non-PVC materials, we hope that we will be removing far more non-PVC material in the future".
The team at Smart have recently introduced a free service to help clients to make more environmentally conscious decisions. Paul Bellard said, "We have introduced a free of charge consultation service where we are able to advise clients on the best type of materials to match their vehicles. As fleet managers and operators make more environmentally friendly purchasing decisions, we try to match those decisions with more environmentally friendly materials. We are in a fortunate position where we are not tied to a specific materials manufacturer so we are able to offer clients advice based on our experience and their needs".
While non-PVC materials are more expensive that their traditional counterparts, it is hard to put a price on the drive towards Net Zero. While an electric or hybrid vehicle may cost tens of thousands of pounds, it is clear that the investment is worthwhile. However, that investment should also be matched with an appropriate environmentally friendly graphics package. Good quality, striking, non-PVC graphics are a vital part of the journey towards a Net Zero Cold Chain…
Headline Partners
Supported by