FOOD SECURITY WEEK – THE RISING THREAT OF CYBER CRIME TO THE COLD CHAIN
May 17
@
10:30 am
–
11:30 am
THE RISING THREAT OF CYBER CRIME TO THE COLD CHAIN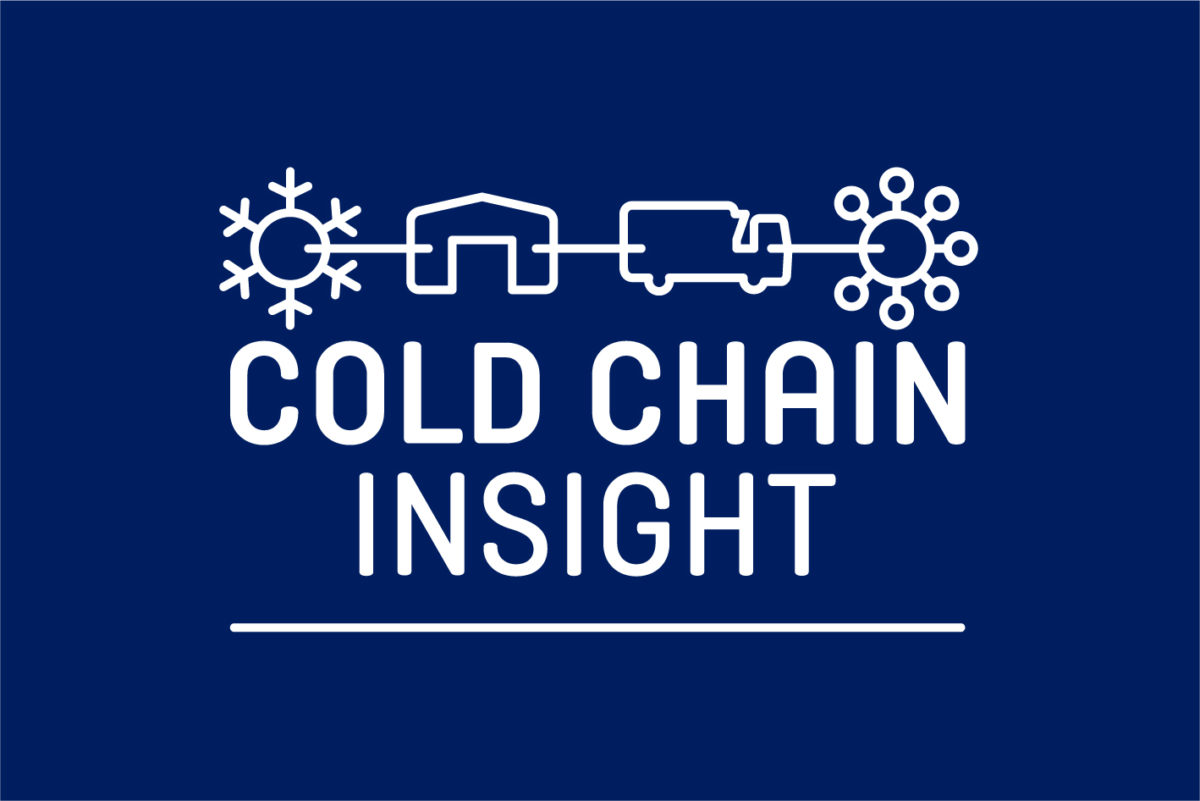 Cyber crime is increasingly becoming a major risk to supply chain businesses, with ransomware in particular experiencing frightening growth. In this session we will focus on the main threats to the UK cold chain and how businesses can protect themselves from an attack. We will hear how the Government is supporting businesses to improve their security and how software and IT solutions can be an effective frontline against cyber criminals.
WHY SHOULD YOU ATTTEND?
– Hear from the National Cyber Security Centre (part of GCHQ) details of the current trends and risks in global cyber security and information about the freely available Government resources for protecting your business from threats.
– Global experts BSI will lead a conversation focusing on why food and logistics businesses are particularly at risk, including an examination of the need for increased awareness of the cybersecurity controls covering people, process and technologies as well as insight into the emerging focus on cybersecurity of connected vehicles.
– Software specialists, Mercurius I.T, will take an in depth look at the software available for cyber protection and how it works alongside your systems to prevent attacks.
– Put your question to our experts!
---
SPEAKERS

The National Cyber Security Centre (NCSC), a part of GCHQ, is the UK's technical authority for cyber threats. Since the NCSC was created in 2016 as part of the Government's five-year National Cyber Security Strategy, it has worked to make the UK the safest place to live and work online.
The NCSC provides a single point of contact for SMEs, larger organisations, government agencies, the general public and departments and also works collaboratively with other law enforcement, defence, the UK's intelligence and security agencies and international partners.
The NCSC supports the most critical organisations in the UK, the wider public sector, industry, SMEs as well as the general public. When incidents do occur, they provide effective incident response to minimise harm to the UK, help with recovery, and learn lessons for the future.
MARK BROWN, GLOBAL MANAGING DIRECTOR, DIGITAL TRUST CONSULTING, BRITISH STANDARDS INSTITUTION (BSI)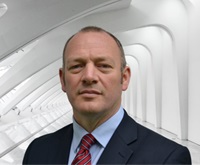 Mark has almost 30 years of expertise in cybersecurity, data privacy and business resilience. He has previously held global leadership roles across industry organizations and professional services, including tenures as Global CISO at SABMiller plc, and Global CIO/CTO at Spectris plc, as well as leadership roles as a Senior Partner at Wipro Ltd., and was also a Partner at Ernst & Young (EY) LLP.
Mark is internationally recognized as a leading authority on information resilience with a focus on cybersecurity and data privacy, presenting a focus on the way IT can enable business strategies. He currently leads techUK's Industry 4.0 Cyber Security sub-committee examining the business impacts of Industry 4.0 on Cybersecurity and how businesses can be incentivized to safely adopt new technologies at minimal risk. Mark is also an elected member of techUK's Connected Home Group, chairing the Cybersecurity & Data Privacy sub-committee and internationally has been elected to lead the landscape analysis studies within the Medical Device Innovation Consortium's (MDIC) 5G Enabled Medical Devices working group.
JAY TAHASILDAR, MANAGING DIRECTOR, MERCURIUS IT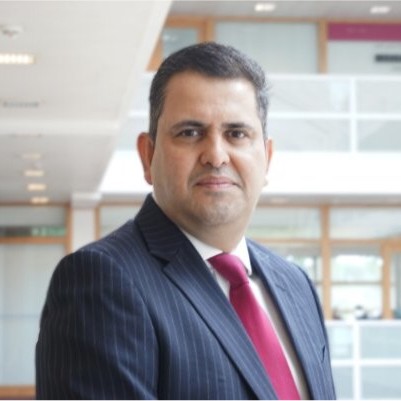 Jay Tahasildar has over 25 years' experience in the information technology sector. He is the co-founder and Managing Director of Mercurius IT, a Gold Microsoft Partner that empowers businesses to become even more efficient. Mercurius works closely with Boltrics to provide 3PL Dynamics, a solution specifically designed for 3rd Party Logistics companies.