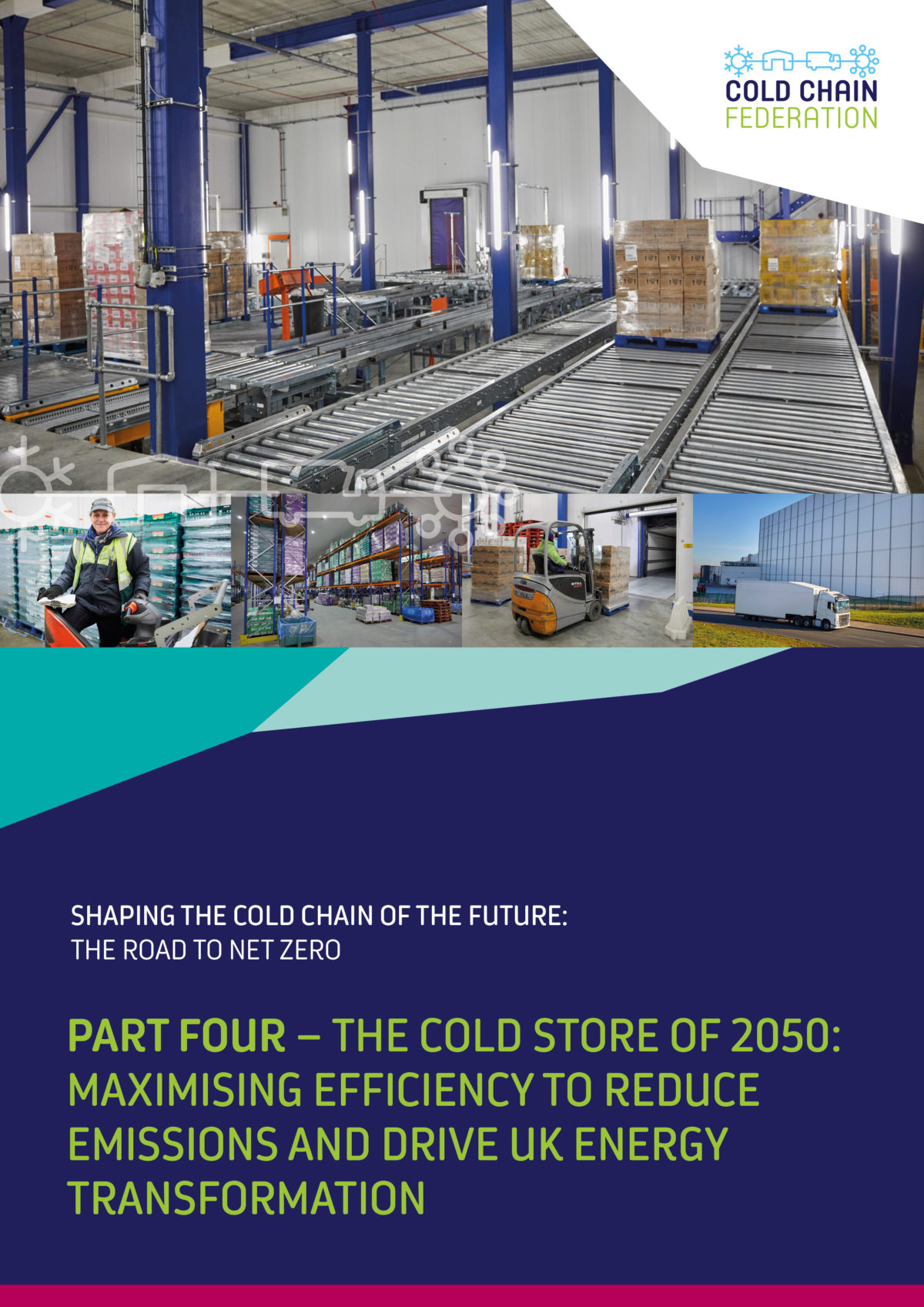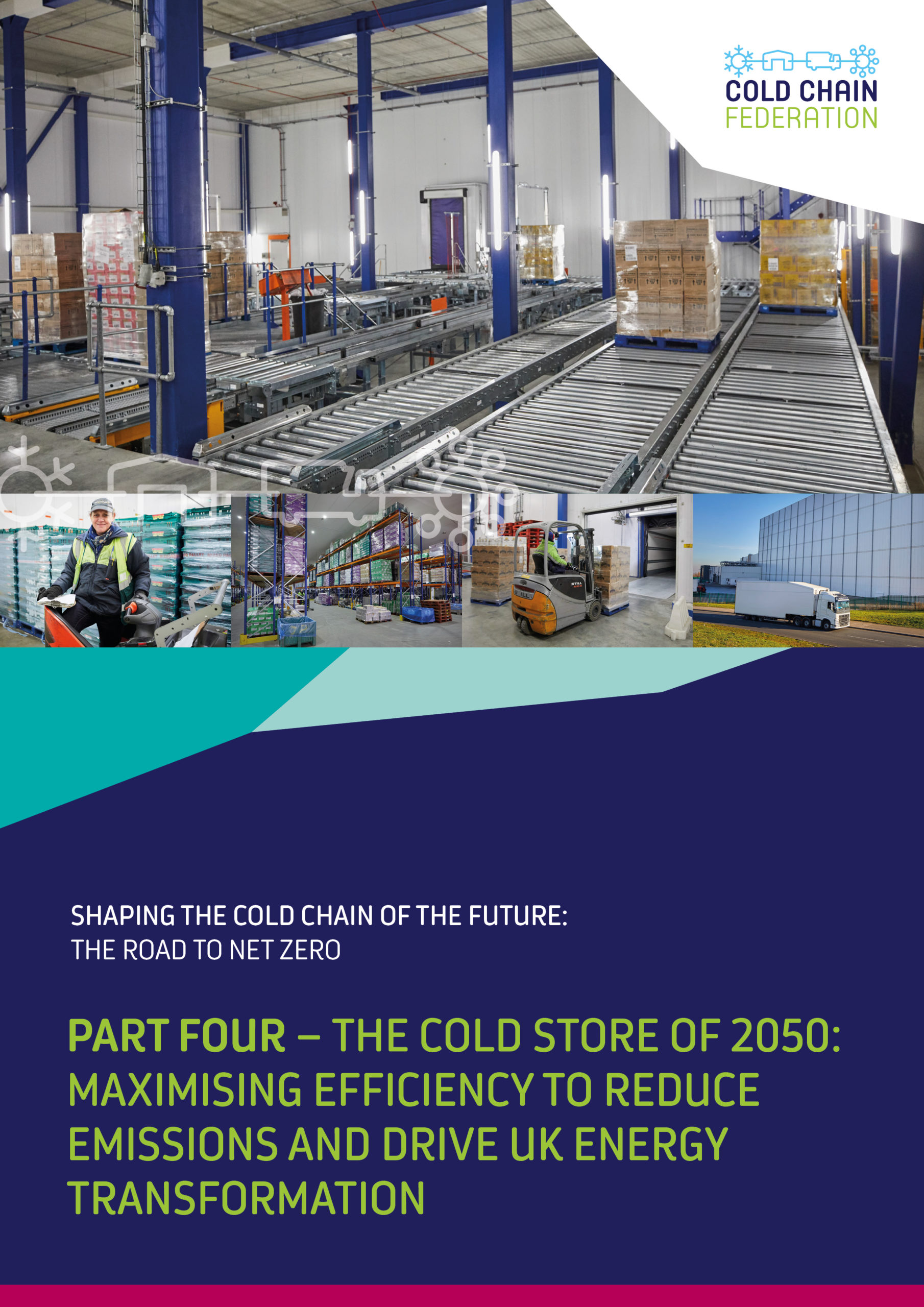 Road to Net Zero Part 4 – Cold Store of 2050
Published on May 25 2022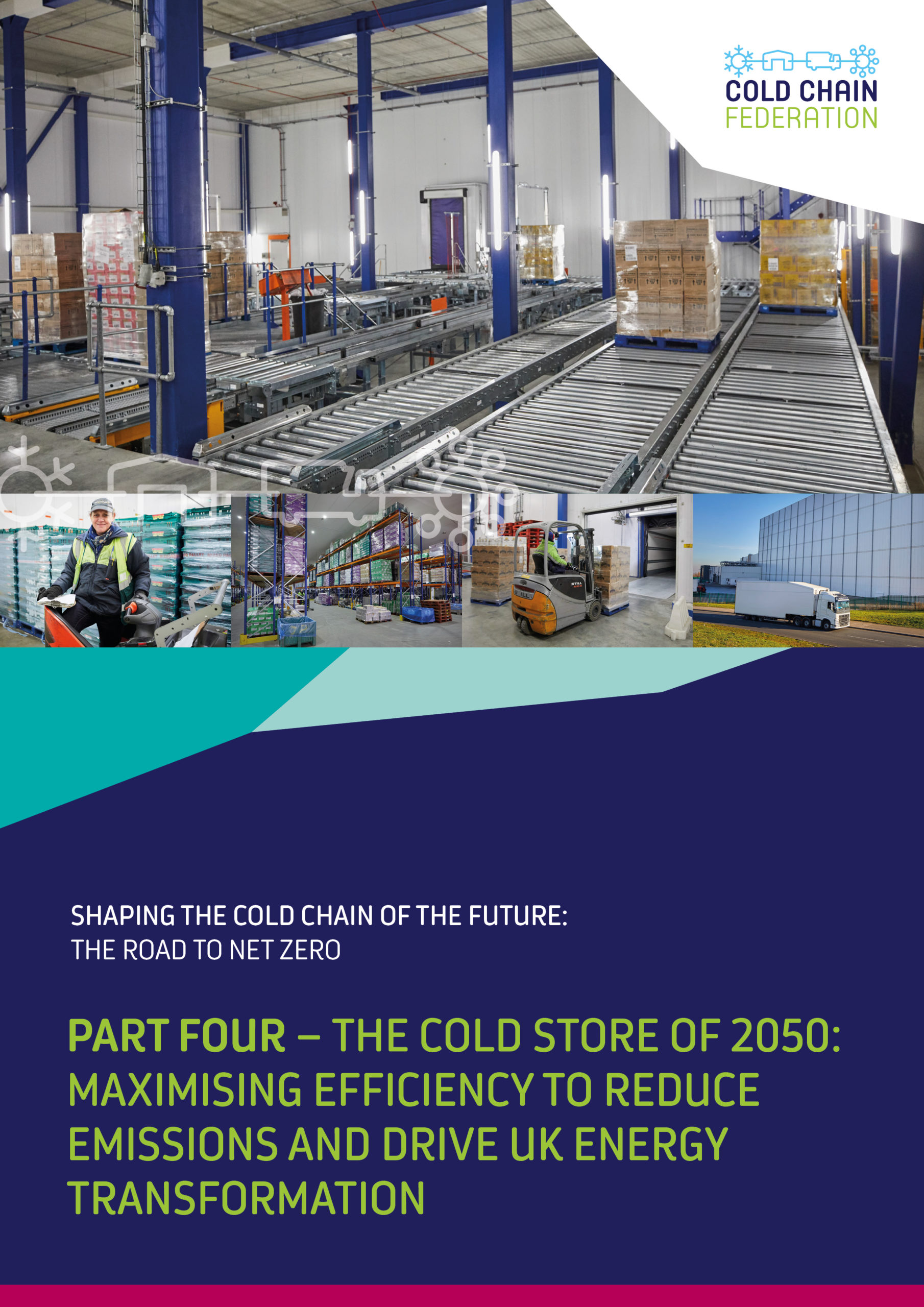 Version
Download

582

File Size

35.18 MB

File Count

1

Create Date

May 25 2022

Last Updated

May 31 2023
Road to Net Zero Part 4 - Cold Store of 2050
The Cold Store of 2050 is our vision for how temperature-controlled warehouses could evolve to achieve a step change in energy efficiency whilst driving energy transformation in the UK as part of the transition towards a net zero economy by 2050. The report details the technologies which could become more widespread, the barriers to their adoption and how businesses, government and those responsible for the UK energy network will need to collaborate to ensure the opportunities and benefits detailed in this report are achieved.
Attached Files
File
CCF Net Zero Part 4 25.05.22.pdf
Comments are closed.