Originally broadcast 16th March 2022
SPEAKERS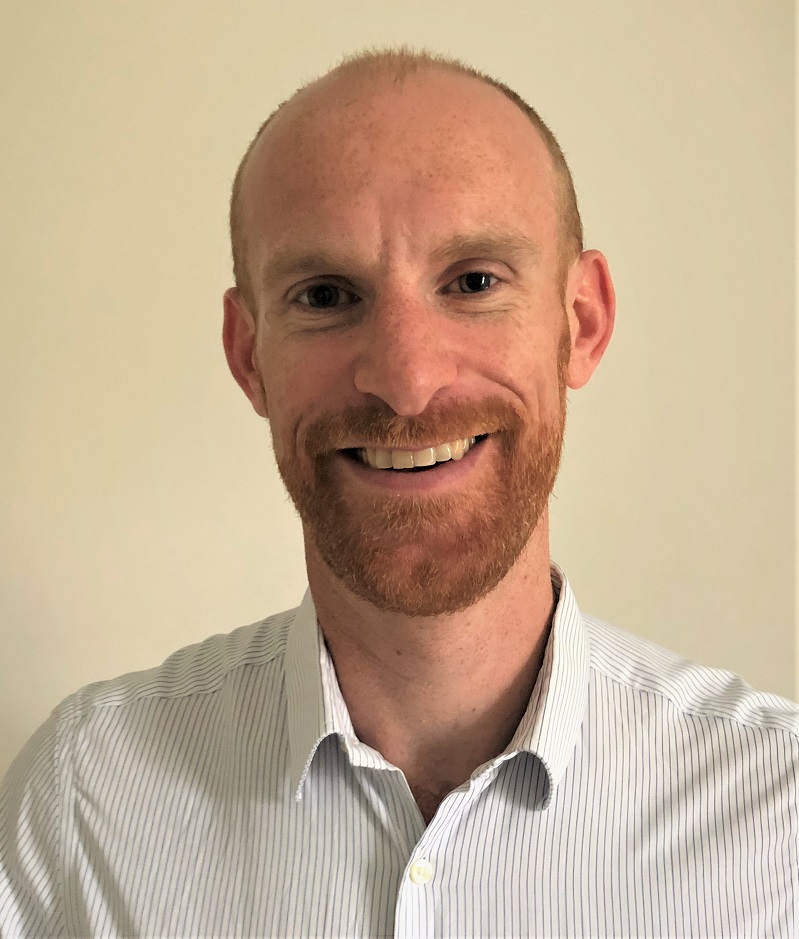 Tom Southall, Policy Director, Cold Chain Federation
Tom Southall, Policy Director, Cold Chain Federation leads the policy and advisory work of the Cold Chain Federation, the UK's trade association for the temperature-controlled logistics industry. With a background including public sector environmental policy and private consultancy, Tom's work at the CCF covers a wide range of policy areas including energy and climate change, food safety, health and safety and transport policy.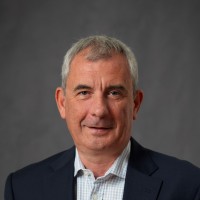 David O'Gorman, Commercial Director, North and Western Europe, Trane Technologies
David explained the latest developments in TRU's which are replacing diesel power and providing customers with multiple benefits.
PANEL DISCUSSION
COLD CHAIN TRANSPORT WEEK IS SUPPORTED BY