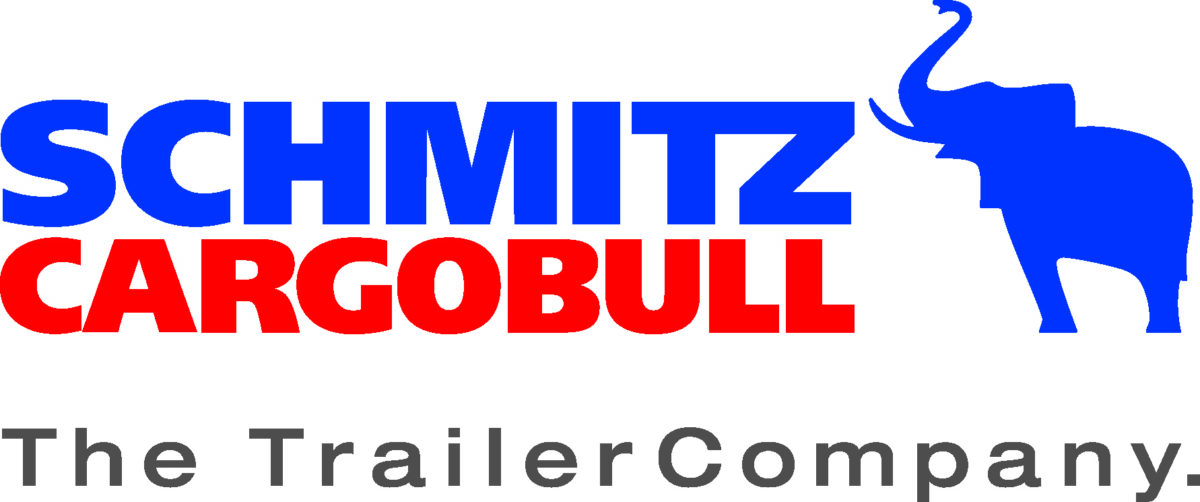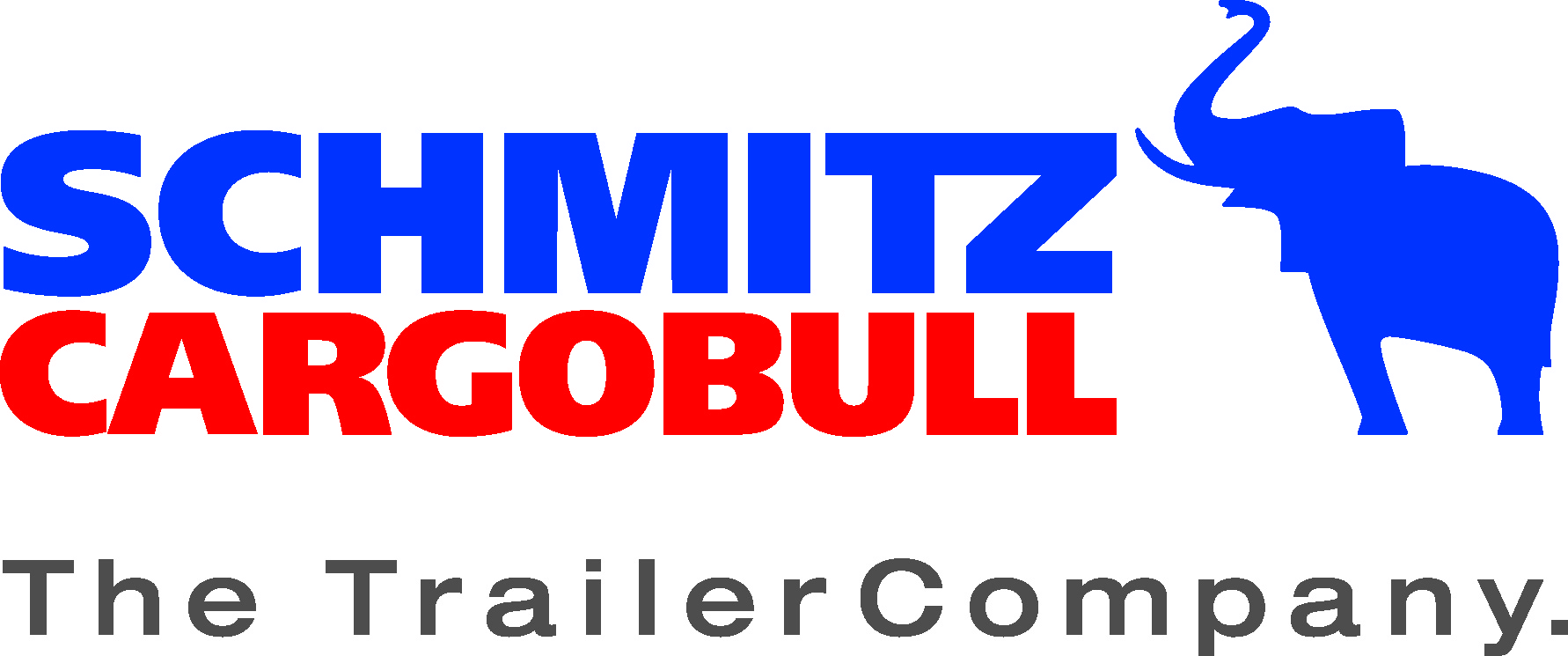 Schmitz Cargobull UK Ltd
Published on September 10 2019
Schmitz Cargobull is a global manufacturer of precision-built trailers and truck bodies for temperature-controlled freight, general cargo and bulk goods.
The company has also pioneered advanced trailer technology, such as its own cooling unit and TrailerConnect telematics system, which provides extensive data on a trailer's condition and location – allowing operators to make intelligent fleet and maintenance decisions.
Comments are closed.