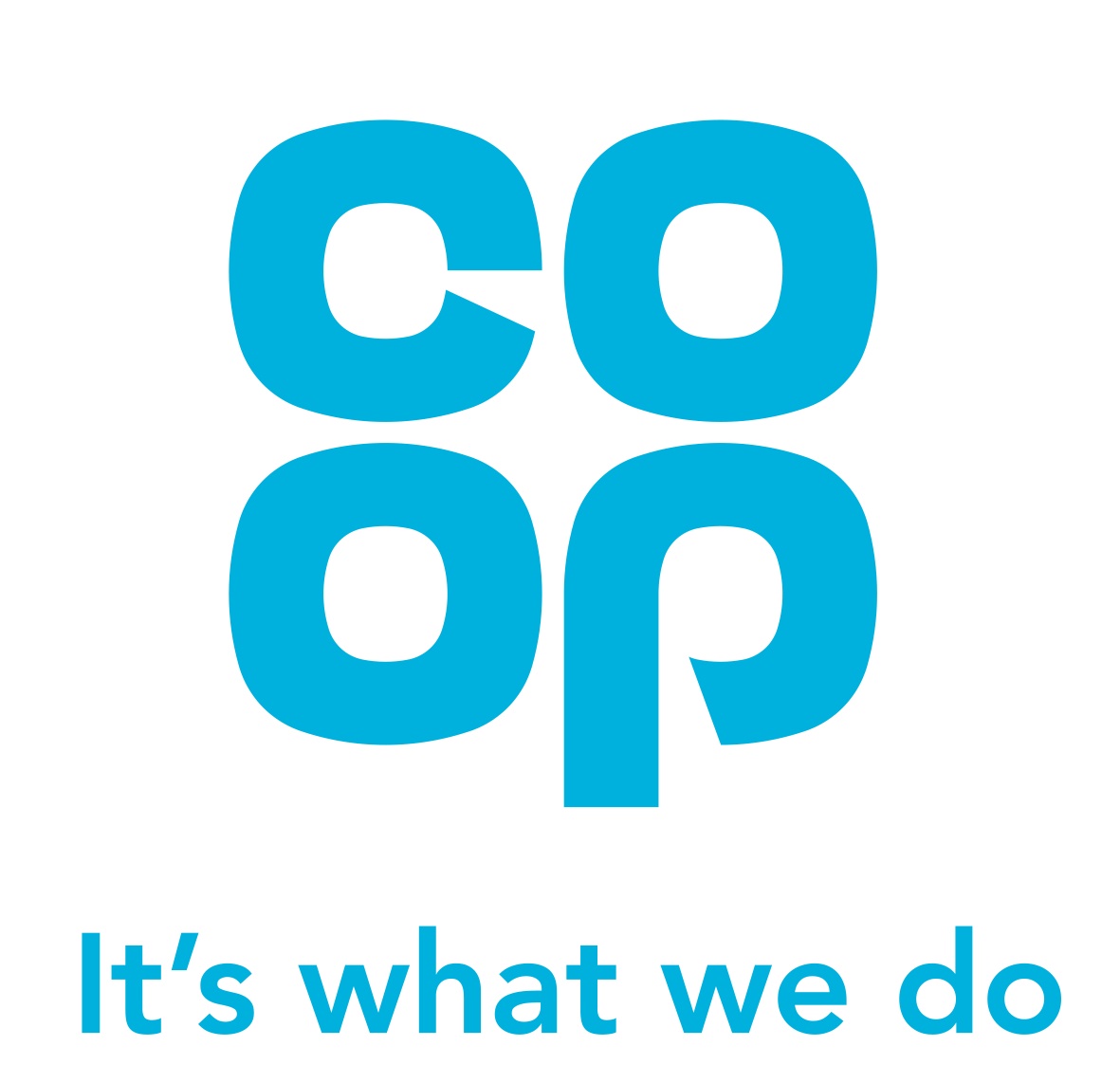 Co-op Group
Published on March 25 2021
The Co-op is one of the world's largest consumer co-operatives with interests across food, funerals, insurance and legal services.
As well as having clear financial and operational objectives, the Co-op is a recognised leader for its social goals and community-led programmes. The Co-op exists to meet members' needs and stand up for the things they believe in.
Comments are closed.