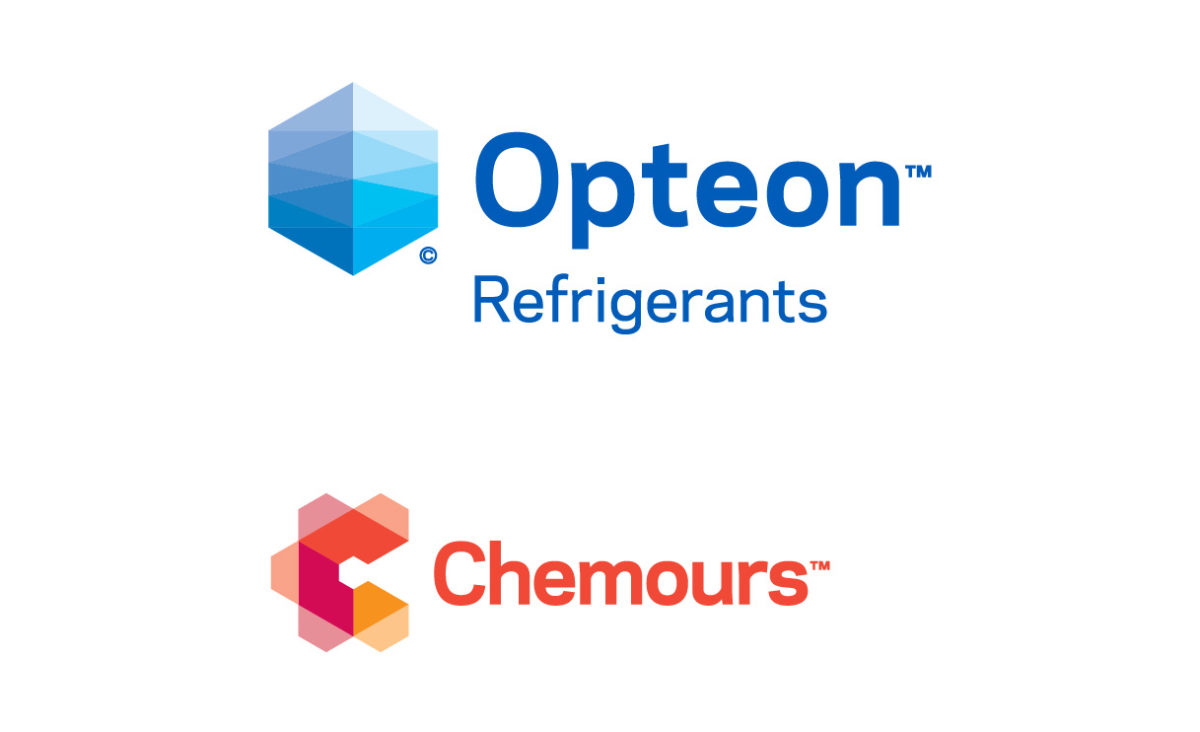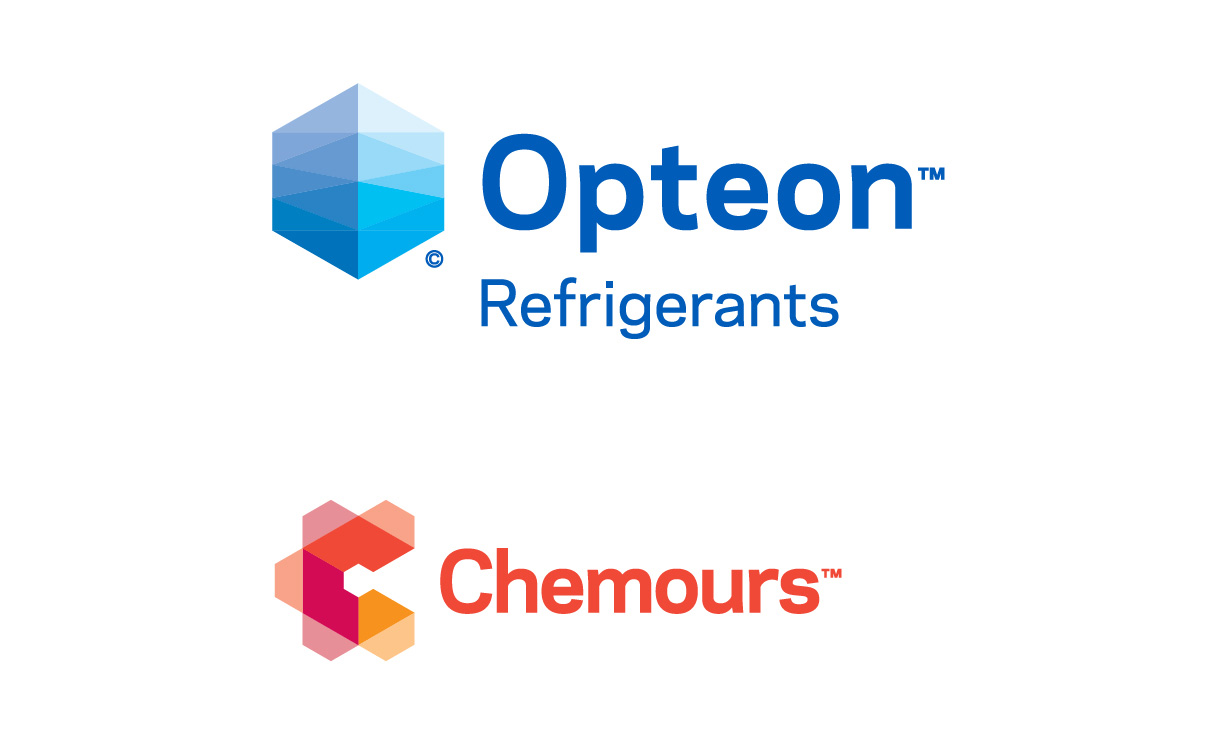 Chemours UK Ltd
Published on July 28 2021
Refrigerants from The Chemours Company provide the optimal balance of sustainability, performance, safety, and cost in refrigeration applications, helping customers meet regulations while accomplishing their business goals.
Chemours Thermal and Specialized Solutions division has developed Opteon™ refrigerants that offer very low global warming potential while improving energy performance for end users reducing the overall climate impact of their refrigeration systems.
Comments are closed.