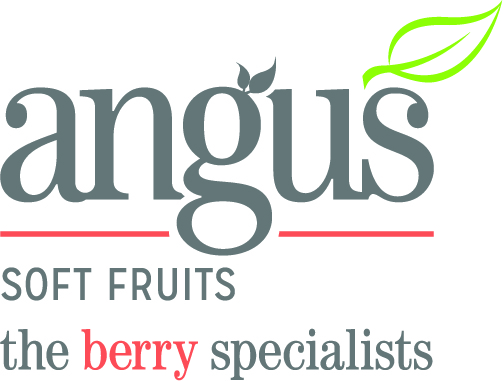 Angus Soft Fruits Ltd
Published on October 31 2022
Angus Soft Fruits Ltd is a leading supplier of berries to UK, European & Asian retailers. We breed, grow & pack berries from around the world to ensure a consistent supply of the best tasting fruit for our customers.
Established in 1994, Angus Soft Fruits works with UK & international growers to ensure year round supply and continual innovation.
Comments are closed.