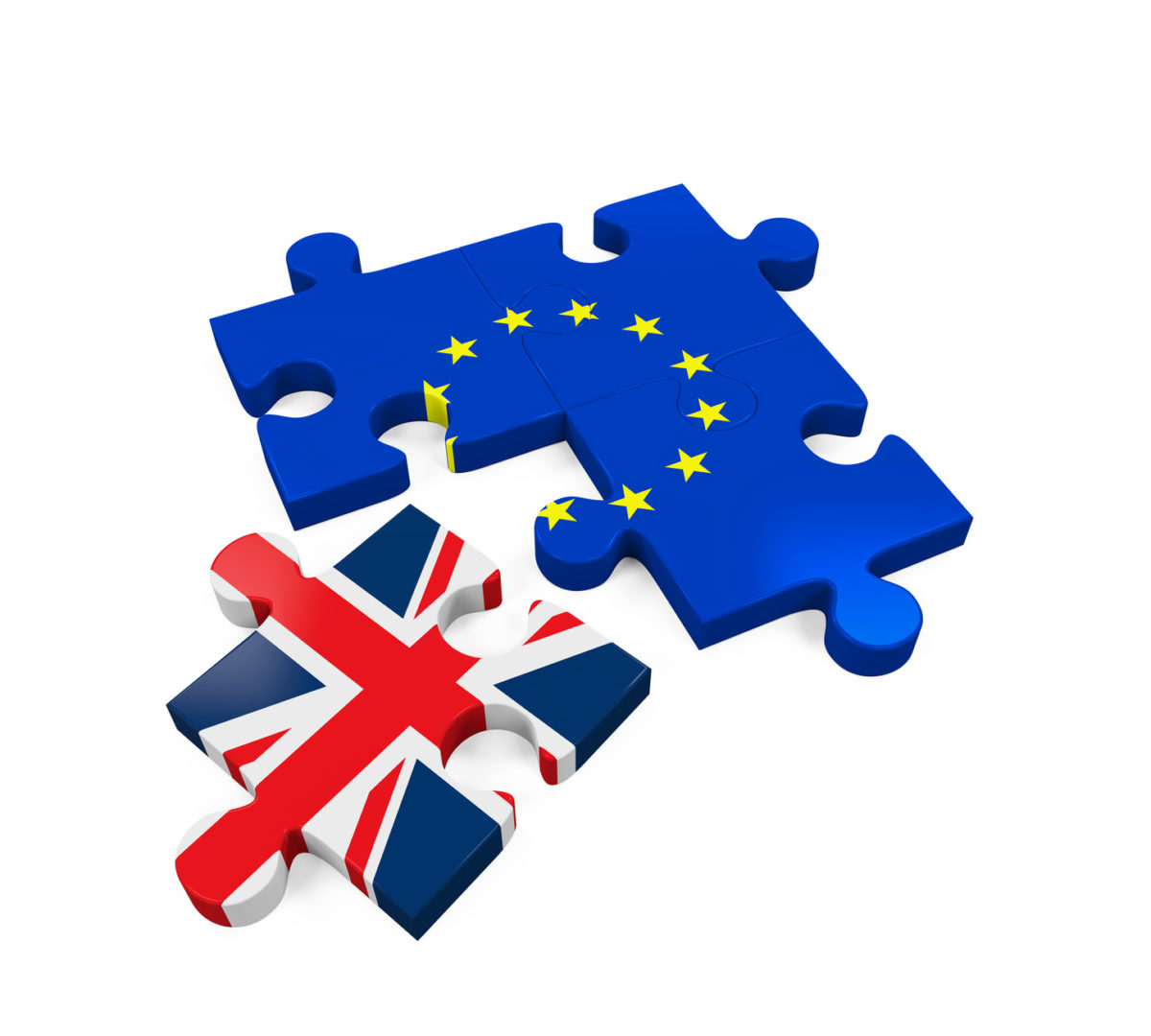 It's Time. Beat the Brexit Clock Countdown
Published on October 8 2020
The UK's planned exit from the European Union has caused much uncertainty over the last few years, with numerous extensions to the final Brexit deadline and a deal yet to be agreed. But with the absolute deadline of the transition period set for 31st December 2020, this year was supposed to be the year of 'Brexit Preparation'. A time for businesses to learn and understand the new trade and customs requirements and ensure they have the elements in place to manage trade and the increase in customs declarations required by the EU from 2021. But businesses were hit with unprecedented disruption in March as they felt the economic impacts of Covid-19. Uncertainty and change was experienced throughout supply chains, leaving businesses with no option but to pause Brexit planning and concentrate on business continuity and in many cases – survival.
But as the Brexit deadline fast approaches, many businesses are still completely unprepared for the incoming customs complexity. This is even more concerning when 43% of businesses believe the transition period will be extended again, when in fact the exit date is fixed in law and will not change. As Andrew Tavener, Head of Marketing at Descartes explains, companies need to take action now, or potentially risk supply chain disruption at a level far greater than that experienced during the onset of Covid-19.
Brexit Preparedness Statistics
Independent research commissioned by Descartes in July 2020 revealed stark statistics when it comes to supply chain managers' general expectations around the impact of Brexit. Supply chain delays (45%) are the largest concern in terms of Brexit's impact on cross border trade. Over two thirds (68%) of supply chain managers within healthcare are also concerned about supply chain delays. Tariff payments (40%) and customs declarations (40%) are the next highest concerns.
Just 34% of organisations having high confidence in their ability to cope with the extra administrative burden that Brexit will bring and fewer than one in five (18%) of UK businesses are prepared for a 'no deal' Brexit.
These findings also highlight the fact that those organisations and supply chain managers with existing experience of customs declarations are more concerned about Brexit than those businesses that have not yet dealt with the complexity of customs processes. Significantly, with consumer behaviour having fundamentally changed during COVID-19, this inexperience is likely to catch out many smaller sole traders who have moved to an ecommerce model and rely on trade with the EU during the pandemic.
Navigating Customs Complexity
Although time may be running out for a Brexit deal to be agreed, businesses should be under no illusions – customs declarations will be required whether or not a free trade deal is agreed with the EU. And while there is the option for some companies to potentially defer import customs declarations for six months, they must still keep detailed records of goods brought in to the UK. It's also important for businesses of all sizes to remember that customs declarations are mandatory for every import or export with the EU. Smaller businesses can no longer simply drive to another country to sell goods without paperwork, or post items abroad as if they were still within the UK.
For businesses to meet the required criteria, they have two approaches to consider. Either they can complete declarations in-house, or use a customs broker or freight forwarder (intermediary) to take on the process on their behalf. But given that an estimated additional 215 million customs declarations will be required a year post Brexit, using an intermediary could be a challenge. There are simply not enough third-party providers to support this huge increase in demand – a fact clearly recognised, with our research confirming almost three quarters (72%) are concerned about the customs brokerage market capacity after Brexit.
Yet when less than a quarter (23%) of companies have confidence in their ability to cope with the extra administration associated with Brexit, and 40%are concerned about customs declarations impacting their business post-Brexit, the options if customs brokers are not available are limited.
Added to the customs declarations process, is security filings. Whilst well-known in worldwide air and sea transport, for road transport companies operating within the EU borders, it has not been a mandatory requirement. But post Brexit, security filings will become compulsory for all UK imports and exports, albeit for UK imports these will be deferred for 6 months. Unlike customs declarations, which can be submitted post import or inland with the right authorisations, security filings are required to be submitted at least two hours before the goods are due to arrive in the UK when transported by road. And if the goods are being transported through the Channel Tunnel by Eurotunnel, a declaration must be submitted at least one hour before check-in at Coquelles.
Turning to Technology
As such, for those companies looking to self-file should consider a software system that can streamline the process, from data consistency to the use of templates to speed up the creation of documents for routine product import. Not only can technology be relied upon to ensure any regulatory updates are automatically rolled out, but combined with training, can provide businesses with a solid foundation to meet the requirements for post-Brexit activity now and into the future.
Furthermore, it is also possible to add security filings to a business' customs system. It helps carriers and logistics intermediaries overcome the complexity of Import Control System (ICS) compliance by providing a single point of access to manage ICS filings according to specific requirements. Moreover, a joined up e-solution also enables carriers to electronically connect with brokers, shippers and regulatory authorities around the world through a single portal, without having to worry about data formats or specific state requirements.
Deploying a customs solution, with security filing software, and a route optimisation solution will enable users to achieve even greater efficiency. For example, telematic solutions combined with intelligent algorithms enable operators to achieve maximum route optimisation for the entire fleet of vehicles, which has become essential to meet growing customer pressures, and is particularly important given the supply chain delays as a result of both Brexit and Covid-19. Real-time vehicle visibility can deliver new levels of business agility, providing operators with the chance to reroute vehicles on the fly in response to a raft of issues such as unexpected delays or new deliveries or pick-ups.
Take Action Today
As the Brexit deadline approaches, it's clear to see that the pandemic has changed numerous elements beyond the severe supply chain disruptions. For one, consumer behaviour has shifted dramatically towards ecommerce, achieving a change within three months that was previously expected to take at least three years. And while the estimated increase in customs declarations required as a result of Brexit is already high, this move towards ecommerce and home delivery will only increase those numbers further – meaning that a number of smaller sole traders will likely be caught out come the New Year. 2020 has already been an incredibly disruptive time for all businesses. They must therefore take action today to prepare adequately for Brexit and – as far as possible – keep any further disruption to a minimum.
For further information see www.descartes.com/brexit