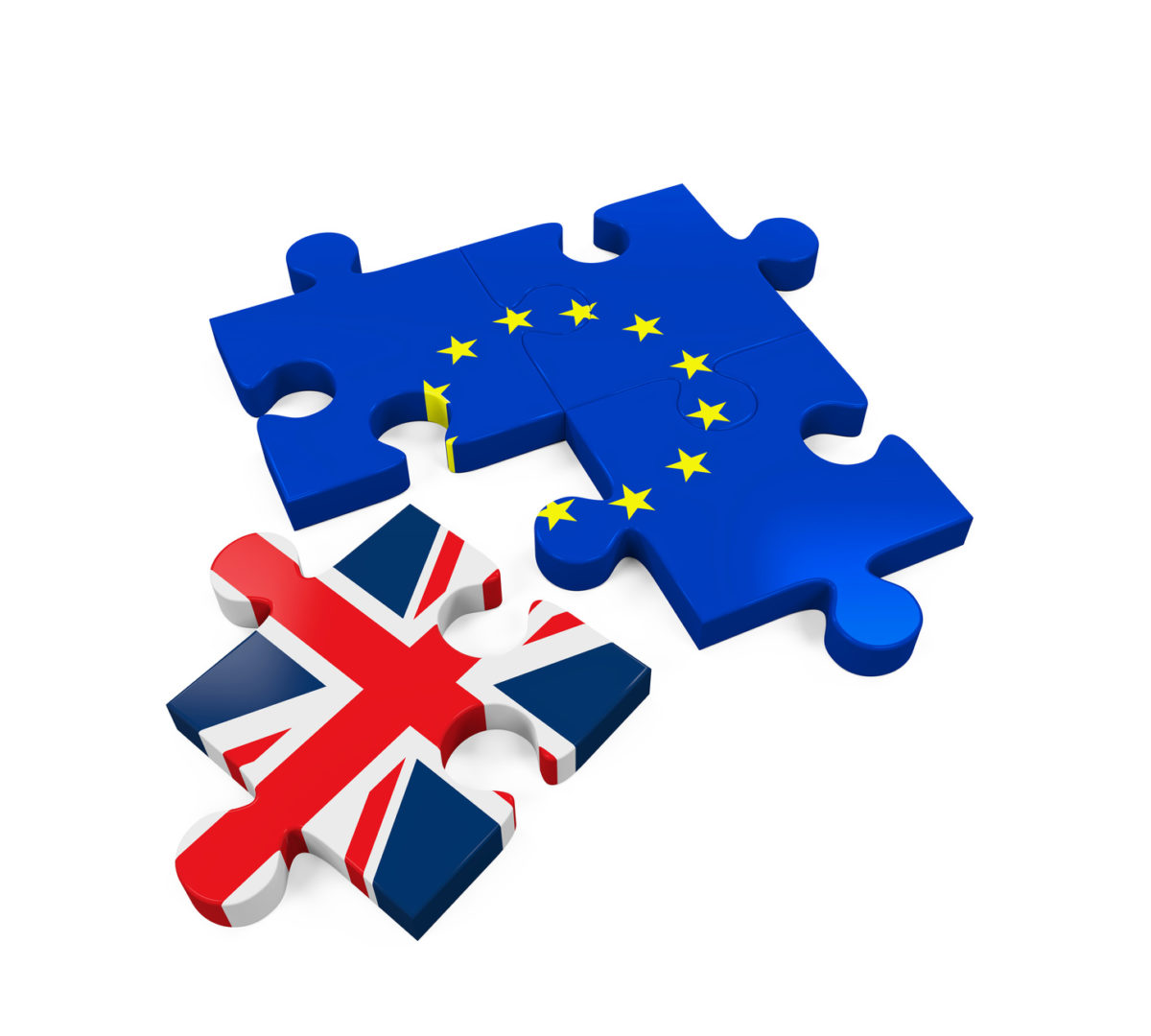 6 more months more of this…
Published on April 1 2019
First appeared in SHD Magazine April 2019
It was with a sigh of relief that I received the 2am breaking news notification from BBC News App, that the extension to the period of UK membership of the EU had been agreed.
I have been very clear for some time, that whilst there have been herculean efforts in government and industry to get us ready for no deal, we are still not ready.
The so called 'flextension' means that the UK now has until the 31st October to find a way through the impasse that has paralysed our political process. Cue howls of anguish from the Brexit diehards, and jokes about zombies occupying Number 10. Exactly what the political twists and turns will be from here I have given up trying to predict.
However, it is important to reflect on what the implications are for logistics businesses and the customers we serve.
So the good news is – we have avoided the administrative chaos that would have been an abrupt no deal on either the 29th March or 12th of April. The impact for hauliers, in particular, would very likely have been severe. Vehicles tied up for days, even weeks, in the complex queue management systems and negotiating their way through new rules that even those enforcing them wouldn't fully understand.
Also, for those customers that have opted for a 'stockpiling' strategy to try and avert the risk of supply disruptions, an extension of only a further 6 months means they will probably stick with it.
Unprecedented levels of demand for storage space will probably continue for the remainder of 2019. I have not spoken to a single storage business in the past 6 months that is not full to capacity, and the longer it goes on the more negotiating power a storage business has to leverage with customers.
This doesn't necessarily mean higher rates, using a crisis to price gouge is a pretty short-term game. But it does mean that the smart businesses are prioritising loyal customers, and locking in longer term agreements.
However, it's far from all good news. We need not only for stock levels to be high, but for goods to be constantly turning over, and as we enter spring and summer, we can see a whole wave of stock that would normally be accommodated in our warehouses coming. This means the produce of this year's UK vegetable harvest, meat for our barbeques and ice cream to name but three. Not to mention the fact that by October we will be well into the run into Christmas.
Our members' businesses are built on service that goes above and beyond and establishing partnership with customers. So, the businesses I am speaking to have been worried about these problems for some time, the latest decision to simply kick the can down the road, has added significant pressure.
These practical real problems are going to dominate our year and whilst some would argue having too much stock is a better problem than having not enough. I am not sure its going to feel like that.
Also, there is a wider problem, there has been lots of talk about the performance of the UK economy confounding expectations. Every couple of days there will be a 'told you so' commentator talking about the performance of the UK economy. Growth is outperforming expectations, consumer confidence seems resilient, employment is at its highest ever level, there is more output from manufacturing than expected. I hope their optimism is correct and will last through this latest stage of the Brexit saga.
However maybe just maybe, the strong indicators result from the actions of millions of businesses that have taken actions to prepare from the Brexit deadline. So rather than resilience and confidence, the root of these positive numbers is a 'stockpiling bounce'.
If this less optimistic explanation is right, then we have two potentials scenarios from here. The first is a further period of 'can-kicking', through the first June deadline, and up to and beyond October. This is terrible for our customers, they will have to maintain high inventory levels, and so have to slow manufacturing rates for want of places to store goods. The high cash exposure of this also reduces ability or willingness to make the necessary longer term investments in innovation and expansion.
The second is that we get an eventual Brexit resolution in the summer or autumn. At that point customers will start to empty out the stores, and try and return to a more comfortable balance. This will also mean a slow-down in rates of manufacturing as businesses try to sell what they hold, rather than produce new at the same rate. I hope I'm wrong but a downturn or slowdown seems inevitable.
Perhaps our best hope is that the 'flextension', gives politicians a chance to take an Easter holiday, and take the time to reflect on the real world impact of their games. Then come back in time to get some kind of agreement over the line. It's a vain hope I'll admit.