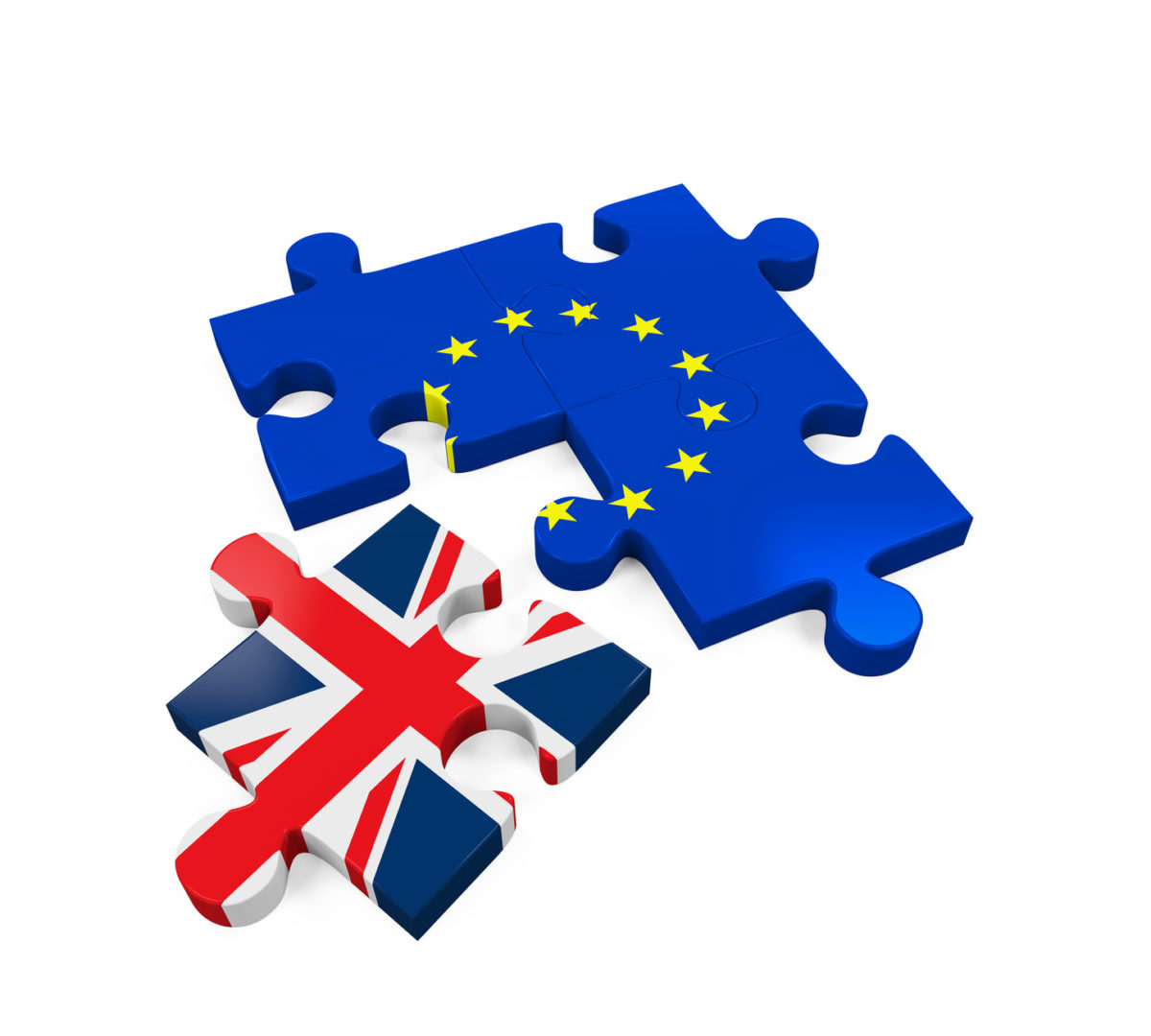 Brexit Update 02 January 2021
Published on January 4 2021
It is day 2 of the new trading relationship between the UK and the EU and it has been a predictably quiet start. After the chaos of the run in to Christmas, the uncertainties of a new likely national lockdown and an uneven Christmas trading period we can expect trade flows to be muted for some days, if not weeks.
That said over the past 36 hours there have been no reports of problems or interruptions in vehicles entering mainland EU. There were however 6 (33% of the total) HGVs that attempted to Board the Stena line Holyhead to Dublin service yesterday morning were turned away for not presenting correct paperwork and movement reference numbers.
I wanted to share with you some key information that I have gathered in the past few days – I hope for most of you this is a recap of what you already know.
COVID-19 TESTING
The French requirement for proof of a negative covid test within 72 hours of crossing the border is in place until at least the 6th Jan The Department for Transport has published guidance for HGV drivers requiring a Covid-19 test before entering France. Guidance can be found here.
Their hope is that most drivers will finds a way to get tested before attempting to travel to the Port, and as of yesterday all those that can show proof of negative test will be 'fast-tracked' to the Port. Those that can't will be intercepted en-route and either required to go to Manston Airport for Dover or to a testing site just off the M20 for Eurotunnel. We know that some depots, especially supermarkets, have worked over Christmas to set up lateral flow testing at this site. This is still something you can do, I know that Tom Southall worked with some of you on this in the past week or so. We have the details of how to go about this if you think it would be helpful to you and your customers.
Today DfT have announced that by tomorrow there will be 20 operational inland testing sites at motorway service areas as follows – the first ten open today are:
Reading Eastbound
Sutton Scotney Southbound
Peterborough
Wetherby
Watford Gap South
Donington Park
Doncaster North
Tamworth
Carlisle Stobart Truck Stop
Rugby Stobart
All HGV drivers should also have registered on the Check an HGV is ready to cross the Border service to apply for a Kent Access Permit. The driver could be stopped and fined up to £300 for entering Kent without having a Kent Access Permit, or for making false declarations when travelling to the Port of Dover or Eurotunnel.
THE AGREEMENT
I assume most of you have not spent your Christmas reading the 1200 pages. I have, but I'm not sure how much good it did me. Here is a link to the UK Gov headline explainer. Instead please find attached a summary produced by the food and drink federation that is a great ready-reckoner of the main food industry related provisions. From a food and cold chain perspective there weren't really any surprises.
The haulage rules give better certainty for operating in and through the EU. A good quick summary of what is and is not allowed has been put out by the RHA.
One area of complexity, where there are things worthy of note are on compliance with Rules of Origin requirements. There is an easement around the paperwork requirements here, if not the rules themselves.
BORDER OPERATING MODEL
The updated post-deal version of the UK Government Border Operating Model was published on 31st December – you can find it here https://www.gov.uk/government/publications/the-border-operating-model
The section at p263 is worth a read as a summary of what you need to know for UK to EU exporting and the requirements of the various country's Ports.
Further to this section we had confirmation that:
France – SI Brexit is fully operational since midnight (CET) 31 Dec 2020, no problems identified.
Spain – all IT systems working well and all necessary changes had been made in time. First GB – ES ferry not until 4 Jan 2021.
The Netherlands – Portbase working well ditto IT changes made in time. Useful (new) link for help and advice https://nh.douane.nl/en/
Belgium – Paper Less Douane Accises (PLDA) system is updated and there are no problems identified. RX Seaport also working fine for Port of Zeebrugge.
Ireland – Customs RoRo Service and Automated Import Service (AIS) both working and updated.
NORTHERN IRELAND
We have had details of the authorised trader scheme requirements sent through – this is the scheme that allows supermarkets and their suppliers to not have to get export health certificates or phytosanitary certificates for the first 12 weeks of moving goods into NI. This includes of the STANMI forms that will be required (instead of an EHC).
Crucially as we updated before Christmas DAERA will be phasing in the regulatory checks and sanctions for non-compliance as explained in the email attached.
UK HELPLINES
If you or your members / customers have enquiries, they should go to gov.uk/transition or they can use the following helpline numbers:
HMRC Customs & International Trade Helpline – 0300 322 9434. Opening hours here.
HMRC VAT / Imports and Exports General Enquiries – 0300 200 3700. Opening hours here.
Driver and Vehicle Standards Agency (DVSA)
Animal, Plant and Health Agency (APHA) – 0300 1000 313. Further details here.