Cold Chain Federation provides a unique, non-competitive space where temperature-controlled storage and distribution businesses (and those that supply, advise or regulate them) can come together to meet, learn, problem-solve and be inspired together.
---
2020 Diary Dates
We have an exciting calendar of events in 2020 and we will be taking bookings in the New Year.
In the meantime put the dates in your diary and let us know if you would like more information about any of our events. Partnership opportunities are available at all of our 2020 events – to find out how to get involved email info@coldchainfed.org.uk or download the brochure.
---
ANNUAL GENERAL MEETING & LUNCH
21 MAY 2020
ATMOSPHERE 29, MILLBANK, LONDON
In association with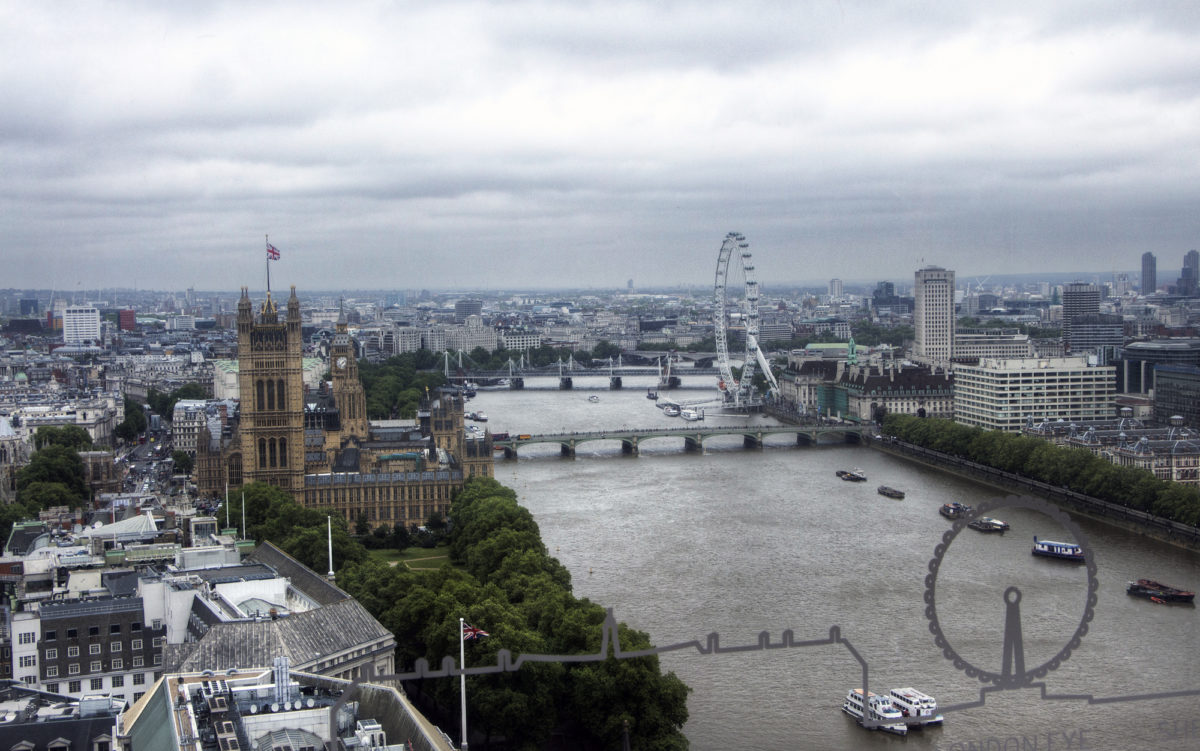 Join us for the 67th annual general meeting of the Cold Chain Federation. Followed by lunch this event is THE gathering of industry leaders in businesses that run the UK's cold chain. This year the event takes place at the spectacular Atmosphere 29 venue with spectacular 360° views across London.
Since we will be in the heart of Westminster, our special guest is Tim Shipman the Political Editor of the Sunday Times, a man with the inside track on the people, events and controversies of recent political times.
---
COLD CHAIN ENERGY SUMMIT
18 JUNE 2020
THE MIDLAND HOTEL, MANCHESTER
In association with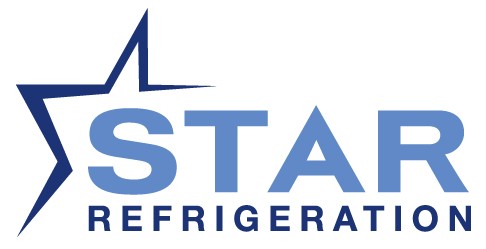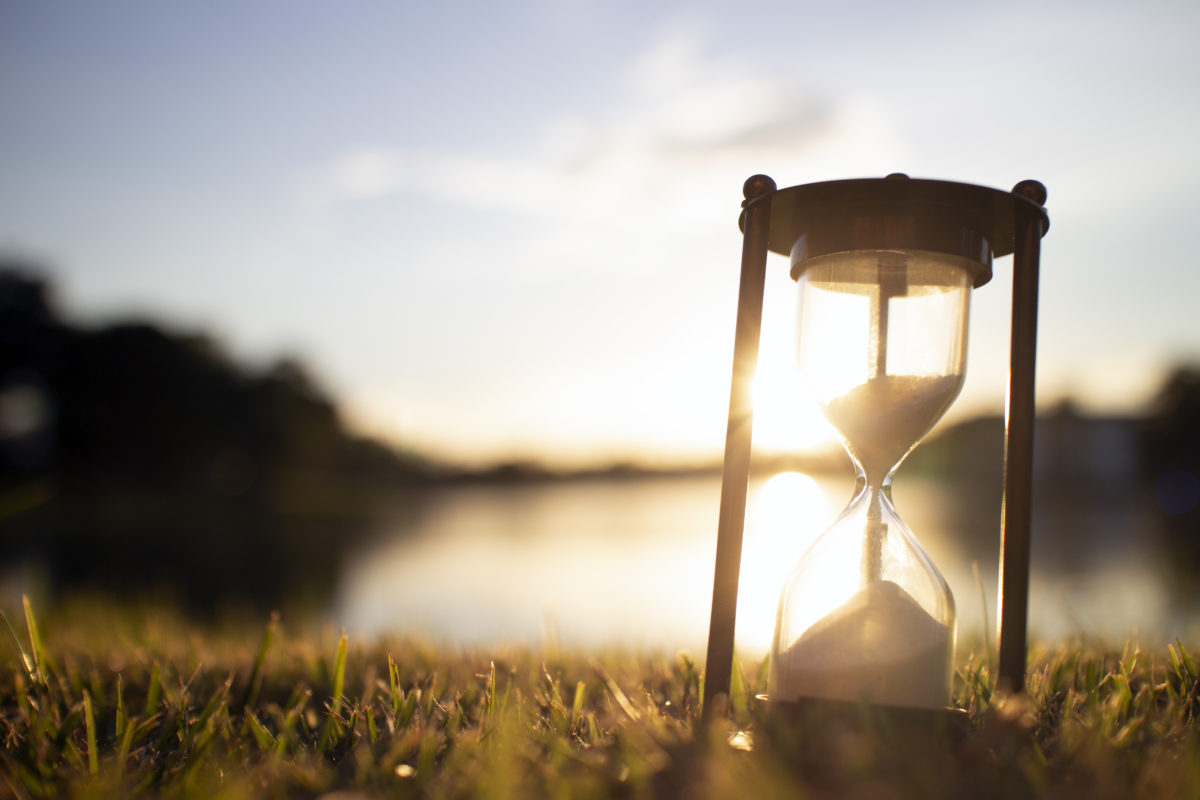 Cold chain businesses are on the frontline of the climate change challenge. Faced with increasing costs and tightening regulation, we have a shared imperative to manage energy differently. From drives to improve energy efficiency within existing buildings, to identifying the technology and system designs of the future, this summit is a must attend for facility owners and operators get informed and share your views.
The event will also include the popular Innovation Zone where partners provide quickfire overviews of the ideas and product innovations that businesses can adopt in their business.
---
COLD CHAIN CUP
08 JULY 2020
CELTIC MANOR RESORT, NEWPORT, MONMOUTHSHIRE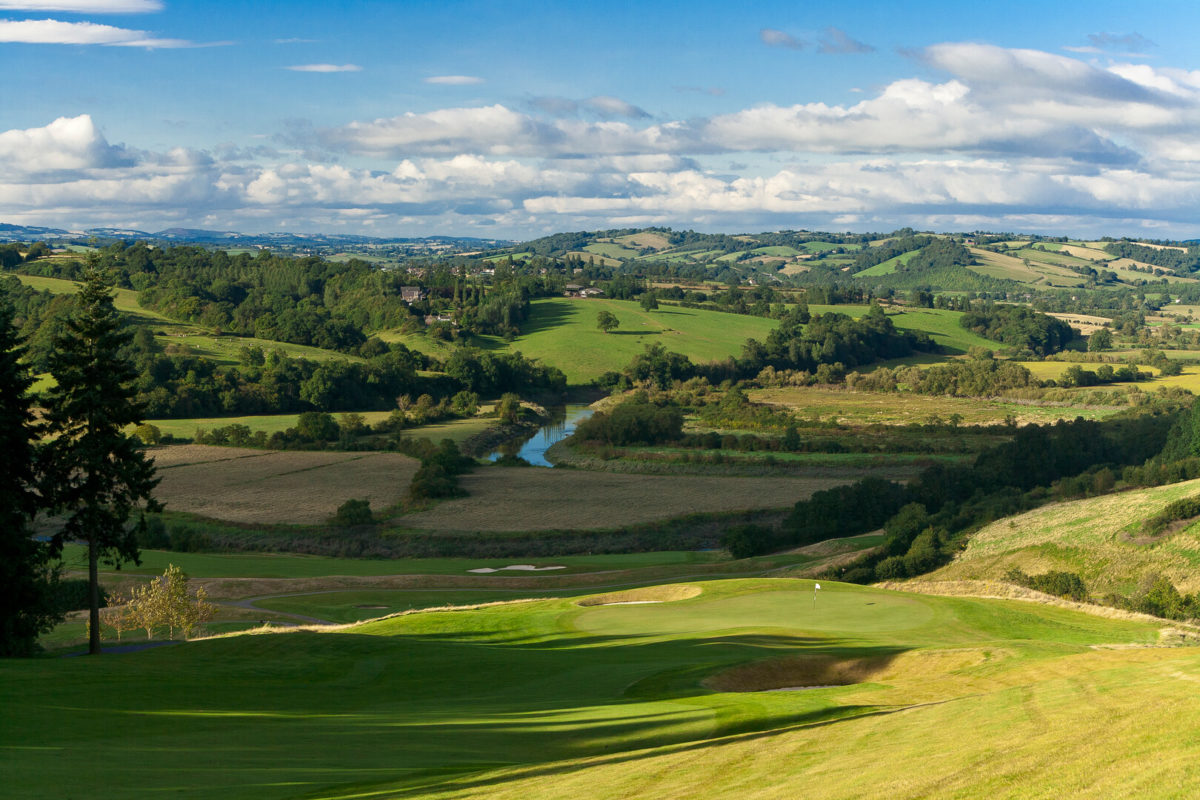 It's not every day you get to follow in the footsteps of professionals and celebrities alike! Our new look Golf Day is taking place at Celtic Manor Resort and while we can't promise the famous 2010 Course, we do have exclusive use of the Montgomerie Course!
This year we will have a 9 hole scramble in the morning followed by the Cold Chain Cup in the afternoon, both under Shotgun Start conditions. Prizes will be awarded for the longest drive and nearest the pin in addition to individual and team competitions, so get a team together and join us for some serious golfing action!
With thanks to our partners
---
COLD CHAIN CONNECT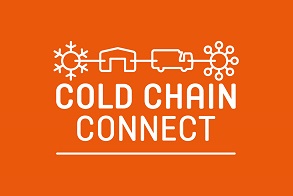 The webinar series for cold chain professionals provides a regular, informative and popular platform for the Federation to share insight and best practice with its members. The events taking place at lunch time usually on a Tuesday are a great way to inform people that cannot easily find the time to get out of their business and attend face to face events. Also they are recorded and are hosted on the Federation website as a learning resource, and widely shared in the Federations social media and news platforms.
---