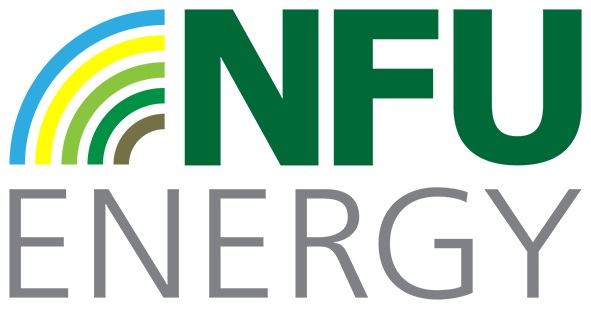 UK Climate Change Agreements Help Farmers Ease the Burden on Climate Change Levy Tax for Pigs, Poultry and Horticulture Sectors
Published on January 11 2022
At a time when farmers and growers are facing increasing exposure to higher energy costs, this announcement from BEIS could not be more welcome.
What is it?
The Government offers a discount on the Climate Change Levy (CCL) for those who enter into a Climate Change Agreement (CCA).
Any operator of a facility that carries out eligible indoor pig rearing, poultry rearing or protected horticulture processes and wishes to enter into a CCA must do so through the sector's trade association. the NFU administrates on behalf of the big energy using sectors; Pigs, Poultry and Horticulture, making the application directly to the Environment Agency on the customers behalf.
Why should I join?
We've saved our sectors millions in CCL exemptions since the introduction of the scheme in 2001 and this new entrant window is only open for 4 months. From 1st April, the CCL charge on gas increases from 0.465p/kWh to 0.568p/kWh – that's a 22% increase – and the discount available increases from 83% to 86%. Operators of heated and / or lit greenhouses, especially using LPG or gas and electricity from the grid, should get in touch to find out how much they could save from entering into a Climate Change Agreement.
How do I go about it?
Time is very short – we need to know who's interested by the end of February latest in order to process applications before the deadline. Savings can be substantial, so call us to find out if you are eligible for the scheme today on 024 7669 6512.