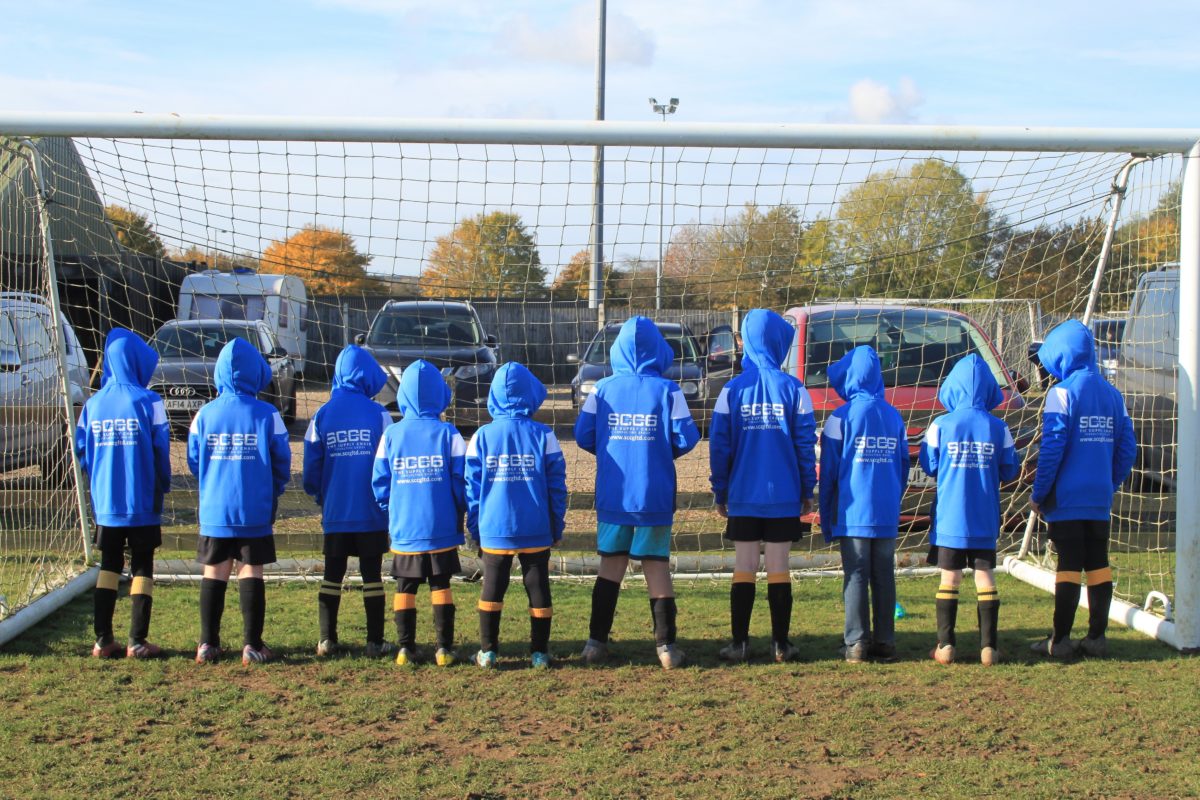 U9 Ghosts Update from SCCG
Published on December 2 2019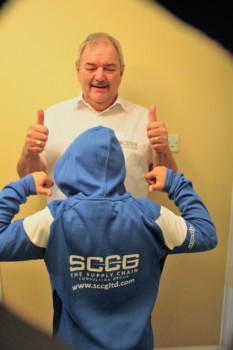 Since the last update the U9 Ghosts have continued to deliver an impressive performance and the team have scored a fantastic 33 goals this season. In October as a treat for a great start to the season some of the team were able to travel away to Stalham on the club's minibus.
In addition to this, the team recently started to complete within the Kappa Cup matches, the perfect opportunity to play 10 more competitive matches this season. Whilst, during the previous Remembrance Weekend, the U9 Ghosts played Sheringham FC and wore the poppies with pride.
Proud of the Ghosts' high performance, SCCG continues to sponsor the team, and provided the players with new hoodies, to keep them warm during training, throughout the colder, winter months.