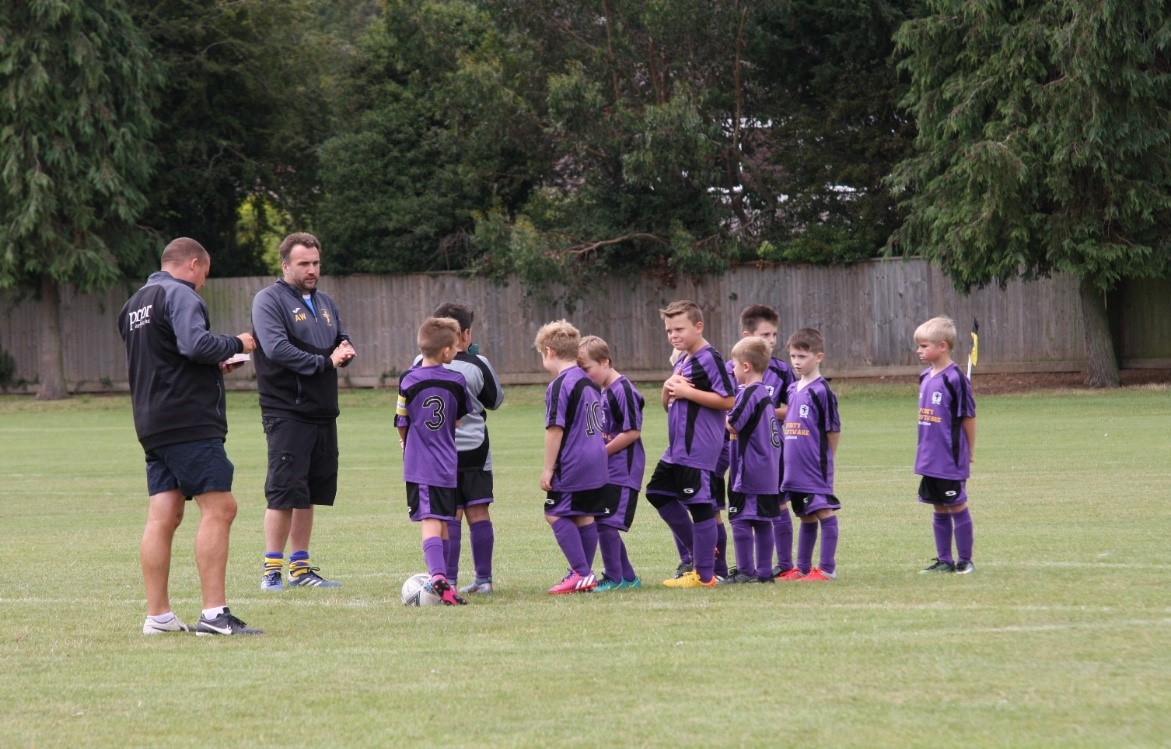 The Supply Chain Consulting Group (SCCG) is thrilled to announce Fakenham Town FC – Under 9 Ghosts Update
Published on August 29 2019
On Saturday, 17th August, the Fakenham Town U9 Ghosts football team hosted and took part in a competitive pre-season 7-aside Round Robin.
As supporters of the team, Cold Chain Federation member The Supply Chain Consulting Group (SCCG) is thrilled to announce the players' most recent updates.
6 teams played in 15, 2 x 8-minute competitive matches; in which, overall 34 goals were scored. Following this, the Fakenham Town U9 Ghosts also played a friendly match on Wednesday, 21st August. At the end of the month, the team will attend a pre-season cup at Shrublands FC; after which the Ghosts fixtures will commerce on 14th September, when they will play Cromer away.