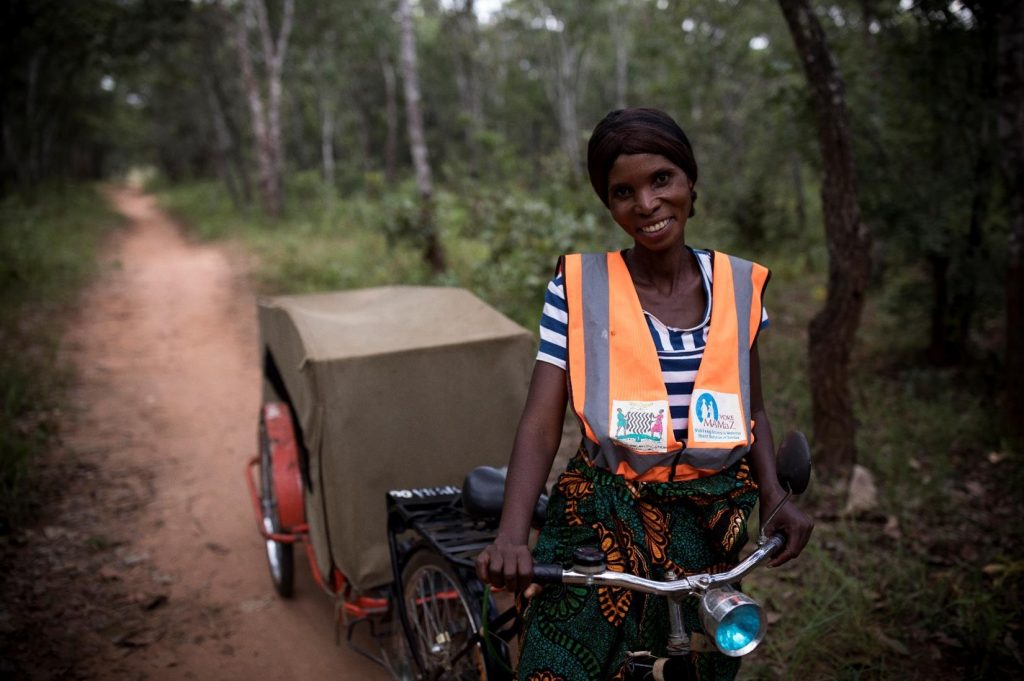 Tackling COVID-19 in Zambia with Transaid
Published on July 22 2020
We are proud to be supporting Transaid as corporate members. The organisation is currently responding to the COVID-19 pandemic in Zambia, by adapting its highly successful MAMaZ Against Malaria (MAM) At Scale programme.
Since 2018, MAM has been empowering rural Zambian communities to tackle severe malaria, with its pilot recording a staggering 96% reduction in child mortality from malaria. Now, its proven community-led approach is being adapted to respond to COVID-19.
Transaid is mobilising MAM Community Health Volunteers (CHVs) to sensitise their communities about COVID-19, as well as procuring personal protective equipment (PPE) for health workers to prevent the spread of the disease.
Rabbecca has been a CHV with MAM since its inception. Speaking about her role in 2018, she simply said: "I save lives. I might be working in the field or cooking food, but if there's an emergency, I leave." In Zambia, CHVs like Rabbecca are the backbone of the health system. Their commitment has already proven to be a powerful tool in combatting severe malaria, and will no doubt be just as vital in tackling COVID-19.
Read the full story: http://www.transaid.org/news/combatting-covid-19-in-zambia-with-mam/