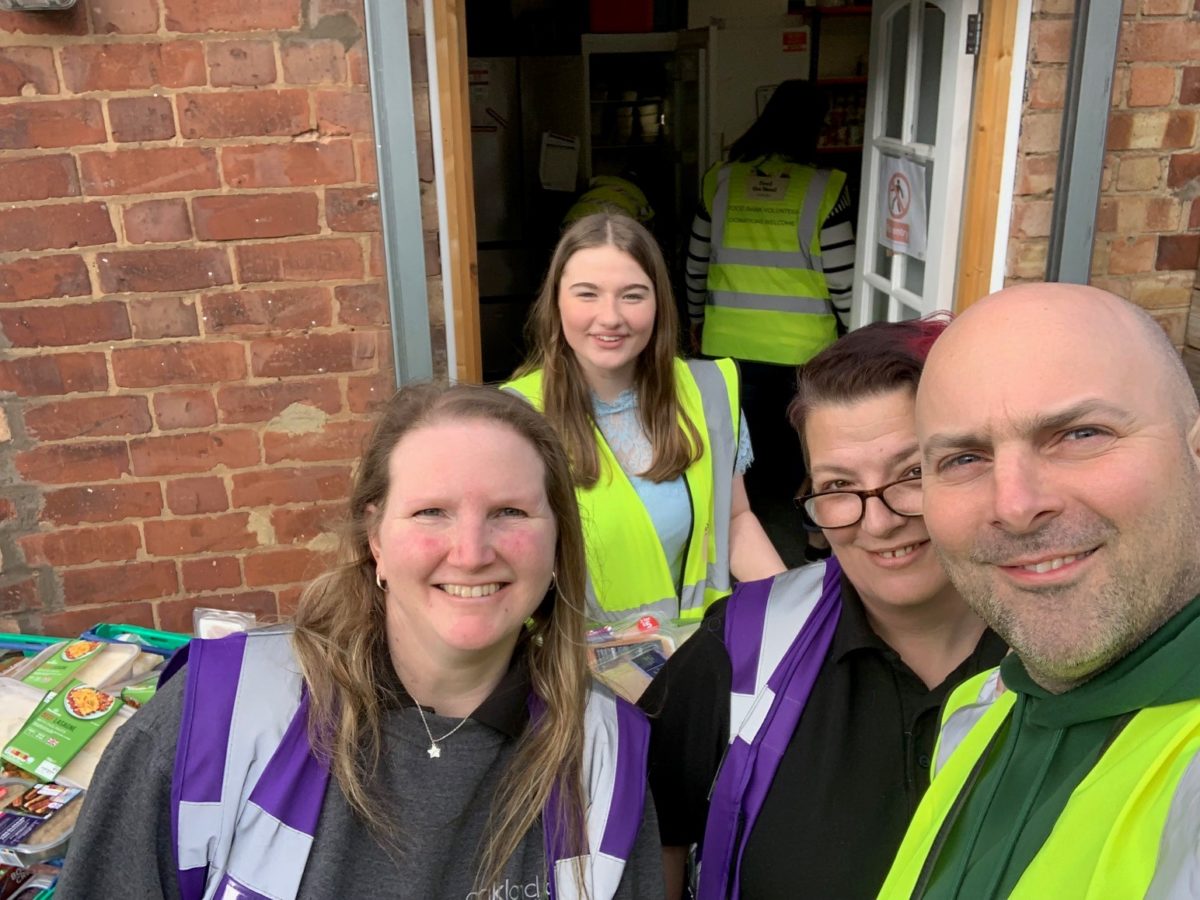 Oakland International Volunteers Help Feed The Need
Published on May 3 2023
Total supply chain solutions provider Oakland International has joined forces with Feed the Need Coalville to help organise the delivery of food boxes to help families in need.
An independent foodbank, Feed The Need Coalville is run by a small team of volunteers who operate every Saturday between 11.00am to 12.30pm, a service which requires no referral or appointments but is available to those needing help providing food for their families. They also accept food donations on Saturdays between 12pm-12.30pm during the last 30 minutes of their sessions.
Oakland International staff are also volunteering their time at weekends to support the scheme by sorting and boxing food from Oakland's depot in Bardon Leicestershire, recently packing enough food boxes over a weekend to feed one hundred and thirty-four families with more than ample food to last a typical family of four for four days, with some food items capable of lasting much longer.
Oakland International Chief Operating Officer Lee Whiting commented: "Our relationship with Feed The Need Coalville is developing fast, with members of our team volunteering more and more as the weeks progress.
"Oakland International packs the food boxes on the lines in Bardon before transporting the packed goods which are 'family ready' to the collection centre. We are now trialling a reverse logistics approach to see if we can help increase our efficiencies."
24-hours/7 days a week operation, Oakland International is a retail, food service and direct to consumer specialist in contract packing, storage, picking, food distribution and a brand development support provider for ambient, chilled, and frozen food to the retail, convenience, discount, wholesale and food service markets in the UK and Ireland. With a long history of community support and sustainable practices, the company has recently launched its own employee food box scheme as a way of offering practical help, and with the cost-of-living crisis. Having taken the first step towards becoming B Corp certified the company is also working to become the first business within their sector to achieve net-zero.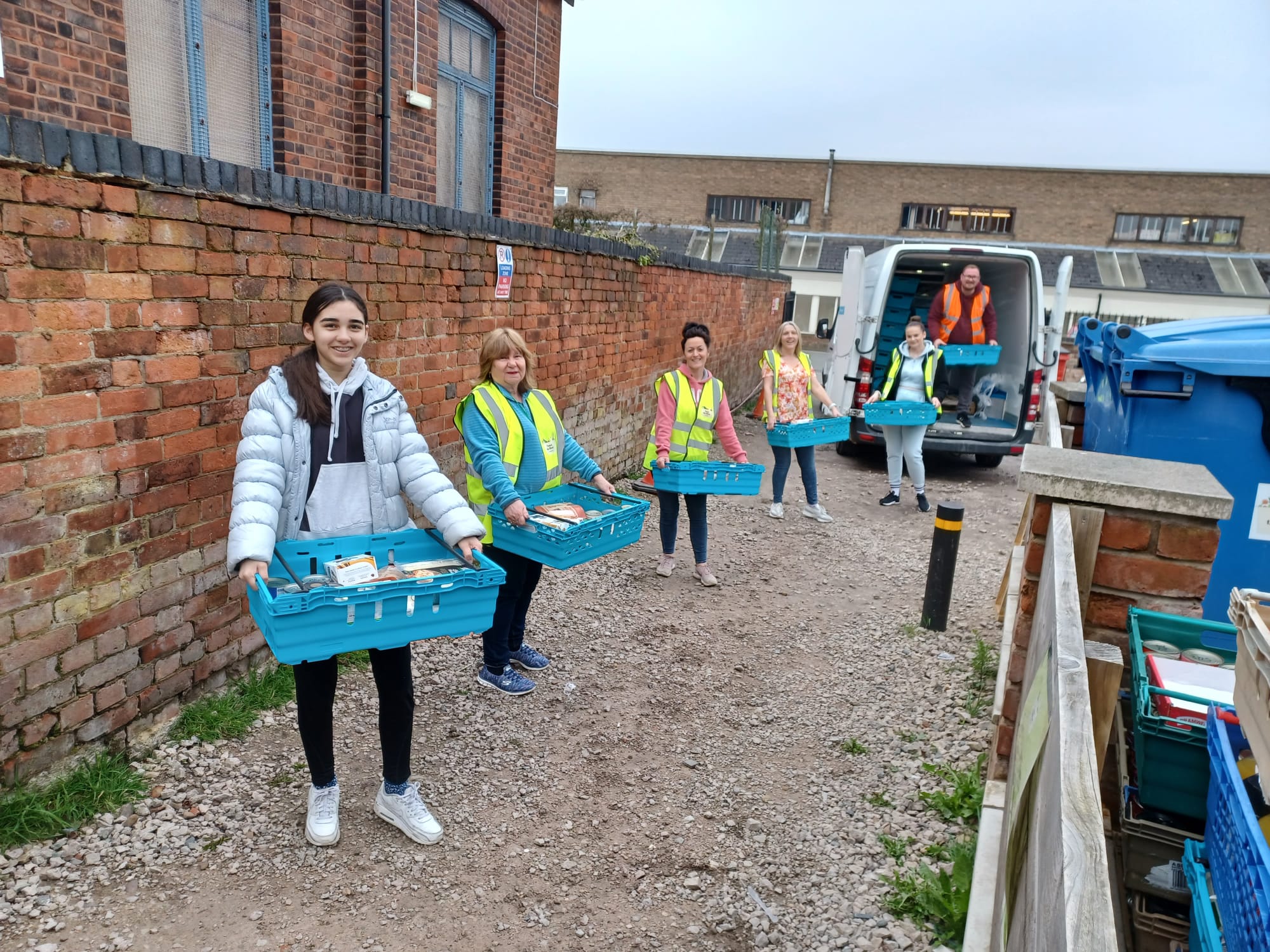 Feed The Need Coalville commented: "As a small local charity with limited resources, the help from Oakland has been invaluable.
"The number of people using our food bank has more than tripled over the last 12 months which has put an increased demand on our time, and we were worried that we wouldn't be able to keep up with the increase in demand. By packing the food boxes for us in advance, Oakland have taken a big pressure off of us and we're really grateful for their ongoing support."
Comments are closed.