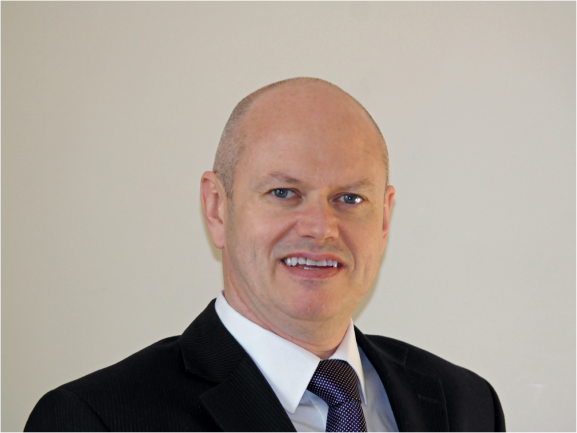 New Sales Director appointed at Marshall Fleet Solutions
Published on March 18 2021
Leading commercial vehicle company & Cold Chain Federation member Marshall Fleet Solutions has announced that, with immediate effect, Ian Smith has joined the business as its new Sales Director. Reporting to MD Mark Howell, Ian joins a seven-person Board of Directors at Marshall Fleet Solutions, working closely alongside the other executive directors.
Ian will head up the MFS Sales Department covering Thermo King transport refrigeration equipment sales and service, as well as the company's Fleet Management Sales team.
Announcing details of Ian's appointment, Mark Howell, managing director at Marshall Fleet Solutions said," Ian is joining the business at an exciting time as we progress through our transformation and embark on an ambitious programme of business growth and sustainability. By focusing on planning and evolving future sales within both new and existing business channels, Ian will play a major role in strengthening our expertise in this area and be integral in leading the sales team to future success."
Prior to joining MFS, Ian Smith gained a wealth of experience within the commercial vehicle industry, most recently as National Sales Manager at Hitachi Capital Vehicle Solutions. Prior to Hitachi Capital, Ian worked in several other senior sales roles within the transport industry, including Head of Northgate fleet management and key sales roles at FMG and Lex Autolease.
Mark Howell continues, "Ian brings over 20 years management and operational experience to MFS, specifically within fleet management and complemented by effective strategic leadership and cross functional excellence. Ian will no doubt flourish within the new MFS environment and help drive our business forward during 2021 and beyond."
The position of Sales Director at MFS was previously occupied by Michael Kane who has recently moved across the business to the newly created position of Strategy Director, where he is now actively identifying, and developing, future business opportunities, which complement MFS's existing well proven portfolio.