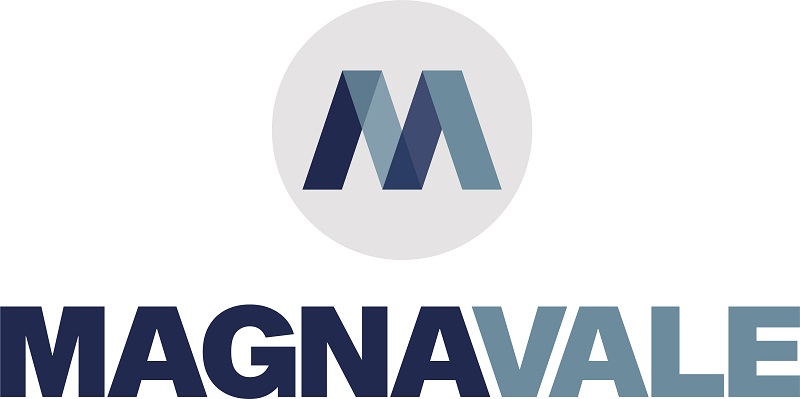 Magnavale Easton, Lincolnshire-Based Cold Store, Expands Service Portfolio with Blast Freezing
Published on January 30 2023
Cold Chain Federation member Magnavale one of the UK's leading providers of temperature-controlled storage, has recently announced it has expanded its service offering at its Easton facility to encompass blast freezing solutions.
Magnavale currently offers blast freezing at its facilities in Chesterfield, Scunthorpe, Warrington and now Easton. The provider of temperature-controlled storage believes that the addition of the service, on top of its frozen storage solutions, will create opportunities for its current customers to improve their supply chain efficiency and reduce overall costs.
Magnavale has been providing blast freezing solutions for over 20 years and has one of the largest blast freezing capacities in the UK. Aiming to decrease food waste, while increasing supply chain efficiencies, Magnavale are improving national cold supply chains with its expanded service offering.
In September 2022, Magnavale acquired the 44,000-pallet cold storage facility known as Magnavale Easton with the promise to invest in the infrastructure as well as the on-site services. Approximately four months on, Magnavale has demonstrated its commitment to the facility, announcing that the construction of Phase 2 of the development has been initiated coupled with the enhancement of on-site services.
Comments are closed.