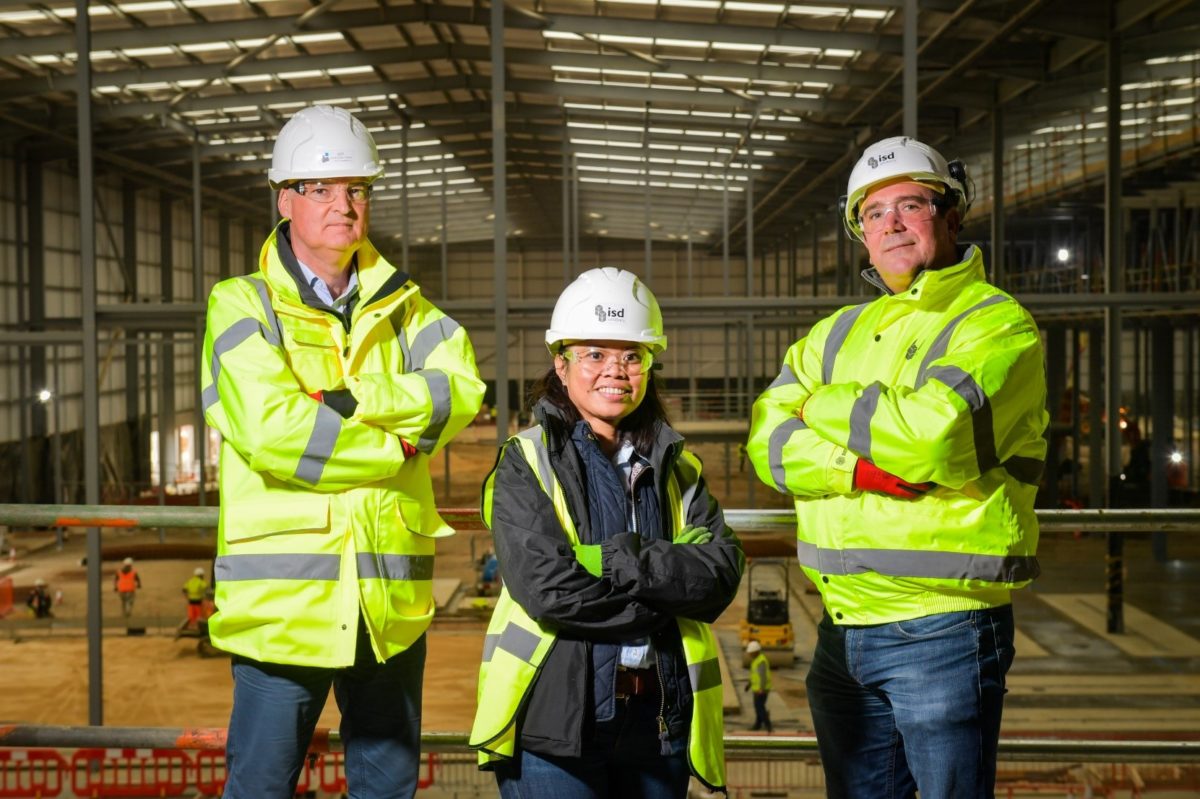 ISD Solutions Starts Work for Oatly
Published on May 12 2022
Coldstore and composite panel specialist, and Cold Chain Federation member ISD Solutions has started work on a new factory for Oatly, the world's original and largest oat drink company, in Peterborough, Cambridgeshire.
Working for main contractor IFP Construction, Gloucester-based ISD Solutions will supply and install more than 45,000 square metres of panels at the site, due to open early next year.
When complete, the facility will be one of the world's largest plant-based diary factories, with the capacity to produce 300 million litres of oat drink per year.
ISD's work is due for completion in mid-October and will see the installation of 46,759 square metres of insulation panels – the equivalent of six and a half football pitches.
With a fire rating of both 30 and 60 minutes where required, the panels will be completed with steel trims supplied by ISD's factory in Gloucester, with fixings, sealants and other items supplied by the company's network of strategic partners.
Two project managers and two site managers will oversee the implementation of work planned by ISD's in-house design team, who have used BIM software to produce 3D construction drawings.
Labour will come from the company's recently acquired labour division, Midlands firm S.Tysoe Installations, with full support from ISD's senior management team.
Tony Wall, managing director of ISD Solutions, a trading division of The P&M Group, said the project was an opportunity to demonstrate its ability to support sustainable and eco-friendly industry.
"The use of high quality environmentally considered materials can make a significant reduction on a facility's energy demands, as well as its lifespan and long-term efficiency," he said.
"ISD Solutions believes that expert installation and quality of materials and fixings is paramount in creating a building which not only performs but lasts.
"So we are delighted to have been chosen to work with Oatly and IFP Construction on this project. We're keen to demonstrate our leading expertise to support the sustainability requirements of both parties.
"We've been talking for a while about the need to change the culture in our industry, avoiding the pitfalls of cutting corners and the inherent dangers of focusing on short-term profits to the detriment of a long-term vision.
"For us, sustainable business is about creating work and fostering relationships which last well beyond the immediate project. It's about embracing a culture of quality, longevity and great performance."
"So we're happy that IFP Construction also recognises the importance of these values and we're looking forward to starting our element of this project."
Roger Antrobus, site project director for IFP Construction, said: "We have been working with ISD on this large-scale project for the past four months. They have been exceptionally helpful from the start, and a pleasure to work with."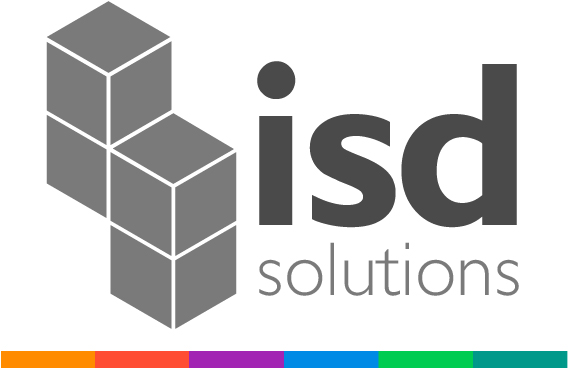 Comments are closed.