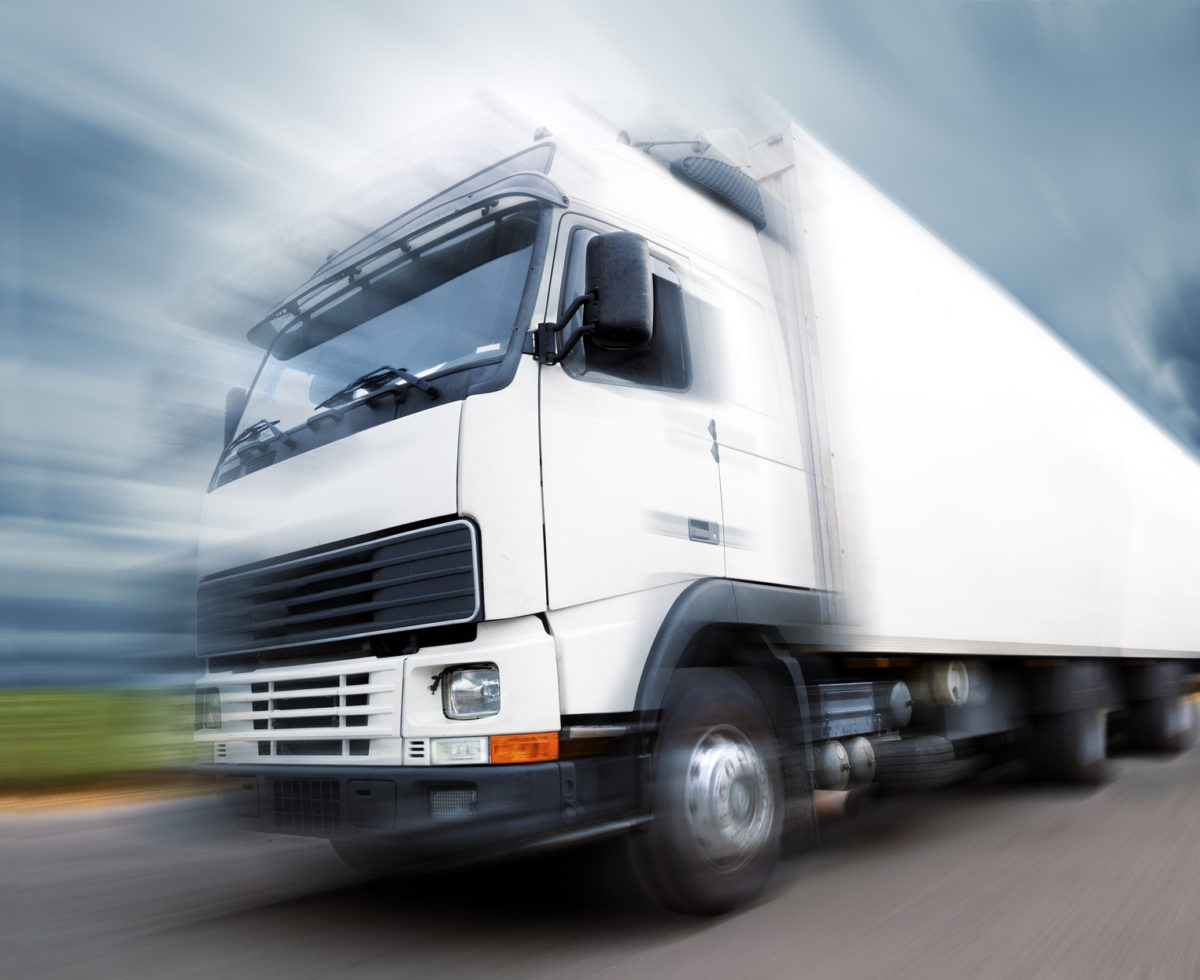 ECMT permits for November and December 2019
Published on October 11 2019
Most journeys between the EU and the UK will continue as usual after 31 October 2019, even if the UK leaves the EU without a deal.
UK hauliers travelling through the EU to non-EU countries (such as Switzerland, Turkey or Ukraine), or making three onward journeys (cross-trade) per week, will need an ECMT permit from 1 November.
Should you require one, buy ECMT permits for November and December 2019 
We'll be publishing more information about ECMT permits from 2020 soon.