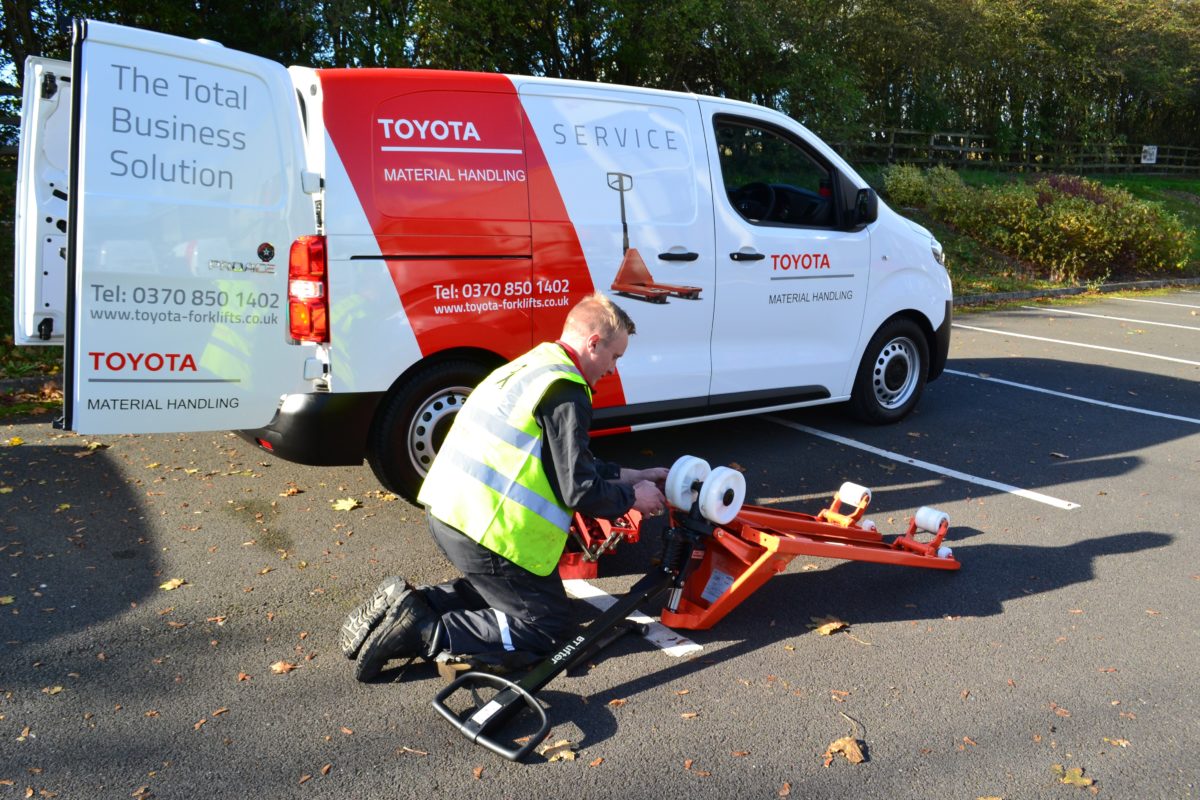 Don't neglect the essential hand pallet truck
Published on August 23 2022
Designed to make moving palletised loads easier, safer and faster, manual hand pallet trucks – sometimes referred to as HPT's, pump trucks, pallet jacks or pallet lifters – play a key role in countless warehouses, retail outlets and manufacturing sites all over the world.
But it can be all too easy to take these humble, apparently simple pieces of equipment for granted. As a result, some companies do not realise the extent to which their operation relies on their hand pallet truck until they find themselves without it due to a breakdown.
We all know the frustration and stress arising from delays to the production process or hold-ups in the supply chain caused by the failure of materials handling equipment, but when essential tools that are in near-constant use, such as hand pallet trucks, malfunction it is not only a company's ability to meet deadlines that suffers. A business's reputation can be negatively impacted too – and that usually leads to reduced profitability.
Cold Chain Federation member Toyota has developed a dedicated national team of Hand Pallet Truck Specialists specifically to keep these vital workhorses safe and performing to the highest standards at all times.
Our dedicated team of Hand Pallet TruckSpecialists operate nationally to enable preventative maintenance, safety inspections or repairs that are required to be carried out quickly and efficiently.
Whether you use a single hand pallet truck or several across multiple locations or at one site, Toyota's dedicated team will ensure that your productivity remains high by arranging and undertaking a regular servicing and maintenance plan that fits your precise needs and work patterns.
Hand pallet trucks must be routinely inspected and maintained to comply with health and safety regulations. Specialists ensure that customers are operating in accordance with all the relevant regulations, including Provision and Use of Work Equipment Regulations 1998 (PUWER 98)
Regular maintenance is also essential for the safety of your workforce and a robust service programme will identify any potential issues that may compromise the safety of the hand pallet truck and its operators. It will also reassure your team that the equipment they are using is in the best possible condition.
A structured service schedule from Toyota provides cost transparency and, because fees are agreed up-front, budget forecasting becomes far simpler. Toyota's 'Pallet Truck Plus' is a hassle-free hand pallet truck rental option with low monthly costs on a two-year agreement.
While a strict servicing and maintenance regime is the best way of preventing significant downtime – with all the cost and disruption to a business that can mean – truck build quality is also a major factor in maintaining operational efficiency.
Manufactured at a dedicated production facility in Sweden, the BT Lifter range of hand pallet trucks from Toyota Material Handling comes with a 99-year functional guarantee on the fork frame and a 5-year guarantee on the pump unit.
With their built-in sustainability, models in the BT Lifter range set the highest standards in hand pallet truck durability, strength and performance. Capable of lifting and moving loads weighing up to 2.3 tonnes, in work-cycle tests BT Lifter HPTs have been shown to deliver optimum performance for up to five times as long as other trucks on the market.
But, importantly, Toyota's HPT Specialists are trained to work on any make of hand pallet truck – not just Toyota models – which is essential for those customers that operate mixed fleets. Furthermore, to keep downtime as well as costs to a minimum Toyota's Specialists carry out maintenance work at your facility.
Taking truck maintenance seriously means that any potential problems can be identified before they become more serious and, over time, this not only helps to extend the performance and life of your trucks, but also protects the wellbeing of your team.
For more information on Toyota's hand pallet range and servicing options visit https://toyota-forklifts.co.uk/toyota-service/hand-pallet-truck-specialists/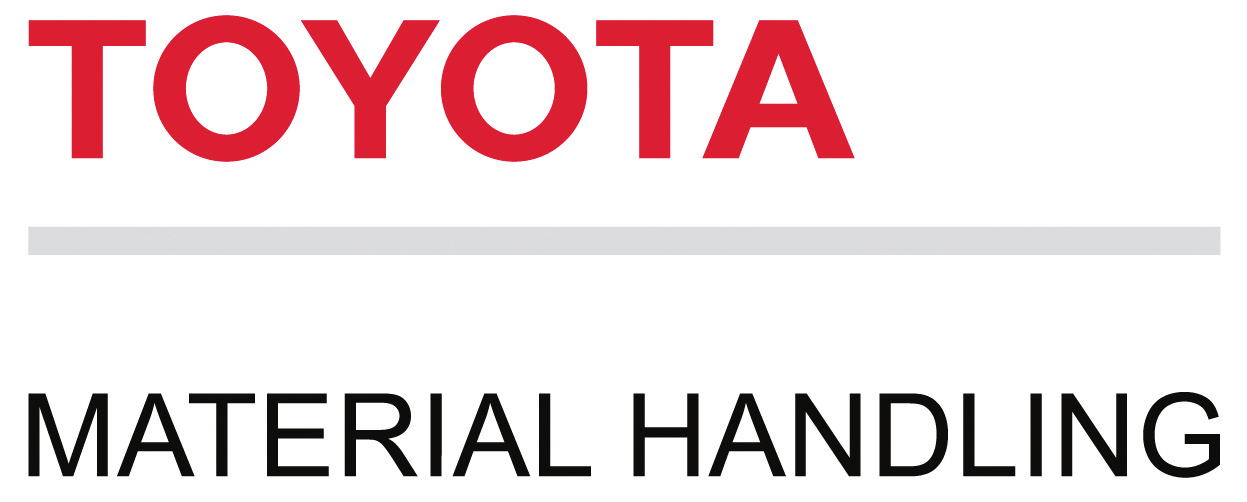 Comments are closed.