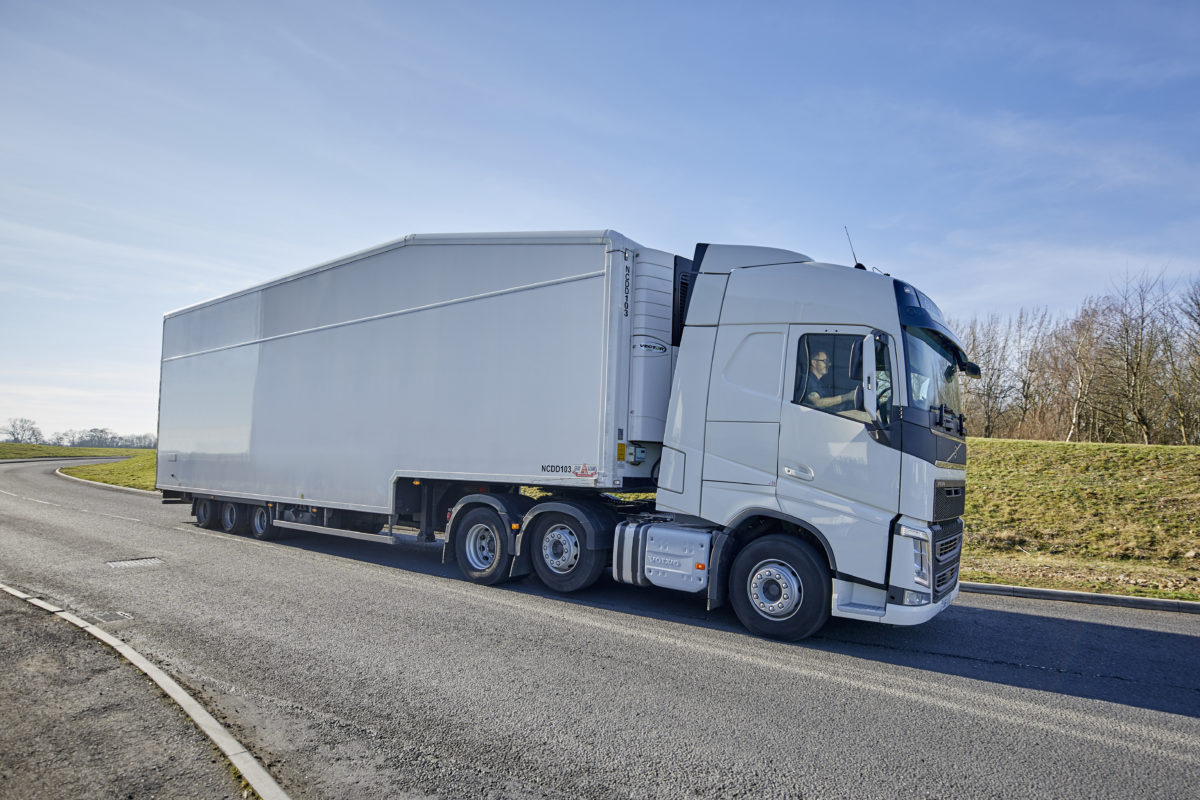 COVID-19: Heavy Vehicle Testing to Restart
Published on June 22 2020
From 4 July, DVSA are restarting testing for heavy vehicles.
We have issued a 3-month exemption for vehicles due to be tested in June and will issue further exemptions for July tests.
This will help us manage demand as we resume testing.
How does the exemption work?
The exemptions will be applied automatically.
You can use the MOT history service to check the expiry dates for your vehicles.
In August, vehicles which have already received an exemption will need a test. All other vehicles due for a test in August will receive a 3-month exemption. When those exemptions expire, vehicles will need to be brought in for test.
Can I get my vehicle tested?
DVSA are working with ATFs to resume testing from 4 July and will be increasing the availability of testers over the coming months, in line with social distancing and the latest Government guidance.
ADR inspections will also be available from 4 July. Vehicle operators carrying dangerous goods who do not book an annual test should apply for a waiver, if they want their annual test and ADR inspection expiry dates to occur at the same time.
DVSA will not be able to restart testing at some of our sites in Scotland immediately. Further information will be provided to those ATFs.