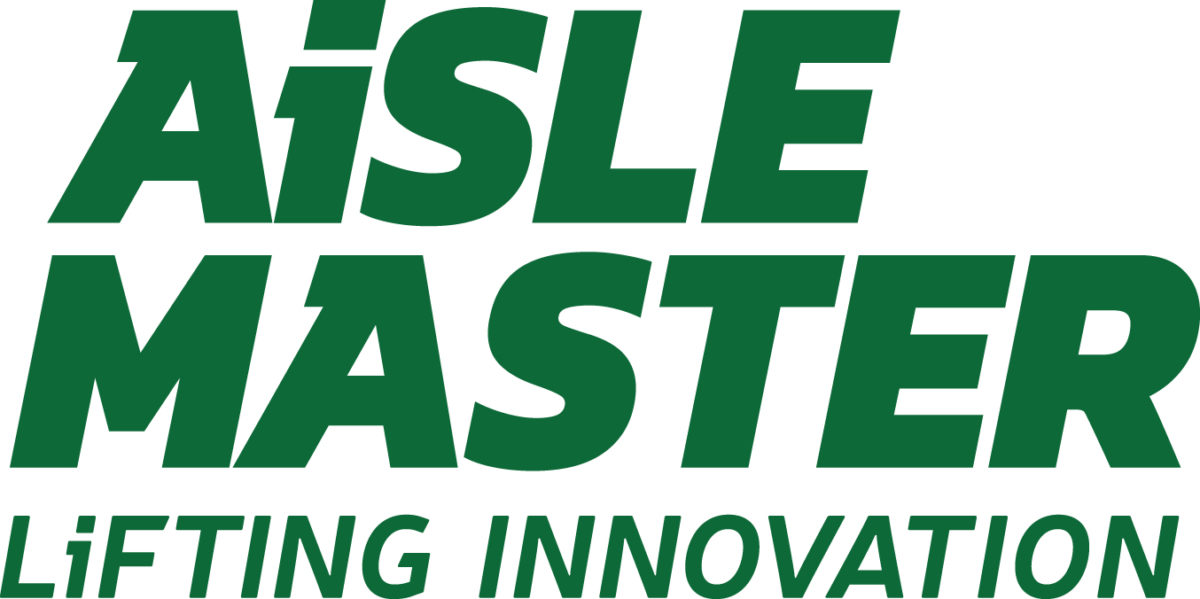 Combilift Safety Week 8th – 12th June
Published on June 9 2020
To mark National Forklift Safety Day on Tuesday June 9th Cold Chain Federation member Combilift will be highlighting how their forklifts contribute to enhanced safety procedures in the warehouse, production facilities and for loading and offloading materials.
They will be releasing a new video each day this week highlighting the safety benefits of Combilift forklifts. The first video featuring the Combi-CS is available at: https://www.youtube.com/watch?v=6iPfEWThgJE
If you would like to follow/subscribe to the Combilift YouTube channel by clicking on the subscribe button which is underneath the above video on the above link. You will then be able to view a series of other videos we are releasing to mark Combilift Forklift Safety Week.